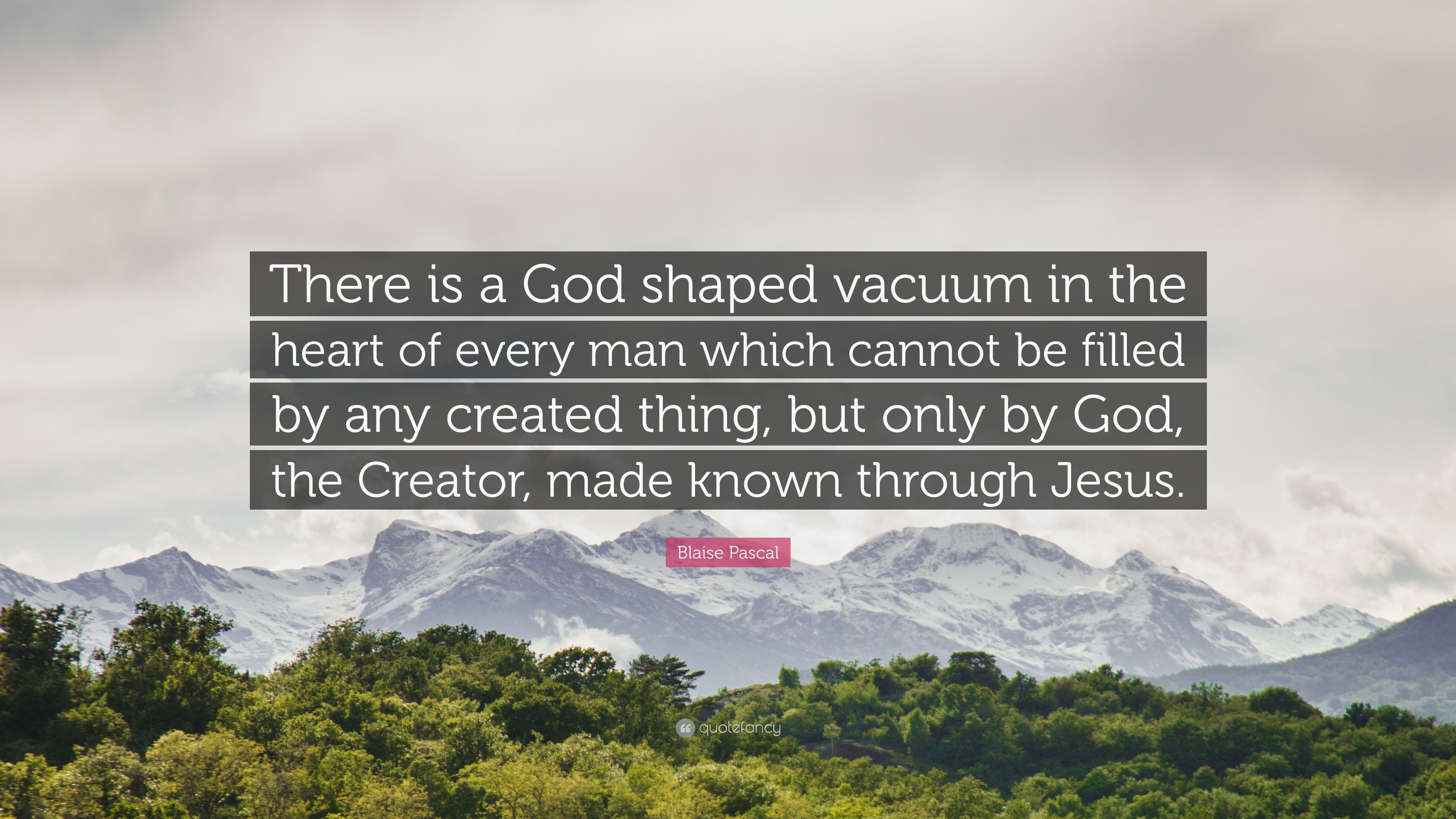 You fill my empty place 
Today we continue sharing the scratch recording of our song, You Are My Everything. 
When we look to others to fill our needs, we are always disappointed.  Why?  Because the empty places in our hearts were created to be filled by God alone.  The deepest thirst of our souls can only be quenched by Him.  Even though we know deep down that only Jesus can fill the void, many times we have sought others to fill our needs. 
Let's face it.  People are always going to disappoint us because they are just like us; people are people.  God intentionally designed us to be complete in Him, and only Him.  He gives us people in our lives for companionship and relationship, but no one can truly fill the void in our lives except the One who created us. 
Today let the Lord fill the empty places in your life. 
Scriptures: 
"You, God, are my God, earnestly I seek you; I thirst for you, my whole being longs for you, in a dry and parched land where there is no water." Psalm 63:1 (NIV) 
"Then Jesus declared, 'I am the bread of life.  Whoever comes to me will never go hungry, and whoever believes in me will never be thirsty." (John 6:35) 
Prayer: 
Dear Lord, show us the empty places in our hearts, and lead us back to You.   Show us how we can position our hearts to be continually filled by Your promises and the power of Your love.  Amen.