"Because he has set his love upon Me, therefore I will deliver him; 
I will set him on high, because he has known My name. 
He shall call upon Me, and I will answer him; 
I will be with him in trouble; 
I will deliver him and honor him. 
With long life I will satisfy him, 
And show him My salvation." 
(Psalm 91:14-16 NKJV)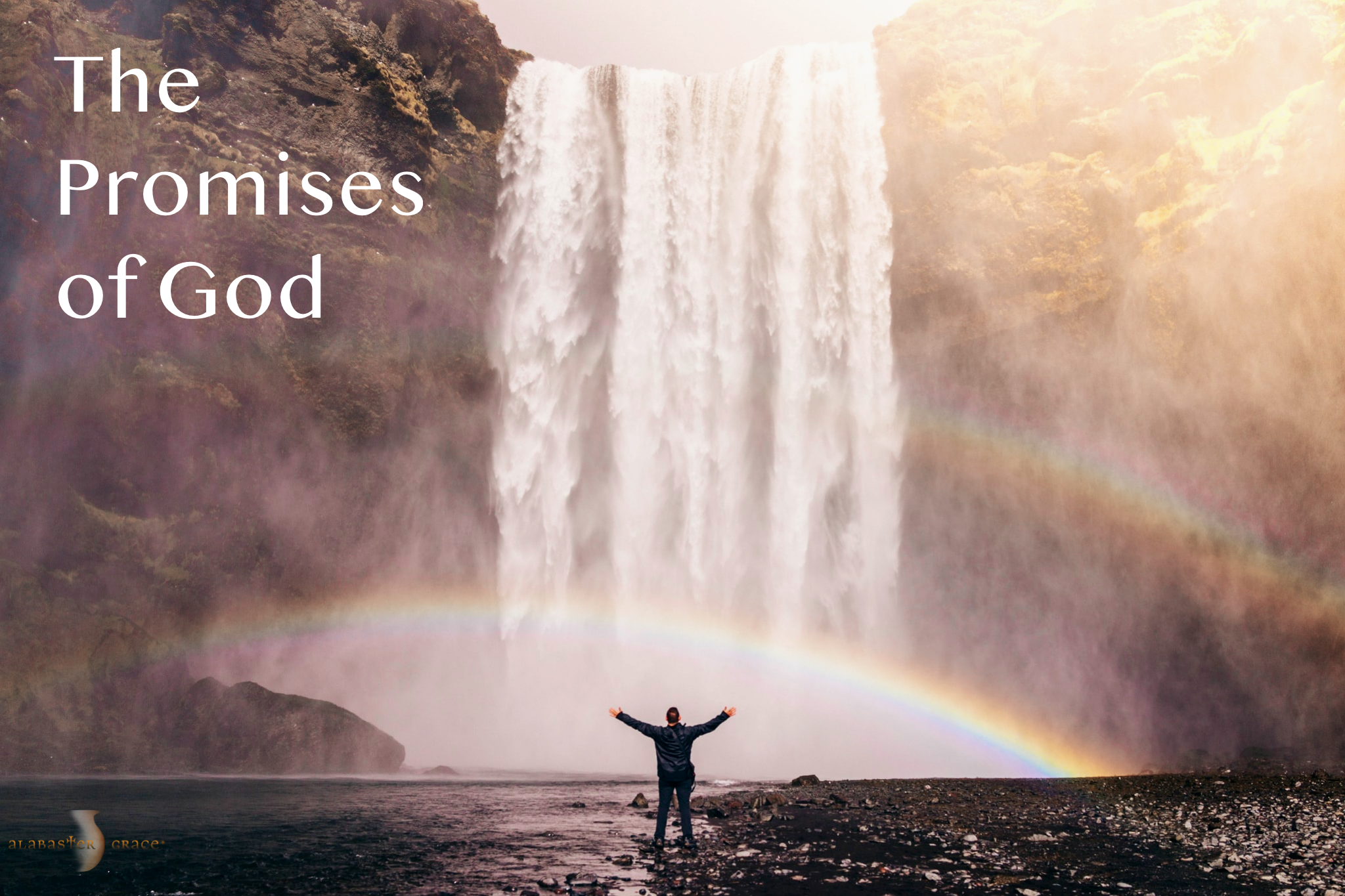 In today's verses, we look at the ending of Psalm 91 where God talking in the first person makes seven promises to those who set their love on Him. The first four are practical: He will deliver us, He knows our names, He will answer us, and He will be with us in trouble. These promises are to protect us. 
The last three promises are honor, long life, and salvation. When we seek praise and approval from our Heavenly Father, we can have the joy of knowing that we are His children and that because of Christ we will live with Him forever because of His precious gift of salvation (Romans 8:11). 
The seven promises of God in these verses are also symbolic, as seven is the number of perfection and completion. Through Christ Jesus, we are complete in Him. 
"God never made a promise that was too good to be true."  - Dwight L. Moody