Tell them what great things the Lord has done for you, and how He has had compassion on you. (Mark 5:19 NKJV)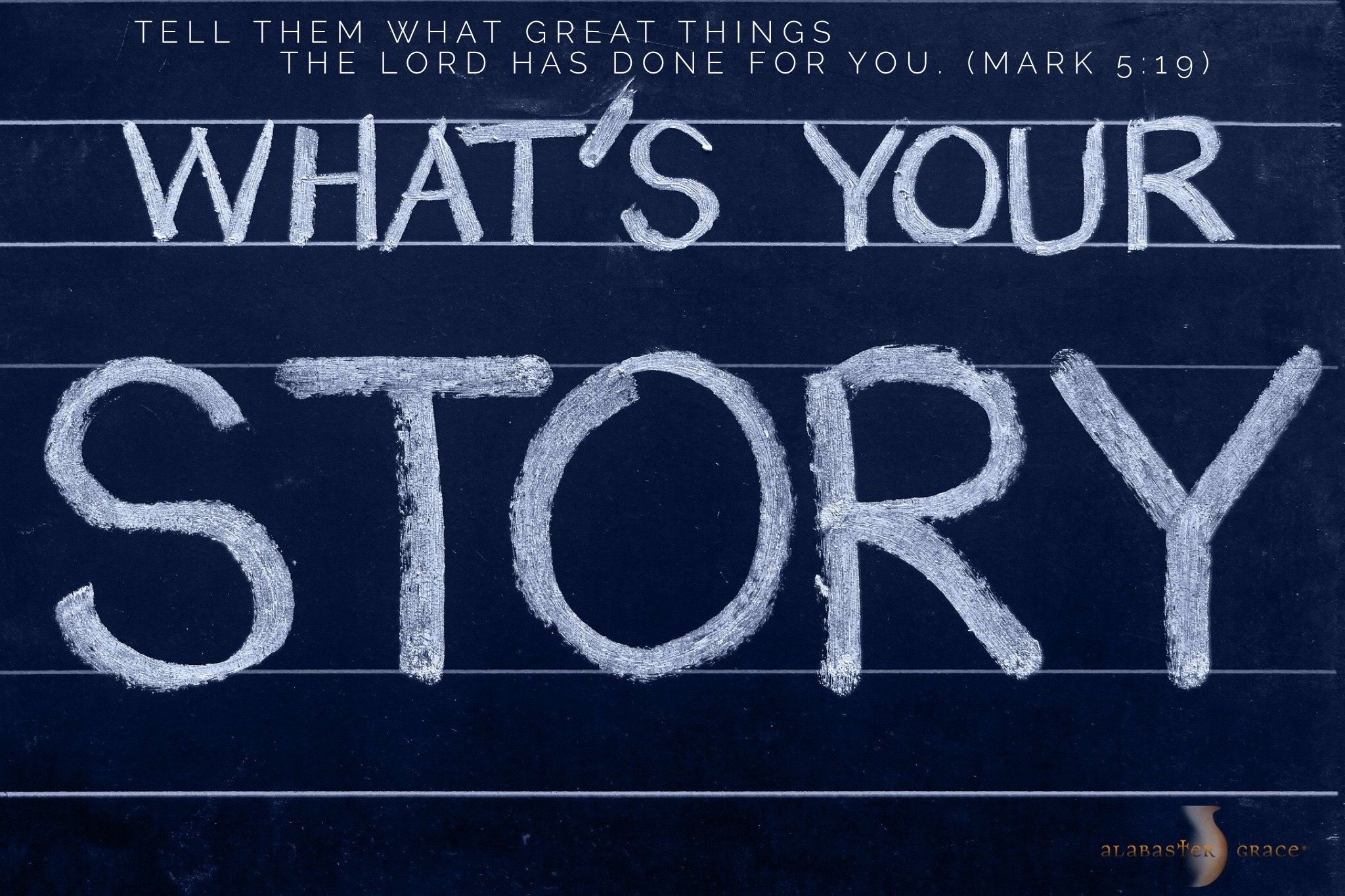 Each of us who has come to know Jesus as our Savior has a story to share. The testimonies are different, but the theme is the same: We heard the voice of the Lord calling us to Himself so that we might be saved. 
For some of us, the transformation came about as the result of a dire or difficult situation. The realization that we were helpless and without hope loomed large within us. But the still, small voice of the Lord whispered to our hearts, and we were changed instantly. 
For many of us, no crisis brought us to our knees, just the realization that we were lost and needed a Savior. 
Although our individual stories of how we became believers are unique, they all have the same ending: eternal life with the Lord who loves us more than we can ever imagine. 
How can we not share what the Lord has done for us? 
"How important that we revel in and understand and experience the love of God and, in the power and assurance of that love, declare it to the world." - Dave Hunt