Then Moses said to the LORD, "O my Lord, I am not eloquent, neither before nor since You have spoken to Your servant; but I am slow of speech and slow of tongue." So the LORD said to him, "Who has made man's mouth? Or who makes the mute, the deaf, the seeing, or the blind? Have not I, the LORD? Now therefore, go, and I will be with your mouth and teach you what you shall say." (Exodus 4:10-12 NKJV)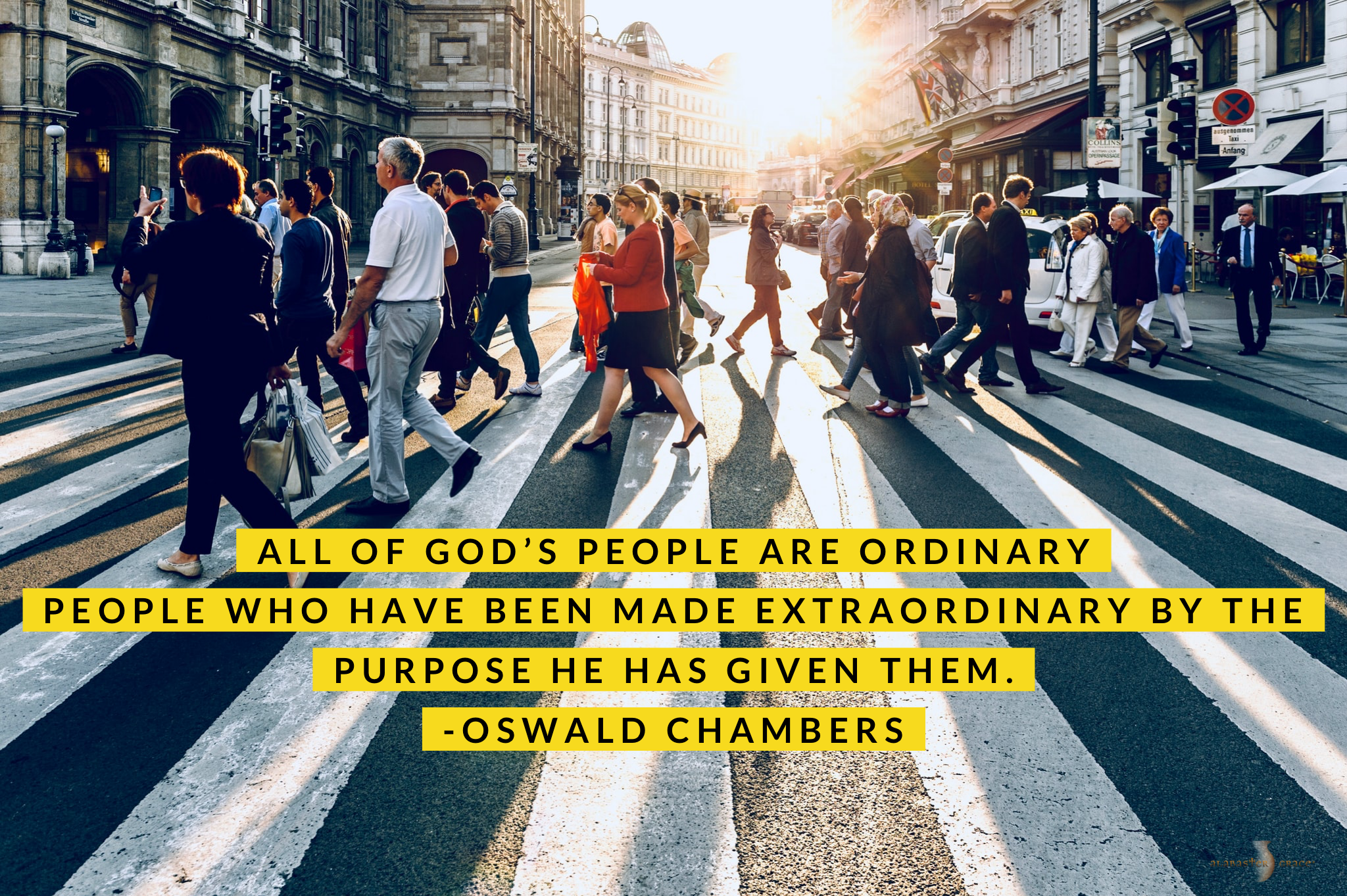 In this passage we read that God was telling Moses that he would be used to lead God's people, something that Moses could not do without God's help. 
God came to him and said, "Look, I've got a great work for you to do." Although he thought he was not able, God promised Moses that He would be there to help him.
So many of us, when us think about, "Oh, there's really nothing I could do for the church," that may mean that you are finally qualified, because God wants ordinary people. He chooses ordinary people to do great things. He chose Moses to lead His people out of Egypt, and He can use you to do great things beyond your wildest imagination! 
"All of God's people are ordinary people who have been made extraordinary by the purpose he has given them." - Oswald Chambers