The Lord your God is with you, the Mighty Warrior who saves. 
He will take great delight in you; in his love he will no longer rebuke you, 
but will rejoice over you with singing. 
(Zephaniah 3:17 NIV)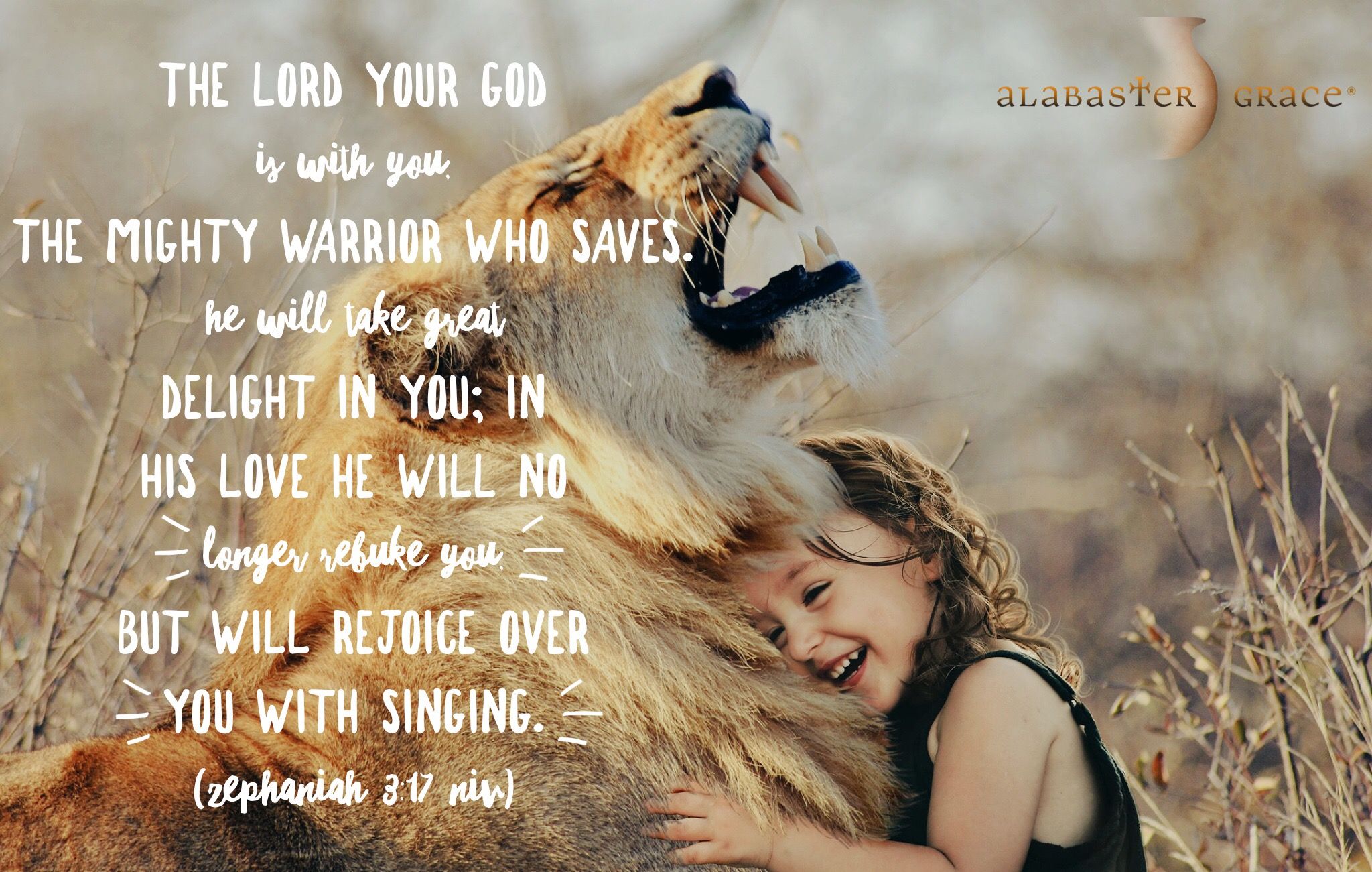 Music touches the heart in ways that words alone cannot. We were created to sing songs of praise to our Lord. In doing so, we can reach heights of intimacy with Him that are unparalleled. 
How amazing it is to know that the same God who delights in our praises, delights in singing His love over us. It is a reciprocal act - our hearts expressing awe and love to Him, and God expressing His love to us through song. 
It is through God singing over us that we can know that He loves us and is always with us. He longs for an intimate relationship with each one of us. Take heart today and know that He is singing over you. 
"God created us so that the joy He has in Himself might be ours. God doesn't simply think about Himself or talk to Himself. He enjoys Himself! He celebrates with infinite and eternal intensity the beauty of who He is as Father, Son, and Holy Spirit. And we've been created to join the party!" - Sam Storms