Hear, O LORD, when I cry aloud; be gracious to me and answer me! 
(Psalm 27:7NKJV)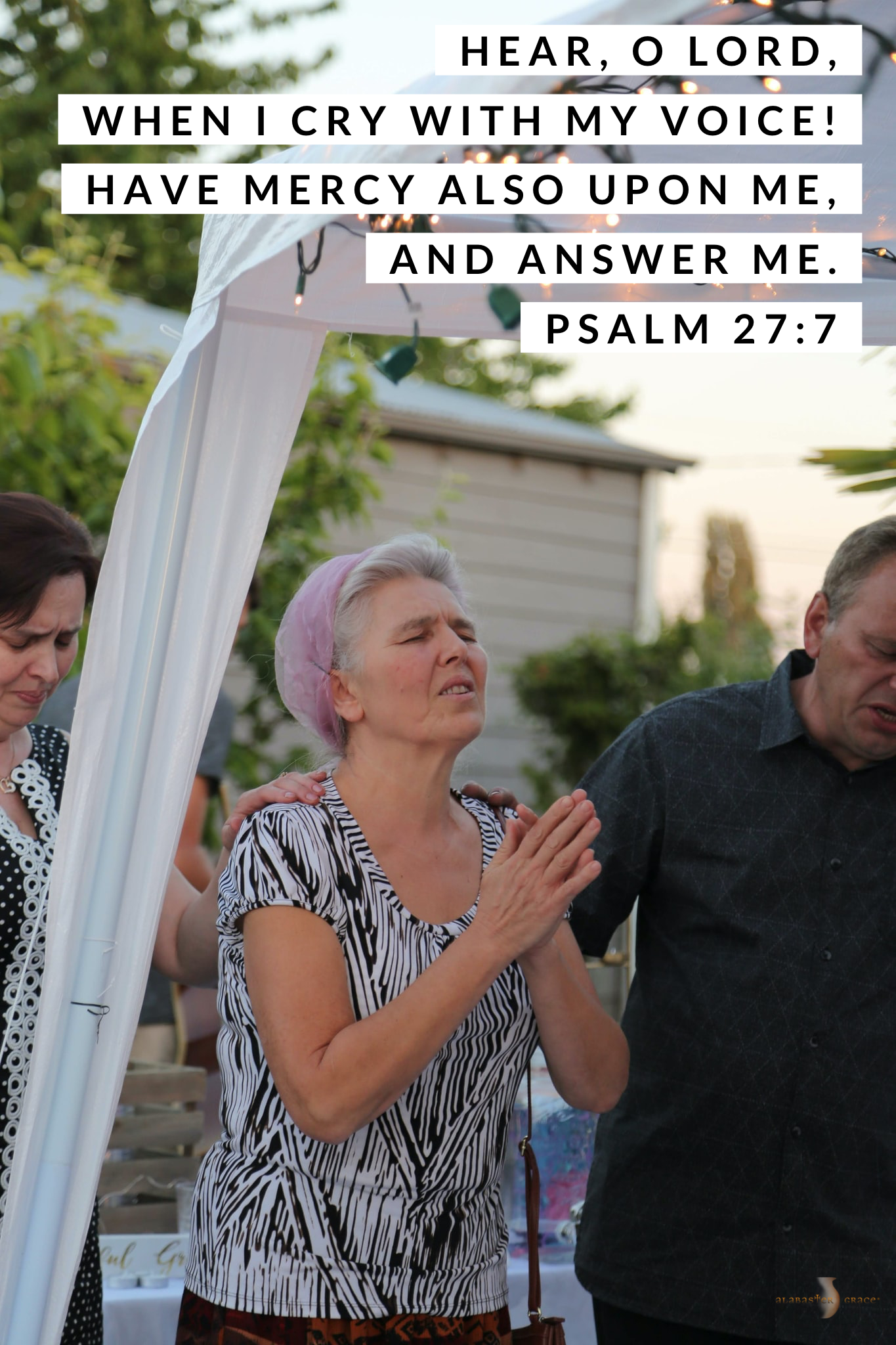 We face problems on a daily basis, and we deal with them in a number of ways. Sometimes the problems are so severe that we are at a loss on how to solve them. 
When we don't cry out to God with our significant problems, we tend to sink down into the depths of despair. Thankfully, when we cry out to God, He gives us His peace and the ability to deal with our problems much more effectively. 
Per Psalm 27:7, we know that He is always there for us! 
"Prayer honors God, acknowledges His being, exalts His power, adores His providence, secures His aid." 
- E.M. Bounds