And being found in appearance as a man, He humbled Himself and became obedient to the point of death, even the death of the cross. (Philippians 2:8 NKJV)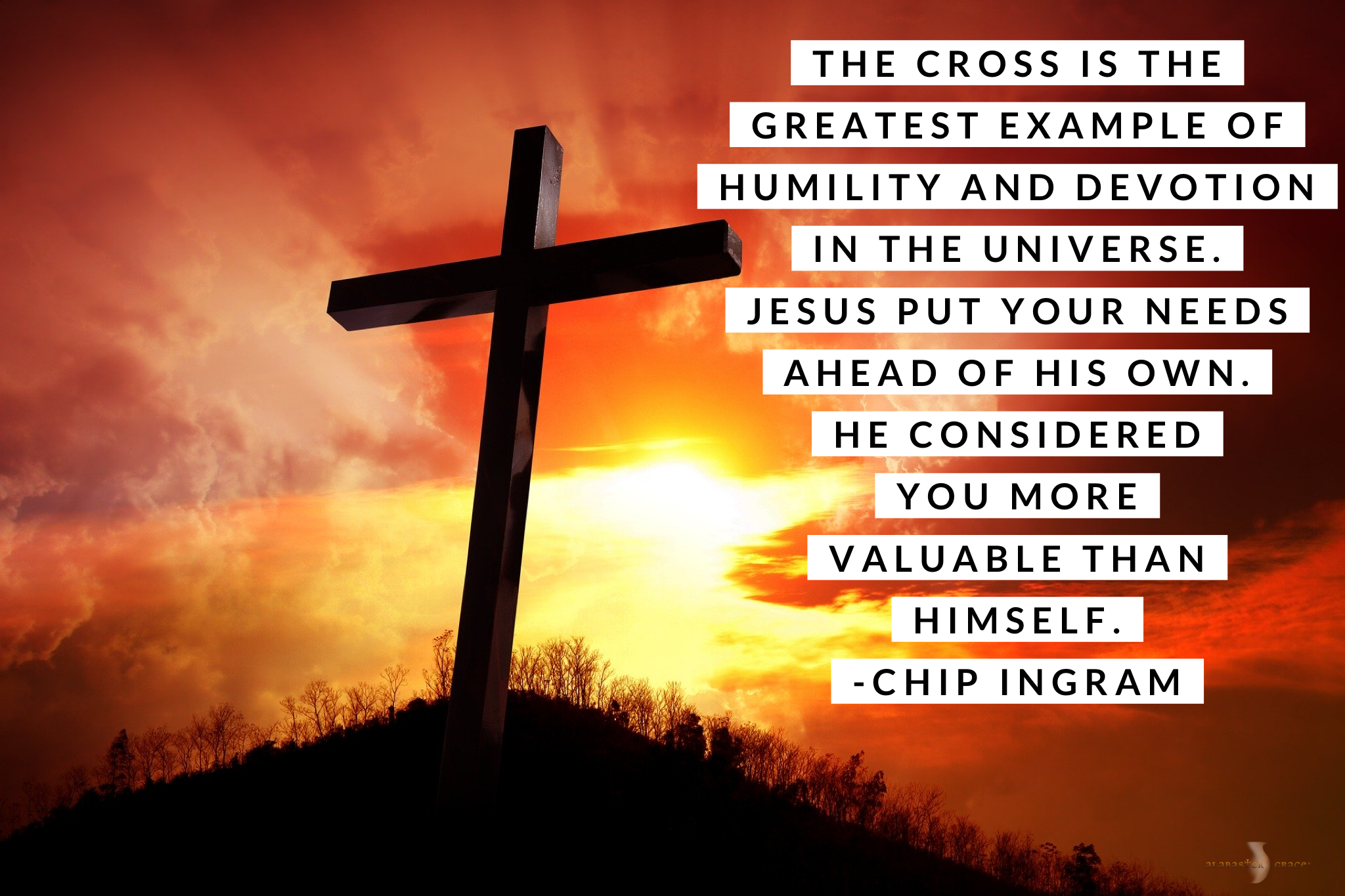 Jesus came to earth knowing that He would be the ultimate sacrifice. He was fully God and fully man. Through His sacrifice, we, as believers, can have the gift of salvation and the promise of eternal life through faith in Him who died for our sins. 
What matchless grace, that He gave His all for each of us! 
"The cross is the greatest example of humility and devotion in the universe. Jesus put your needs ahead of His own. He considered you more valuable than Himself." - Chip Ingram