From that time Jesus began to preach and to say, "Repent, for the kingdom of heaven is at hand." (Matthew 4:17 NKJV)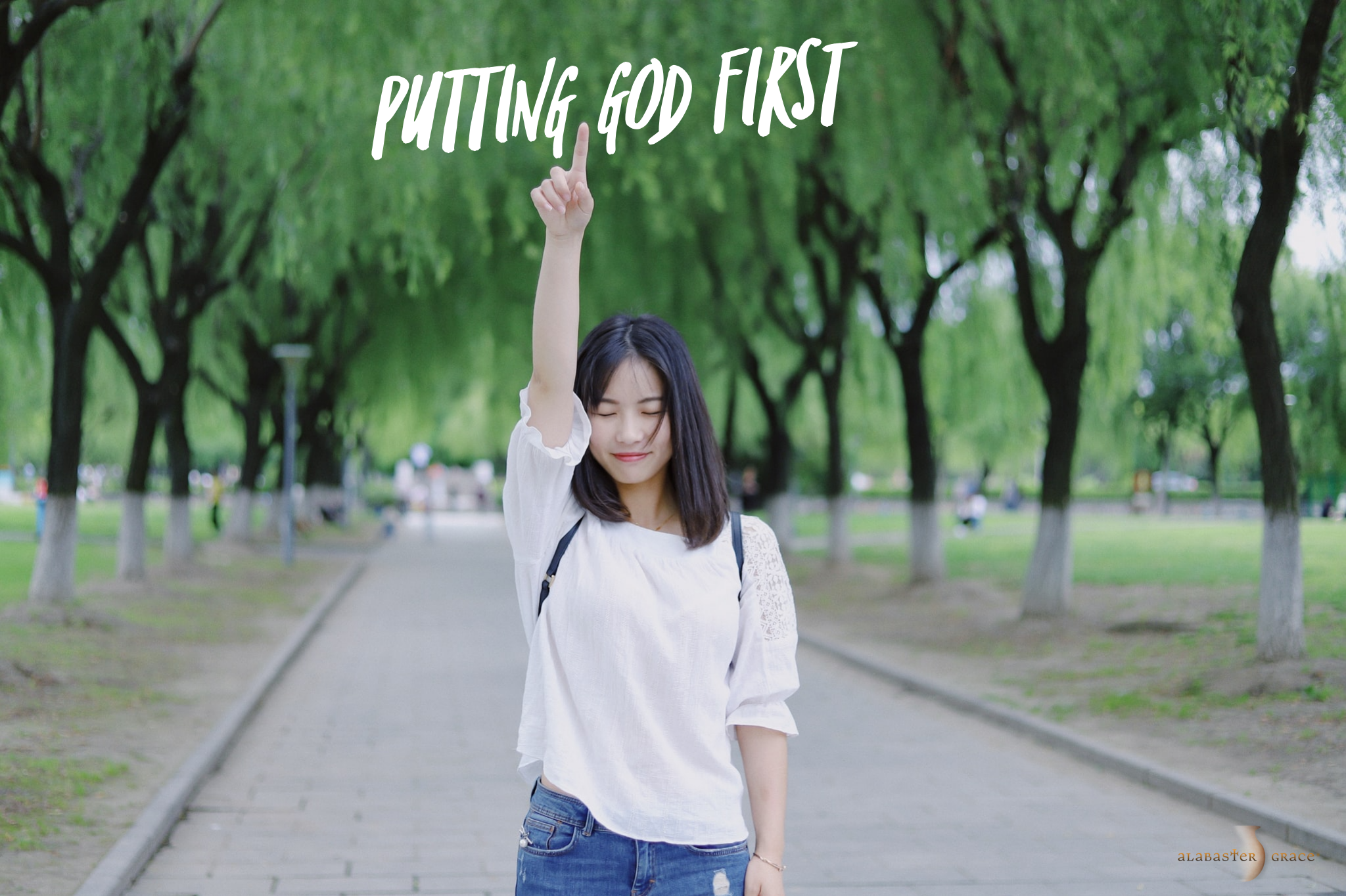 As we get underway in the new year, it is appropriate to consider the subject of revival – our revival in the LORD. 
It's very easy to get over-committed and behind as we seek to start the new year afresh with the commitment to do everything that we believe we should. Unfortunately, every day has 24 hours and only 24 hours, and we can quickly feel squeezed trying to get everything done. 
As we move to purpose new energy into our earthly commitments in the new year, we should also purpose new energy into our relationship with God. Draw close to God and put Him first in everything you do; let Him be in charge of everything you do. 
Do you know if everything will be accomplished? Probably not, but the most important things will get done because you will have God at the helm steering the way forward. 
Putting God first is His desire for all of us. 
"When I put God first, God takes care of me and energizes me to do what really needs to be done." - David Jeremiah