Jesus answered, "I am the way and the truth and the life.  No one comes to the Father except through me." - John 14:6 NIV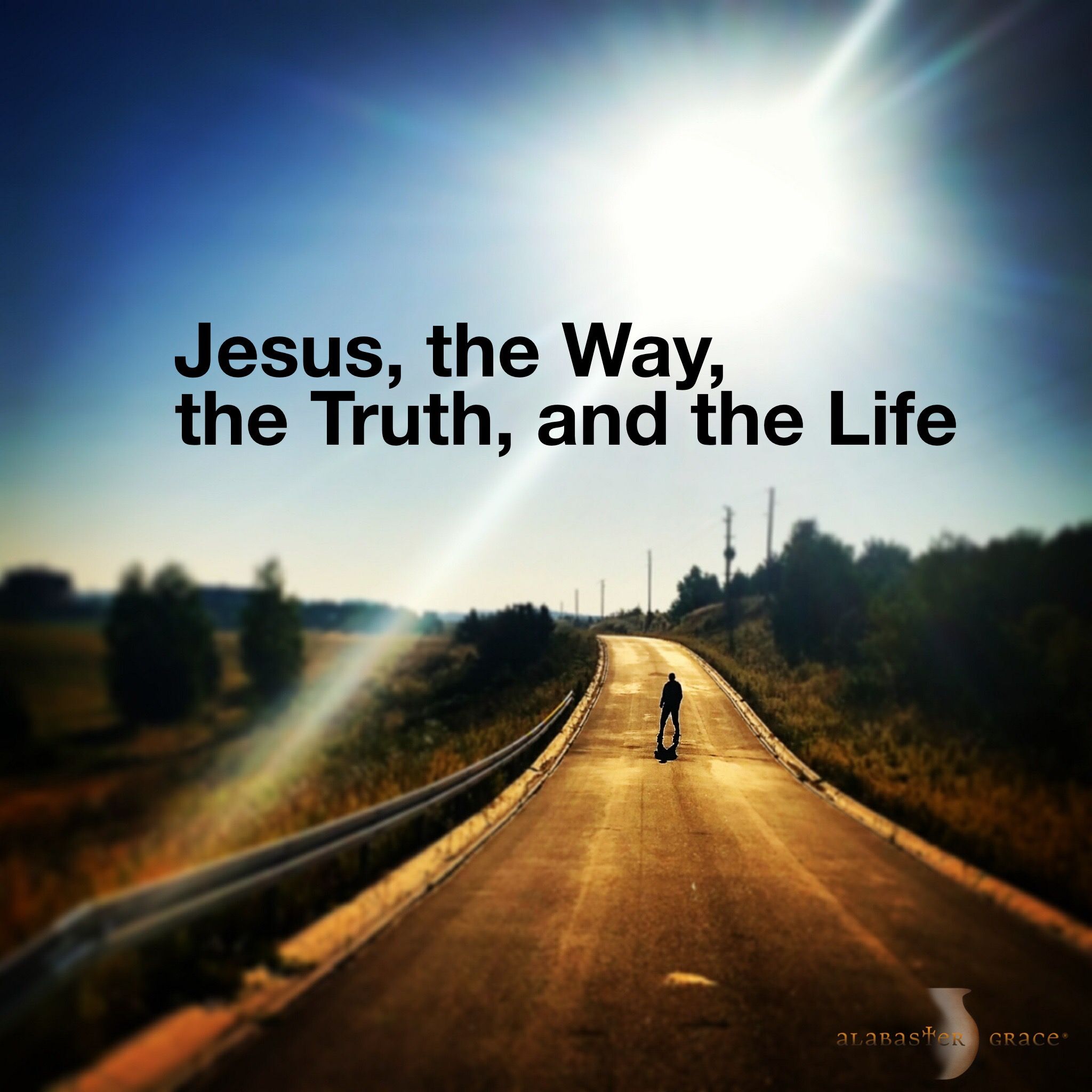 Jesus makes it very clear in this verse who He is. He is establishing that knowing Him is not only the ultimate meaning and fulfillment of life on earth but the only way to know the Father in heaven.  
We are tasked with simply knowing and trusting in Jesus daily and walking in faith because HE is the way. When we abide in Him, we will not know a defined course, but we can rest in the comfort of faith that He will lead us exactly where we need to go as we walk in Him.  
This life is not our ultimate goal and does not encompass the entirety of who we are. It is a mere drop in the ocean of eternity and serves as the starting block on the marathon that leads us to our goal of eternal life - being with God in heaven.  
When Jesus refers to Himself as the way, the truth, and the life, He is giving us a better way to live our lives through Him. He is showing us that through following Him daily in faith, He will lead us to a better, richer, more meaningful life than we could ever find on our own.  
"The purpose of the Bible? Salvation. God's highest passion is to get His children home. His book, the Bible, describes His plan of salvation. The purpose of the Bible is to proclaim God's plan and passion to save His children." - Max Lucado