"If this be so, our God whom we serve is able to deliver us from the burning fiery furnace, and he will deliver us out of your hand, O king. But if not, be it known to you, O king, that we will not serve your gods or worship the golden image that you have set up." (Daniel 3:17-18 ESV)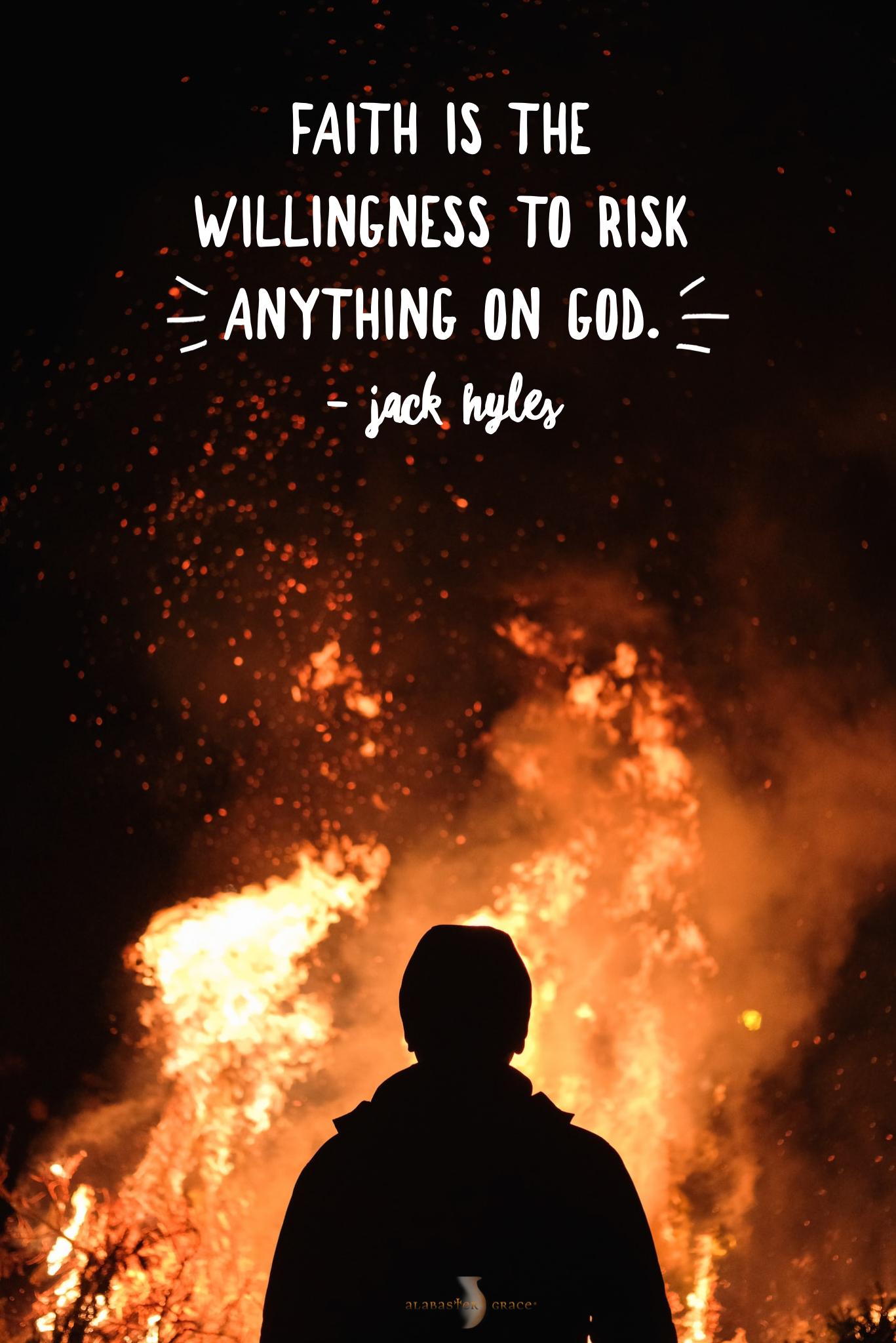 We need all the more to return to God, who is our hope and refuge in times of struggle.  
God is greater than all of our current problems and challenges, and God knows what we are going through and how each of us is struggling to cope with the current challenges. As Creator of the Universe, God is in charge, and He will see us through our present difficulties.  
But we need to put our full faith in Him, just as Daniel, Shadrach, Meshach, and Abednego did in Old Testament times. Their faith in God was complete and secure, even to the point of going into a Lions' Den for Daniel and a Fiery Furnace for the others. Their faith approach was, "Our God, whom we serve, is able to deliver us…but if not, then we will still serve Him." Is your faith in God this secure and founded?  
"Faith is the willingness to risk anything on God." - Jack Hyles