The righteous cry out, and the Lord hears them; 
he delivers them from all their troubles. 
The Lord is close to the brokenhearted 
and saves those who are crushed in spirit. 
(Psalm 34:17-18 NIV)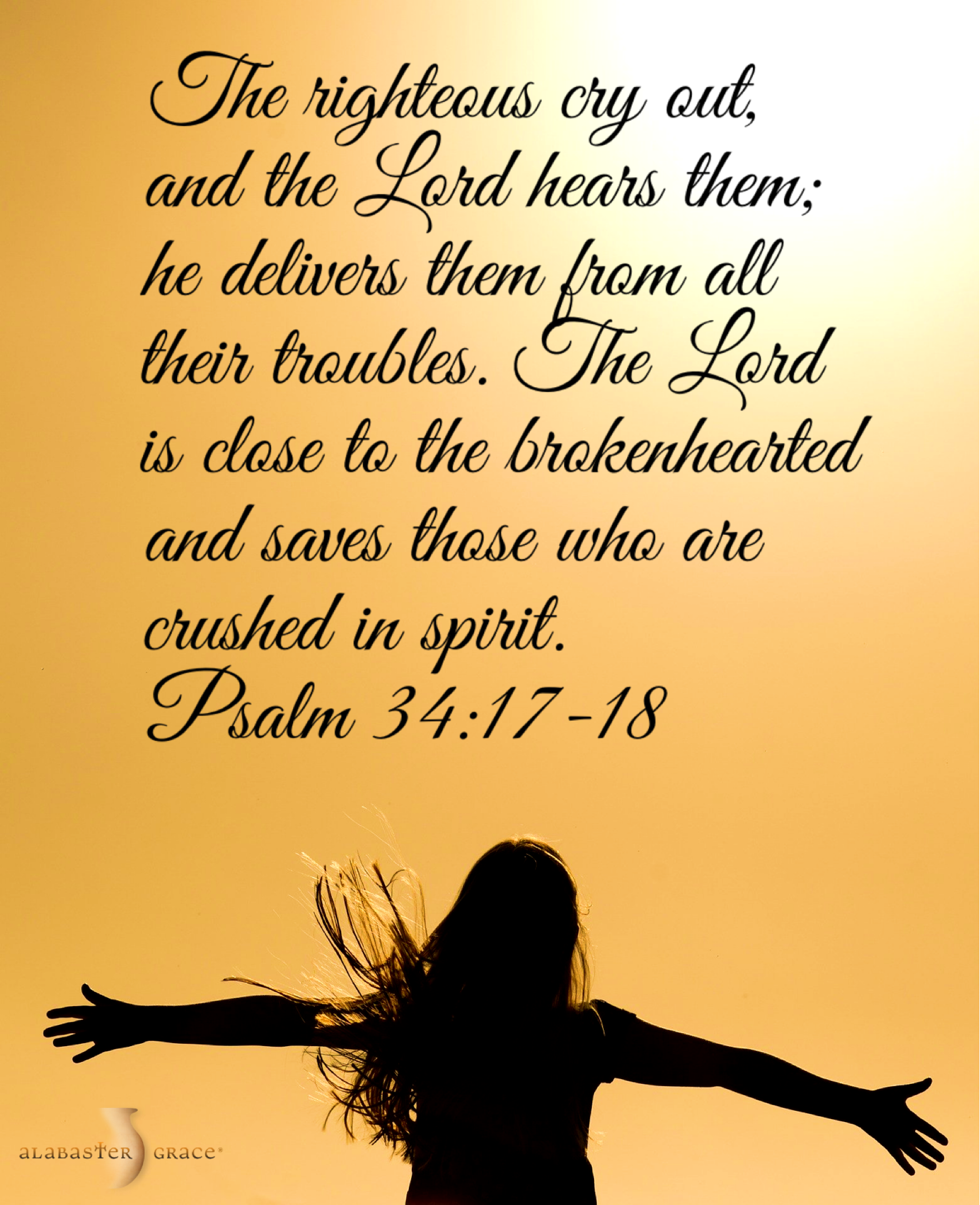 God is as close to us as a whisper. When we are feeling overwhelmed, we can cry out to the Lord for help. God promises us in His Word that He will deliver us from our troubles and give comfort to those who have received salvation in His Son, Jesus Christ. 
Sometimes we may look to our fellow man to rescue us from various trials and tribulations. The reality is that man will fail. But God never will. He has promised us that He will never leave or forsake us. He is always by our side and He will not turn His back on us when we need Him the most. 
When the waves of turmoil are swirling around in your mind, call out to the Lord to receive the peace that can only come from Him. 
"Do not look to your hope, but to Christ, the source of your hope." - Charles Spurgeon