You are my defender and protector; 
I put my hope in your promise. 
(Psalm 119:114 GNT)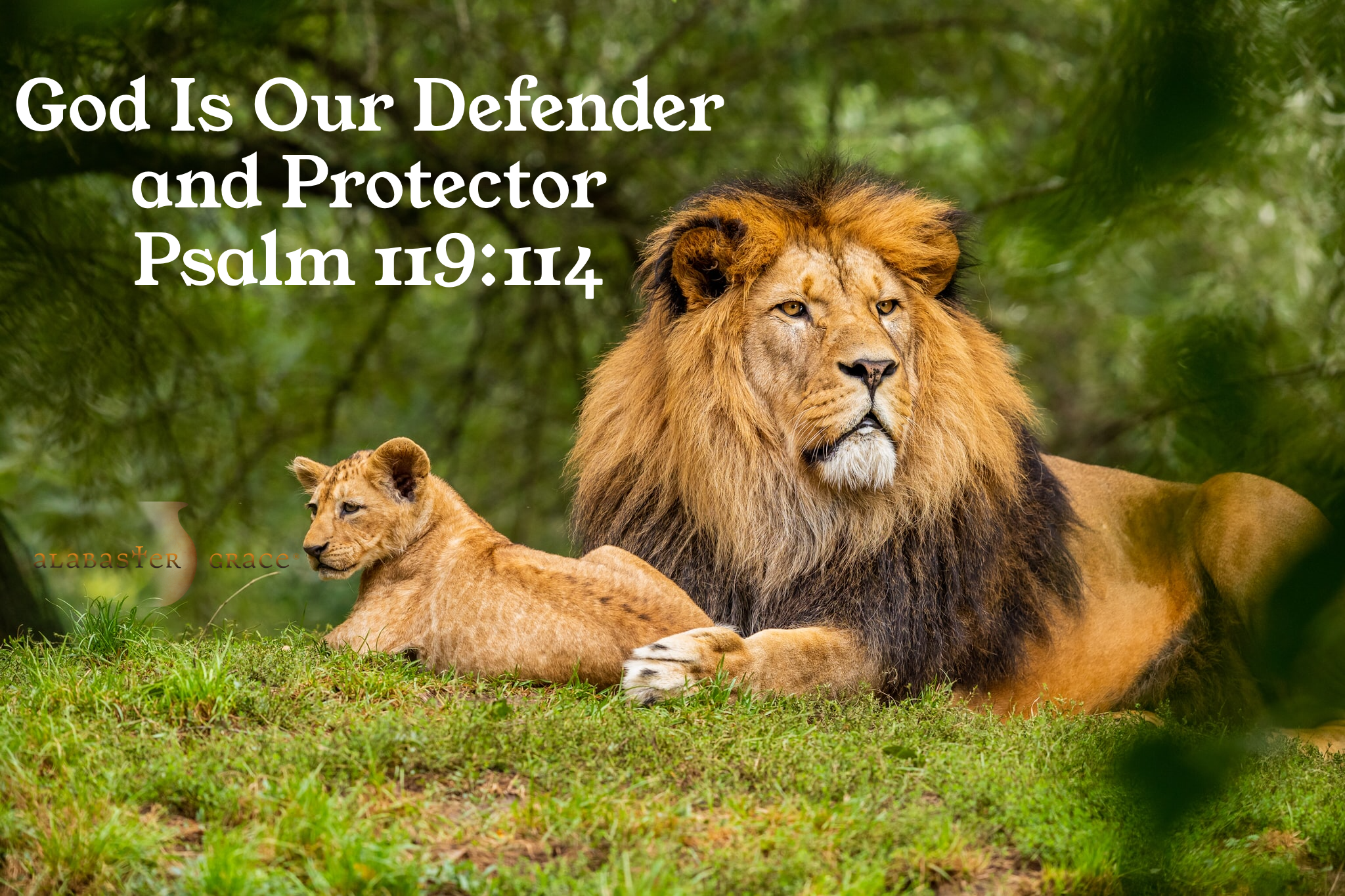 Are you going through a difficult time right now? One day your troubles will come to an end. In the meantime, God is with you and will give you a foretaste of the future – strength for today and hope for tomorrow. 
This hope is a comfort to those going through hardship and difficulty in the present (Romans 8:18), and an inspiration to live holy lives in anticipation of what is to come (1 John 2:28). 
St. Augustine explained how you should respond to this hope for the future: "He who loves the coming of the Lord is not he who affirms that it is far off, nor is it he who says it is near, but rather he who, whether it be far off or near, awaits it with sincere faith, steadfast hope, and fervent love." 
Let us thank the Lord for providing us with amazing hope for the future. Let us ask Him to help us wait for it with sincere faith and fervent love. 
"Safety is not the absence of danger, but the presence of God." - Jeanette Windle