For thus said the Lord GOD, the Holy One of Israel, "In returning and rest you shall be saved; in quietness and in trust shall be your strength."  (Isaiah 30:15 ESV)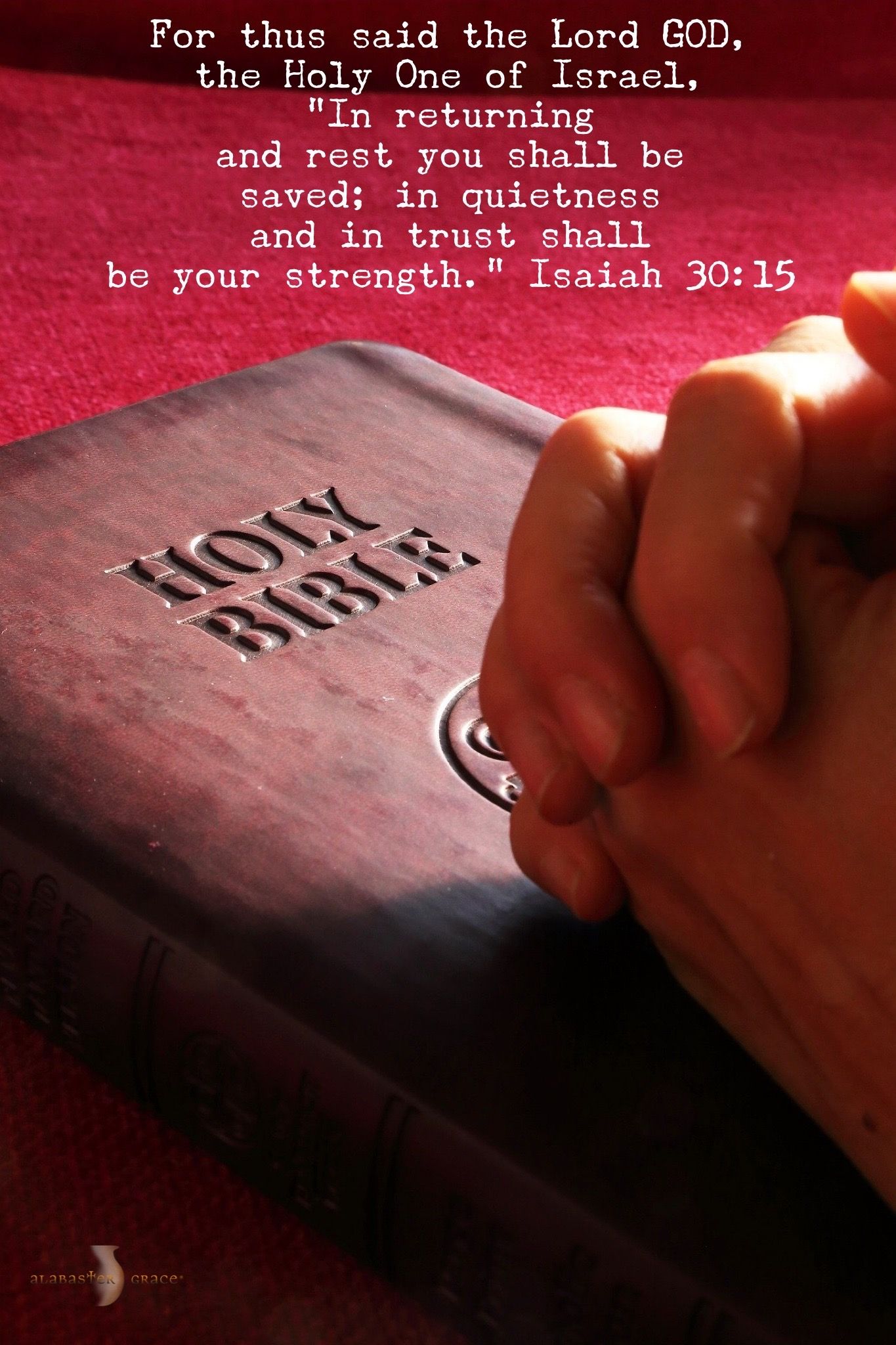 What is a Sabbath of Solemn Rest? The term "solemn rest" means taking delight in the LORD and honoring Him by not going our own way, doing as we please, or speaking idle words (Isaiah 58:13-14). It is a rest in which we find our joy in the LORD. 
God is clearly calling His bride (us) to a time of dedication to Him, to spend time at His feet, and to go deeper into His presence while all the noise and distractions of our lives have been turned off. In that place He wants to purify us, to fan the flames of our love for Him, and to prepare us to be the holy priesthood that He intends us to be. 
"A believer longs after God: to come into His presence, to feel His love, to feel near to Him in secret, to feel in the crowd that he is nearer than all the creatures. Ah! Dear brethren, have you ever tasted this blessedness? There is greater rest and solace to be found in the presence of God for one hour, than in an eternity of the presence of man." - Robert Murray McCheyne