The land shall mourn, each family by itself: the family of the house of David by itself, and their wives by themselves; the family of the house of Nathan by itself, and their wives by themselves... (Zechariah 12:12 ESV)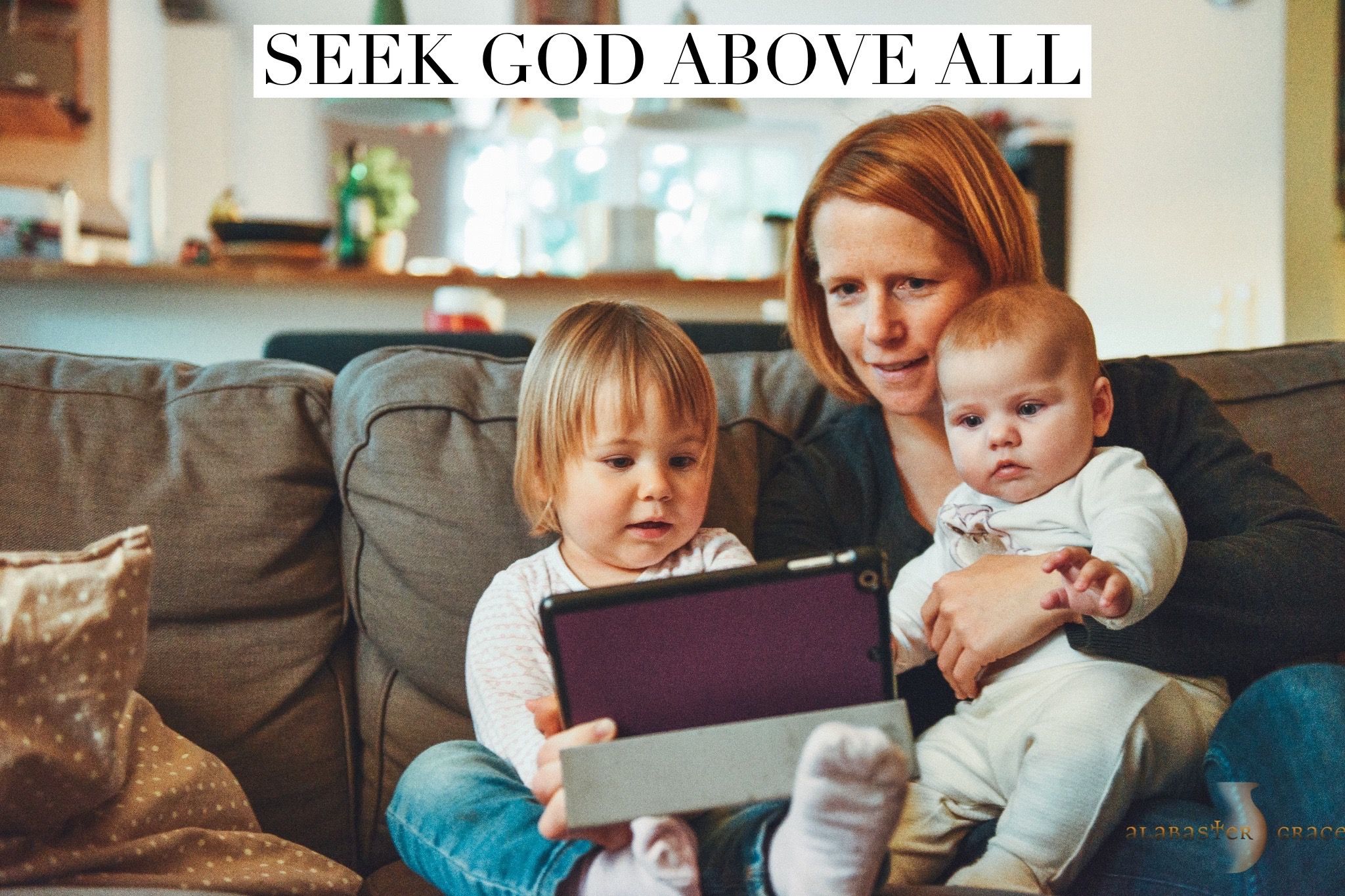 We are experiencing an almost incomprehensible reality today, with events around us changing at a dizzying pace. But in this challenging environment, we are called to stand in the position that God has prepared for us. 
God can and will work through any crisis to awaken many who are walking in darkness without knowledge of Him. God uses crises to wake up those who are living in apathy, those who are living for an interminable future without considering their mortality and the meaning of their lives.
The pressure, worries, tasks, and pleasures of day-to-day existence are used by the enemy to keep a lot of people away from God. He works through every crisis to wake up people to the fact of their fragile existence, and to the fact that our days on the earth are finite. 
God pours out His Spirit of grace during times such as this, and His grace is available to everyone who will ask to receive Jesus Christ as their Savior. Zechariah Chapter 12 encourages us and gives us hope that during the current period of suffering and uncertainty, we will see significant numbers turning to God around the world. 
"The greatest good suffering can do for me is to increase my capacity for God." - Joni Eareckson Tada