Therefore, confess your sins to one another and pray for one another, that you may be healed. The prayer of a righteous person has great power as it is working. (James 5:16 ESV)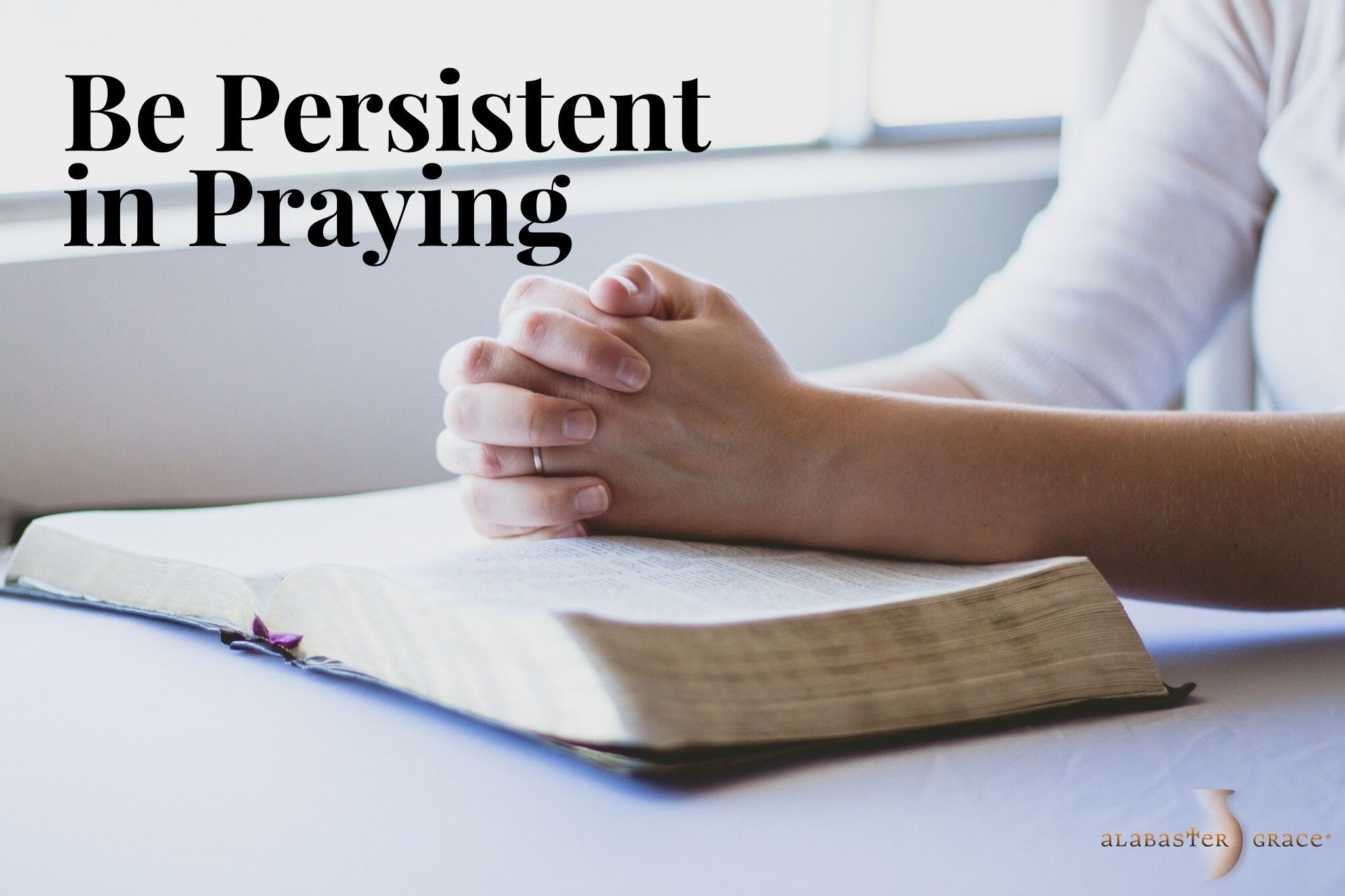 It is one thing to pray, but it is altogether different and more significant to pray without ceasing until the answer to your prayer is received. Jesus taught the disciples a parable about a persistent widow who would not give a judge any peace until she got what she needed (Luke 18:1-8). The lesson here is that persistence counts in determining the outcome. 
Think also of the story of Daniel who prayed for 21 days before he received an answer from heaven, an answer delayed by spiritual warfare (Daniel 10:1-11:1). What if Daniel had given up after a shorter period of time? He didn't and God blessed him with the understanding of mysteries that were not revealed to anyone else. 
If you are praying and waiting on an answer, keep praying until you receive the answer. God will give you the answer, His answer, if you persist in your praying. 
"Jesus hears us, and in His own good time will give an answer... He may sometimes keep us long waiting...but He will never send us empty away." - J. C. Ryle