Have I not commanded you? Be strong and courageous. Do not be frightened, and do not be dismayed, for the LORD your God is with you wherever you go. - Joshua 1:9 (ESV)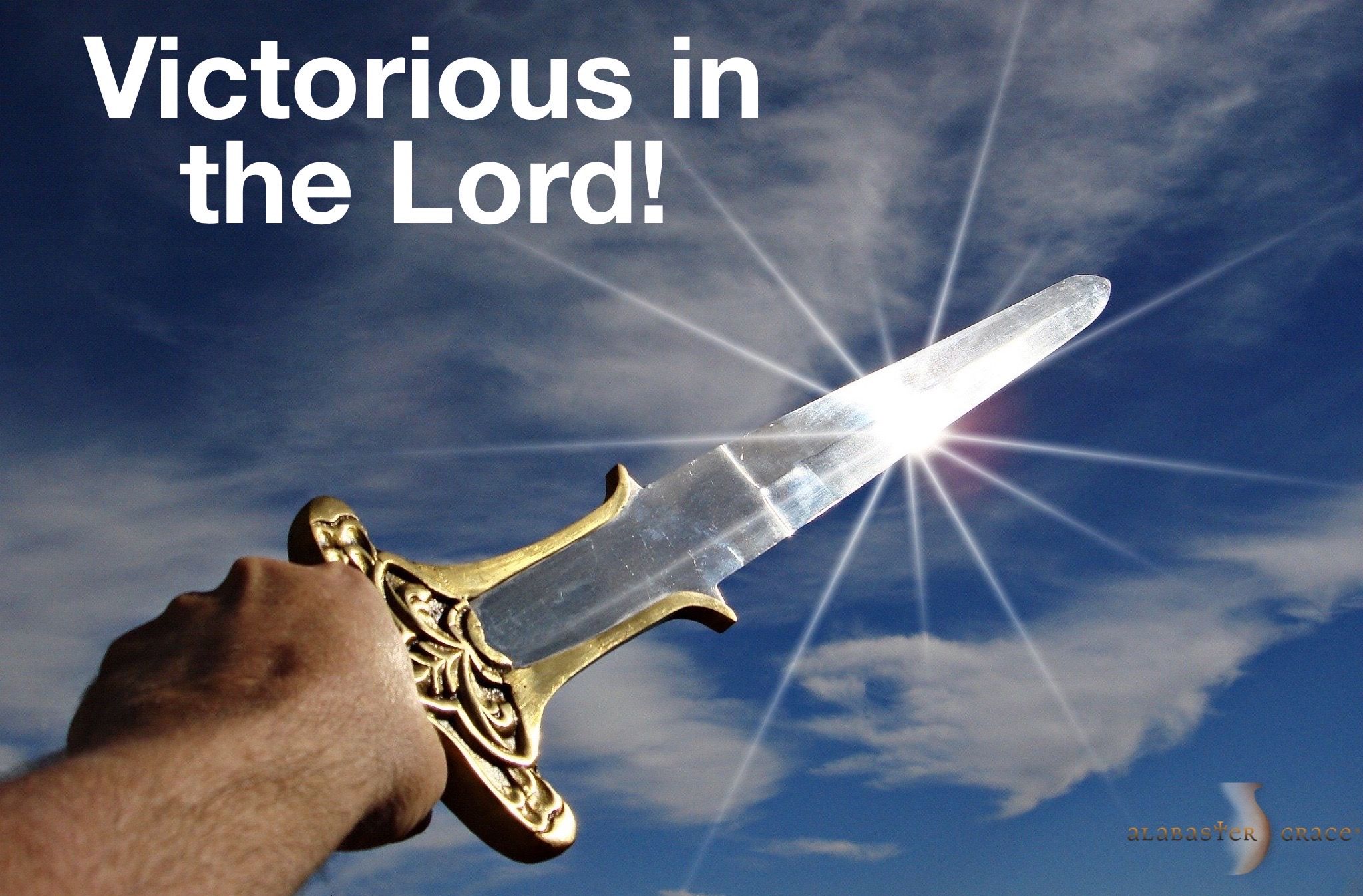 Why would the Lord tell us to "be strong and courageous" if there were never a need to be so? It's because in our lives we will face situations and circumstances that will test our faith. 
God tells us to be strong and courageous. How do we do this? He promises to be with us always, and we can take comfort in knowing that no matter what we are facing we are never alone. He is right there beside us, speaking to us through His word. 
We also get a bonus - to be victorious. Sometimes what we view as victory is different from what the Lord determines to be victory. But one thing is certain; if God has called us to do something to further His kingdom, we will be victorious because He will give us what we need to succeed! 
So put on the armor mentioned in Ephesians 6 - the belt of truth, the breastplate of righteousness, the shoes of peace, the shield of faith, the helmet of salvation, and the sword of the Spirit. Because He is with you, your plans will succeed and you will be victorious. 
"When we pray for the Spirit's help ... we will simply fall down at the Lord's feet in our weakness. There we will find the victory and power that comes from His love." - Andrew Murray