The Lord brings the counsel of the nations to nothing; 
he frustrates the plans of the peoples. 
The counsel of the LORD stands forever, 
the plans of his heart to all generations. 
Psalm 33:10-11, NLT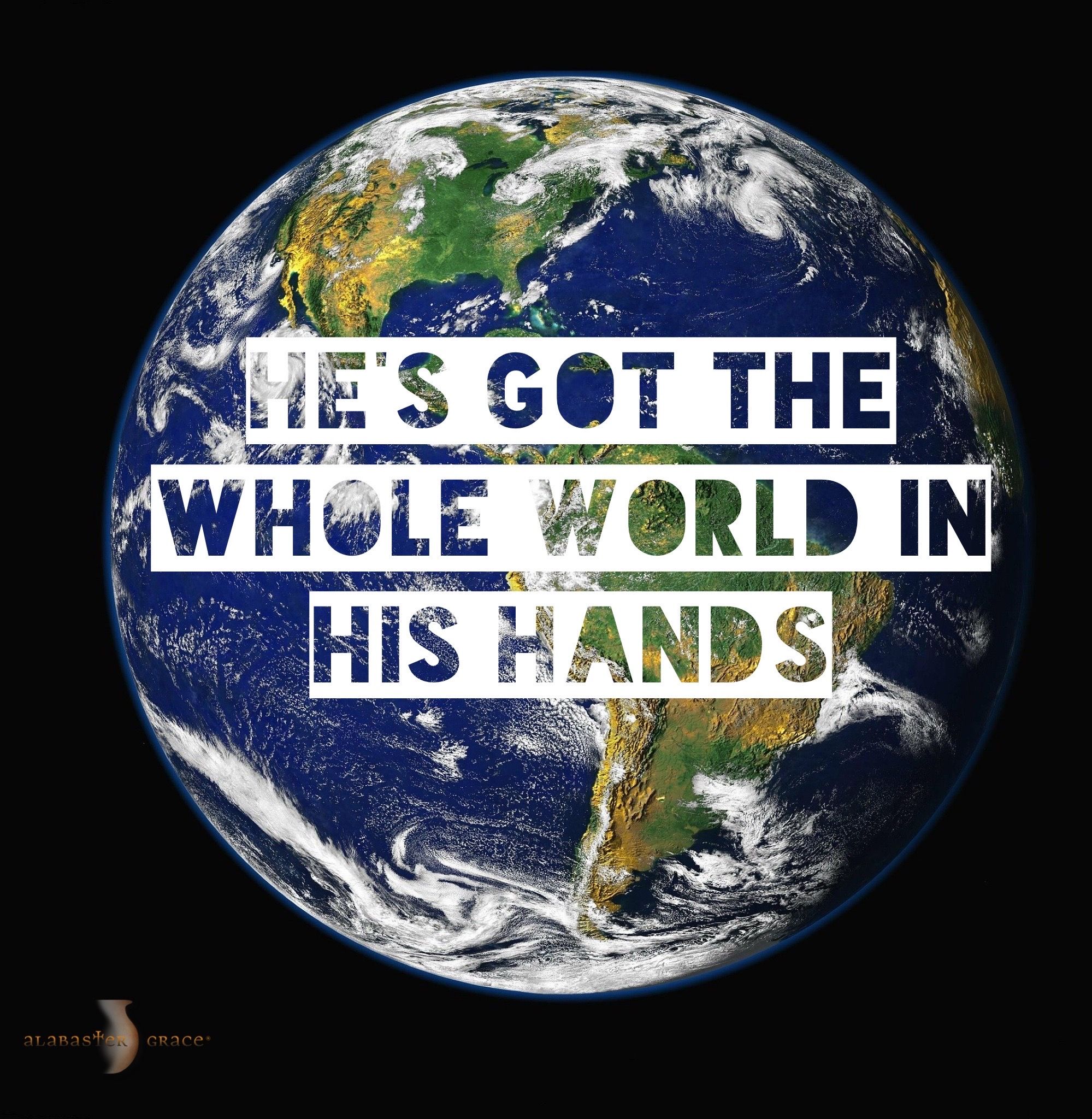 With all the chaos and ungodliness in the world today, as believers it's crucial to recognize God's plan for the world. All current events are unfolding under His eye, and if we look closely, we can see the events in today's world moving toward the prophetic promises of Scripture. If you have read the Book of Revelation, then you know how everything will end. 
God also knows us better than we know ourselves, and He has a plan for each one of us. God is both infinite and intimate. Psalm 139:16 (NKJV) states, "Your eyes saw my substance, being yet unformed. And in Your book they all were written, The days fashioned for me, When as yet there were none of them." 
But to know God's plan for you personally, you have to spend time with Him, studying His Word and praying for His guidance. So, do this rather than worrying about tomorrow, and know confidently as the children's song says, "He's got the whole world in His hands." 
"No circumstance is so big that He cannot control it." - Jerry Bridges