…, Haman sought to destroy all the Jews, the people of Mordecai, throughout the whole kingdom of Ahasuerus. In the first month, which is the month of Nisan, in the twelfth year of King Ahasuerus, they cast Pur (that is, they cast lots) … Esther 3:6-7 (ESV)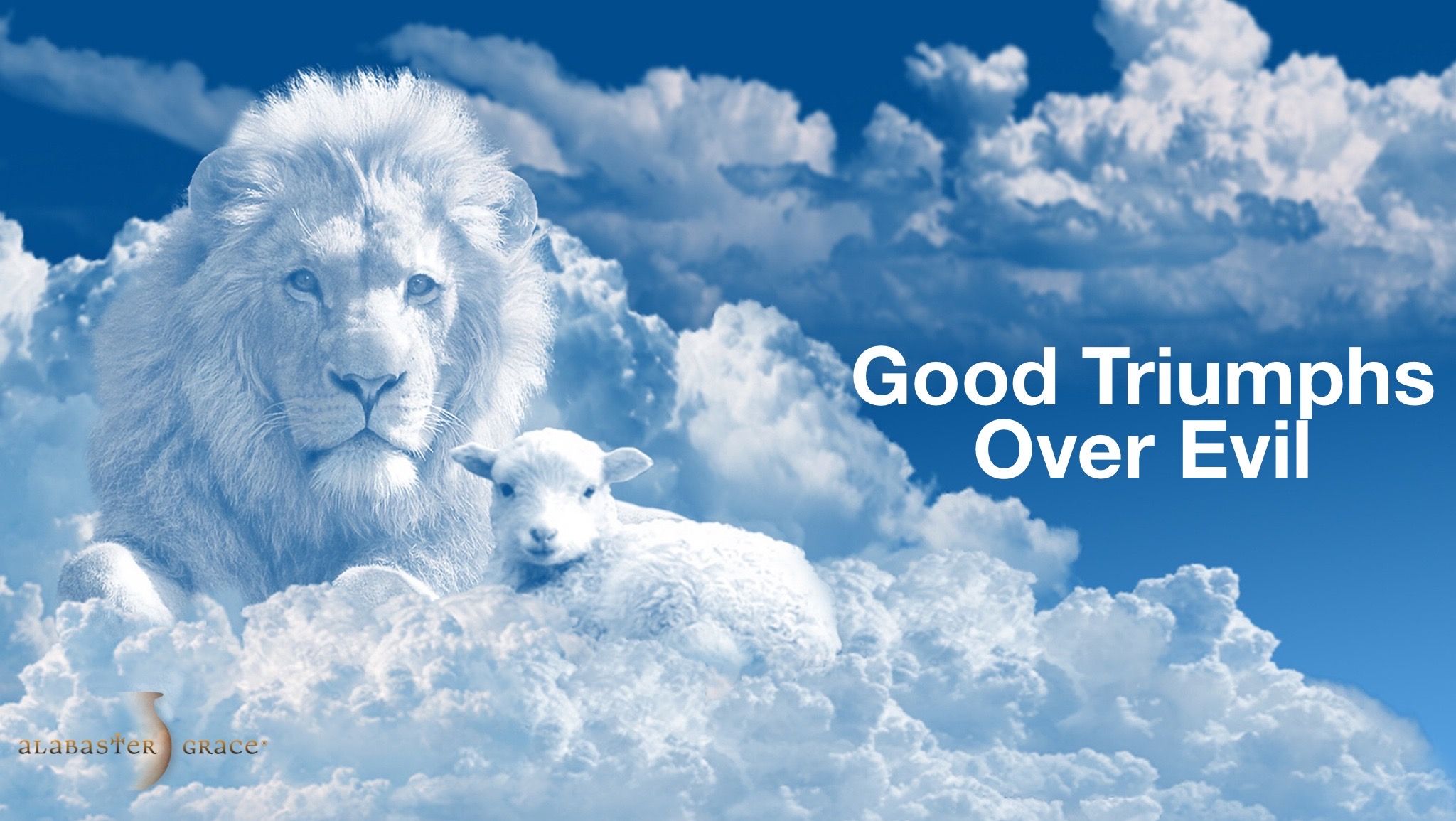 Purim is the Jewish holiday that was named by an enemy of the Jewish people. In the Book of Esther, Haman decided to cast lots (Pur in Hebrew) to establish the day for the destruction of the Jewish people. But God redeemed them through the heroic effort of Esther, and they subsequently made a holiday out of it. And to remember the failed plan of God's enemy, they named the holiday Purim. 
The celebration of Purim reminds us that whatever evil attempts to do, we have God who is greater than the problem, greater than the evil. The evil that the enemy has planned for us, God will turn it for good. If you follow God, your problems will become victories. The secret is trusting God, keeping Him first in all things, and growing in your faith walk each day. 
"When we pray for the Spirit's help, we will simply fall down at the Lord's feet in our weakness. There we will find the victory and power that comes from His love." - Andrew Murray