Therefore submit to God. Resist the devil and he will flee from you. (James 4:7 NKJV)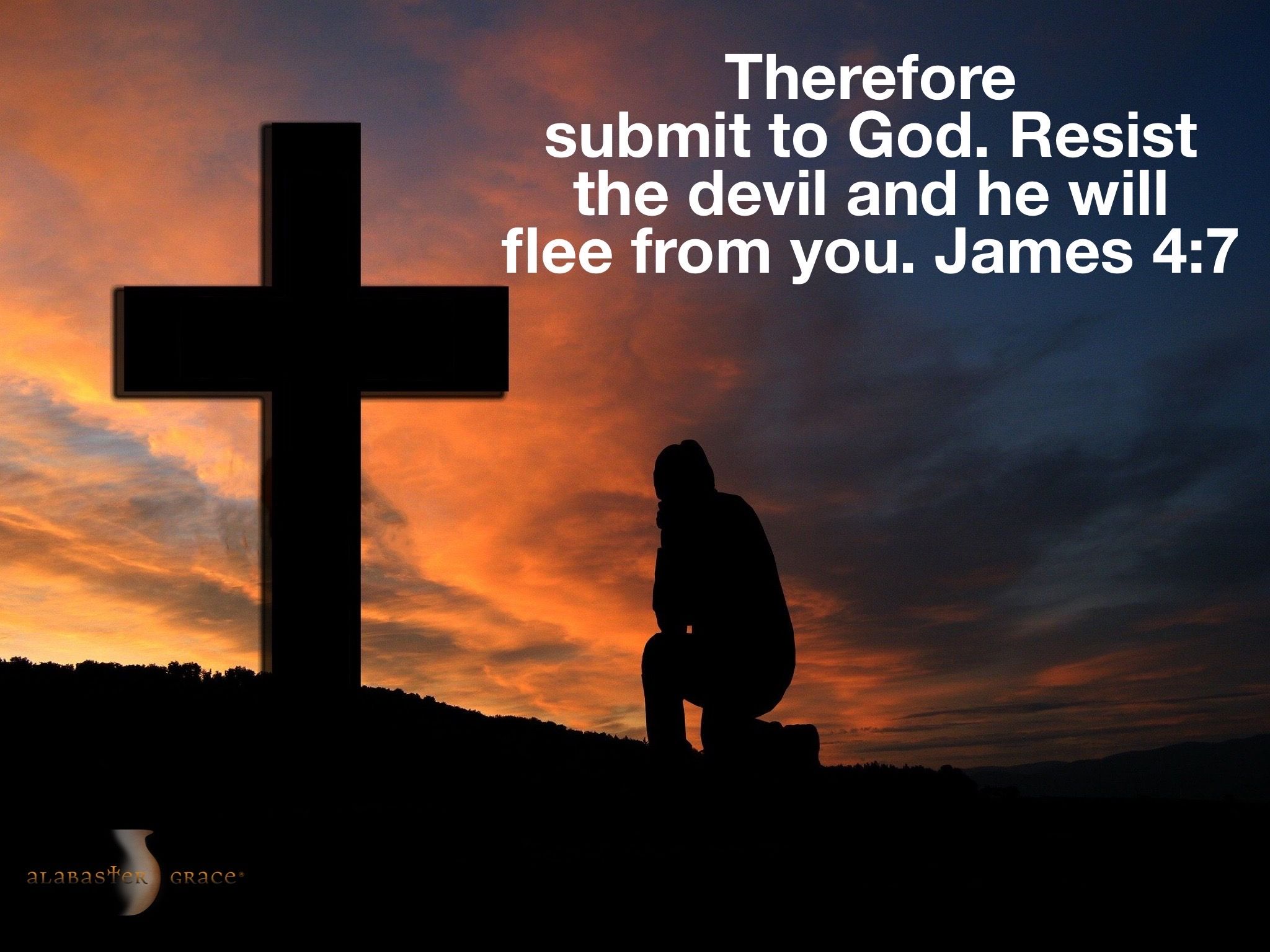 Some people have been led to think that when they become a believer, everything will be wonderful and they will not have problems; however, this idea couldn't be further from the truth. Sometimes life gets much more complicated after becoming a believer in Christ. 
The enemy of our souls would like nothing more than to make us ineffective in the Kingdom, so he uses everything he can to try and destroy us. His strategy comes in many forms. Sometimes he uses temptation to lure us away from our calling. Things may seem to be good, but they are, in reality, distractions meant to cause us harm. 
God has the best solution. When we submit to His will, the lure of temptation loses its power, and we can be victorious over the enemy. With every temptation comes an opportunity to grow in Christ and recognize the enemy's strategy. If you are in the middle of temptation, turn to God, and He will give you the strength to overcome it. 
"Each temptation leaves us better or worse; neutrality is impossible." - Erwin W. Lutzer