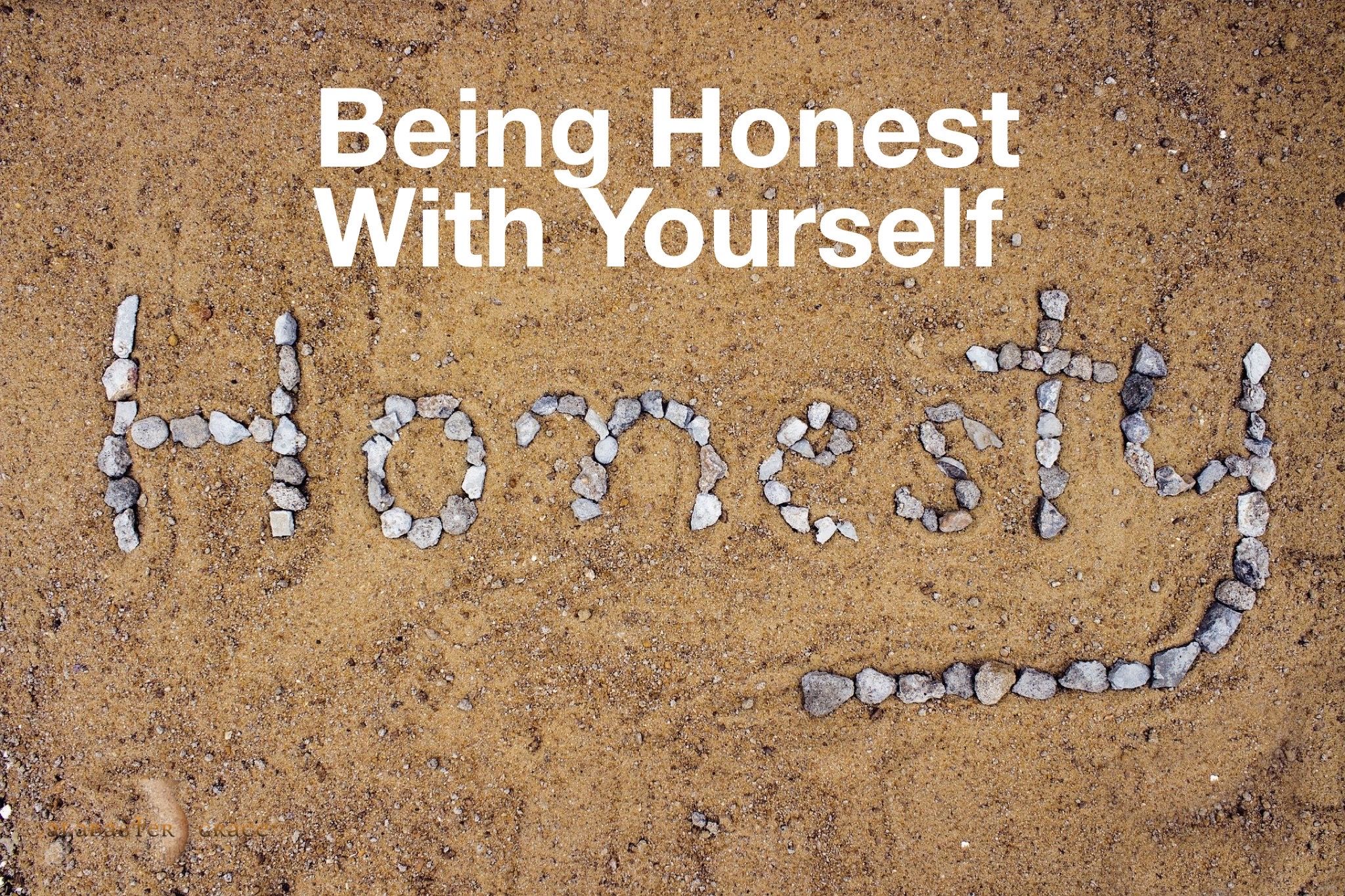 Let no one deceive you with empty words, for because of these things, the wrath of God comes upon the sons of disobedience. - (Ephesians 5:6 ESV) 
Honesty is a highly sought and appreciated trait that we see less often than we would like. Unfortunately, deception from others occurs in our lives daily, and we need to be continually aware of our circumstances to detect and eliminate it when it happens. 
In addition to deception from others, we sometimes deceive ourselves with false perspectives. For example, do those close to you have a better grasp of your strengths and weaknesses than you do? Is it possible that you might be in denial about a particular weakness, insisting that you don't have a problem? 
Those who work with addictions say that denial and self-deception are our greatest enemies. We insist that we don't have a problem when it's readily apparent to everyone else. But it isn't just addictive disorders; all sin is self-deceiving. 
So, how should we deal with self-deception? Ask God to show you if there is an area in your life that needs correction. Pray these words from an old hymn by J. Edwin Orr, "Search me, O God, and know my heart today! Try me, O Savior, and know my thoughts, I pray." 
"An honest heart seeks to please God in all things and offend Him in none." - A. W. Pink