For we are God's handiwork, created in Christ Jesus to do good works, which God prepared in advance for us to do. - Ephesians 2:10 (NIV)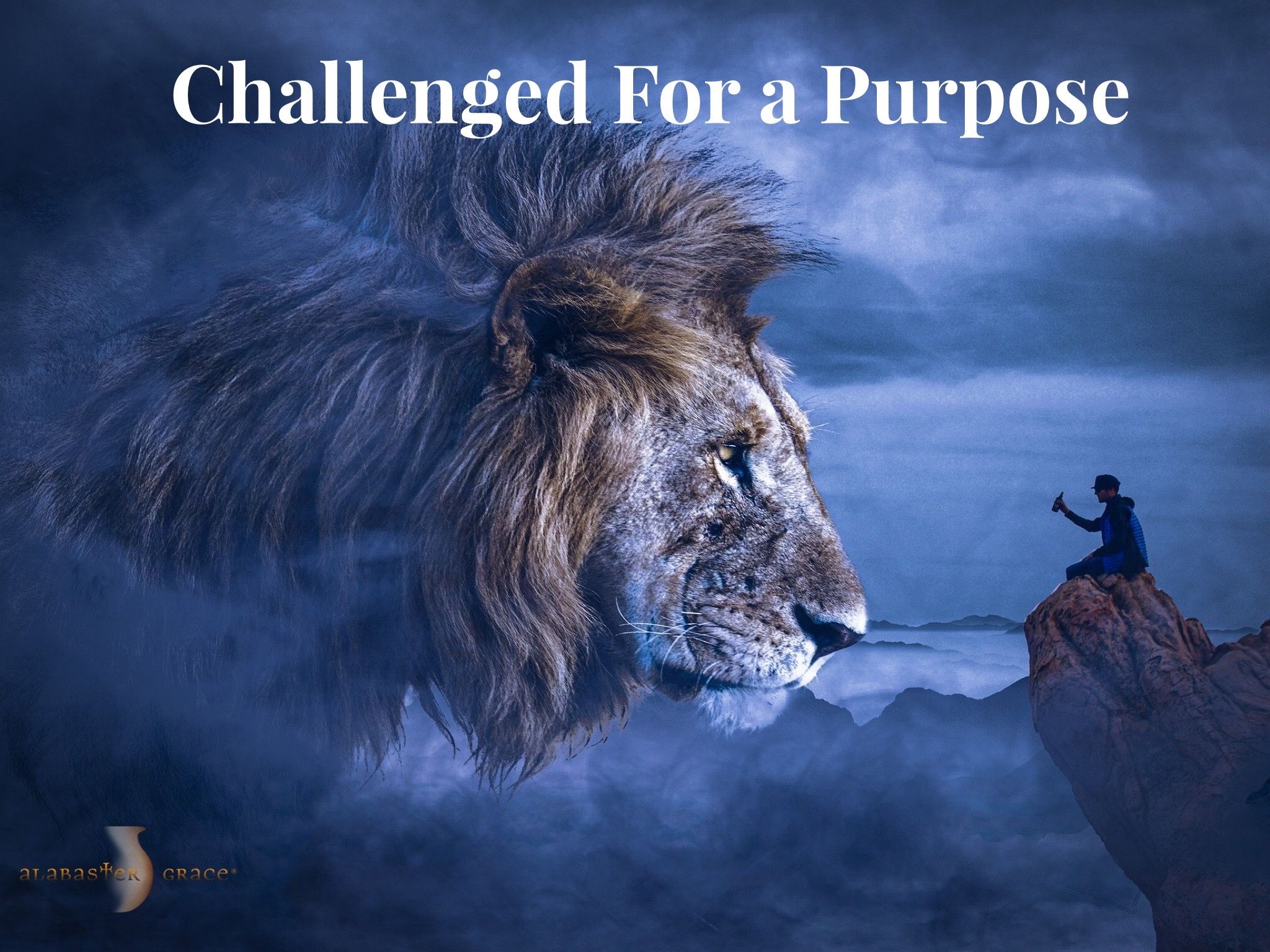 Challenges come in many shapes and sizes. When they are emotional, they involve our feelings and reactions. Through finding something that has meaning and purpose, it puts a smile on our face and helps lift our moods. It is especially true when we know God is leading us to engage in good works that He planned in advance for us to do. 
God washes our souls with the blood of Jesus and then uses us to help others. We should not let challenges defeat us. Instead, when we work through our challenges they strengthen us and lead us to helping others. 
"Our lives have purpose and meaning, God has a path for us to follow, a path that He marked out ahead of time. He already knows the way through every difficulty we will face." - Larry Richards