Let your eyes look straight ahead; fix your gaze directly before you. Proverbs 4:25 (NIV)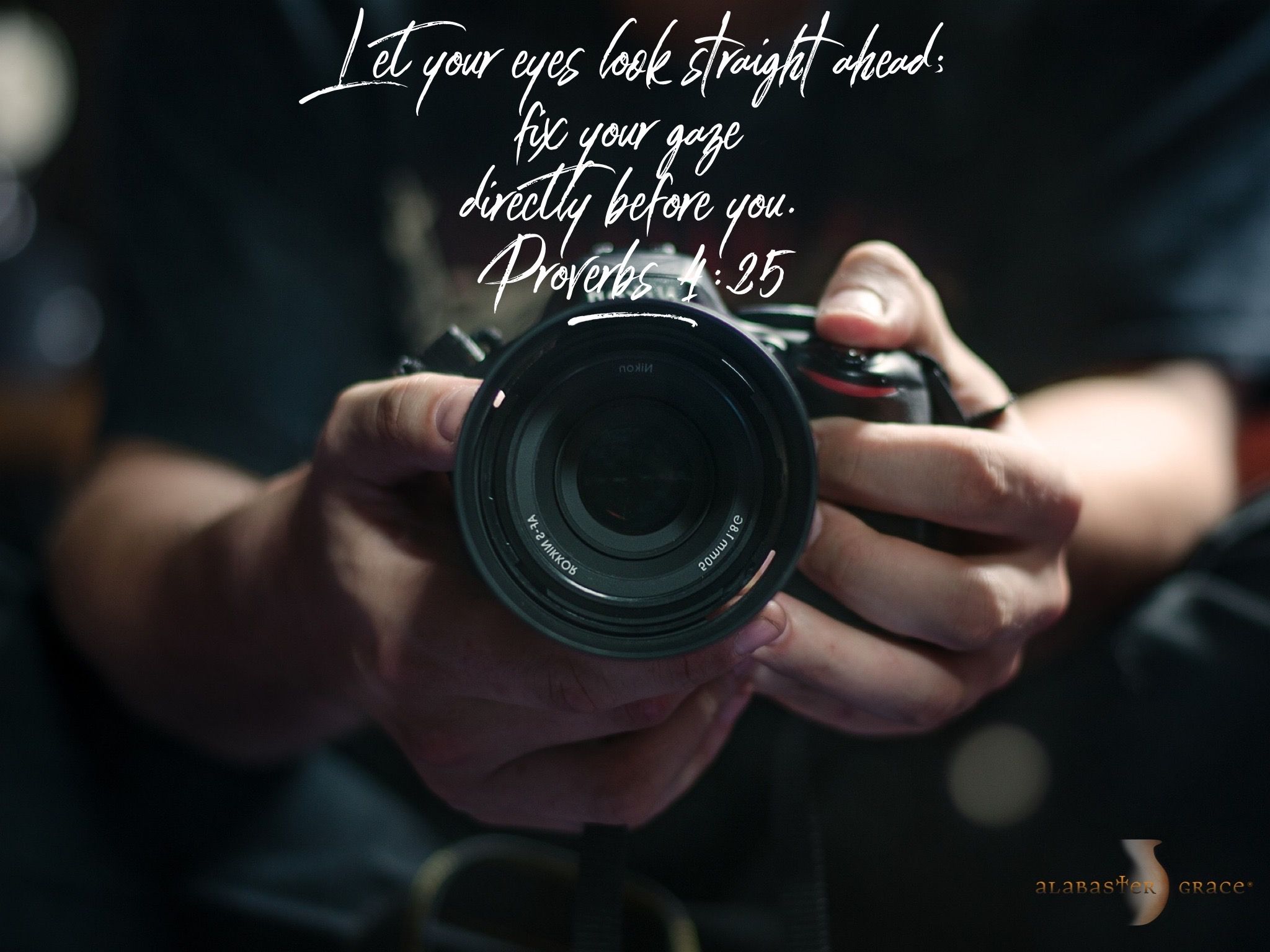 Have you ever tried to cut something with a dull knife? It was probably a frustrating experience, the knife not doing what it was made to do. 
If we live our lives without being focused, our lives become dull, and we don't accomplish much. We should have an aim and a focus for everything we do. By doing this, we can have a more positive impact on the world around us. 
Likewise, when we use a camera, it is essential to focus on the desired object to achieve clarity in the photograph. 
Let us fix our eyes on God and make Him the focus of our lives. When we put God first, everything becomes clear and sharp, just like a camera focused on an object. 
"When I put God first, God takes care of me and energizes me to do what really needs to be done." 
- David Jeremiah