God blesses those who patiently endure testing and temptation. Afterward they will receive the crown of life that God has promised to those who love him. (James 1:13 NLT)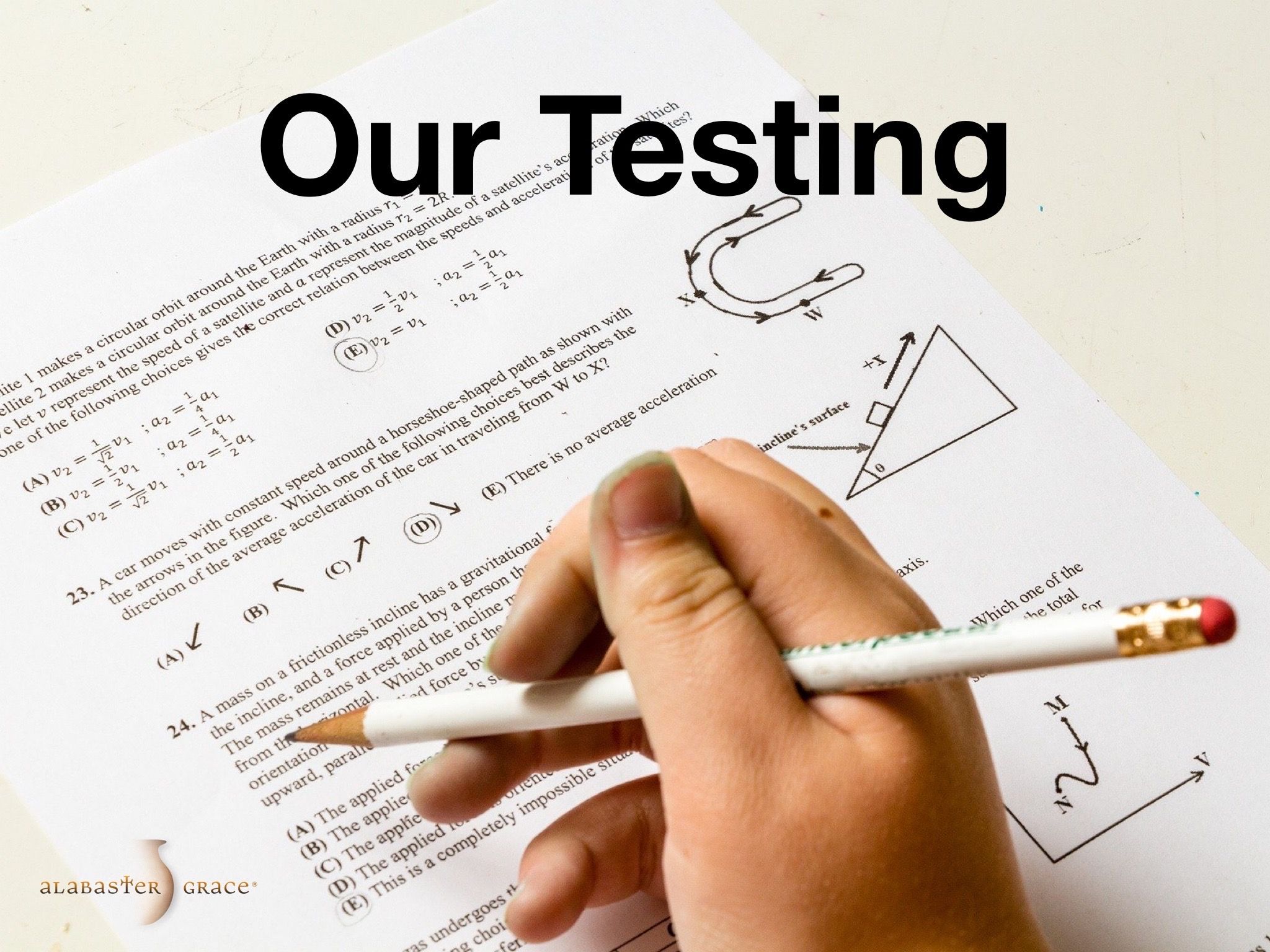 At the local high school, we are preparing students to take various tests. Some are to allow them to advance to another level. Some are to rate what knowledge they have retained from particular subjects. In all these areas, students have been taught the information, expecting to pass whatever test pertains to them. 
In our walk with the Lord, we are always given tests of varying levels. Some are easy to pass, while others require much faith and perseverance. 
When you're given tests in high school, they are more advanced than those in middle school. With each level, the testing gets harder. If the tests you have in your spiritual journey are complex, be encouraged. The difficulty of the test is an indicator of maturity—the more complex the test, the greater the blessing. 
So dig in your heels, sharpen your pencils, and embrace the challenge. Pass the test with the strength that God has given you. 
"To learn strong faith is to endure great trials. I have learned my faith by standing firm amid severe testings." 
- George Mueller