However, the report went around concerning Him all the more; and great multitudes came together to hear, and to be healed by Him of their infirmities. So He Himself often withdrew into the wilderness and prayed. (Luke 5:15-16 NKJV)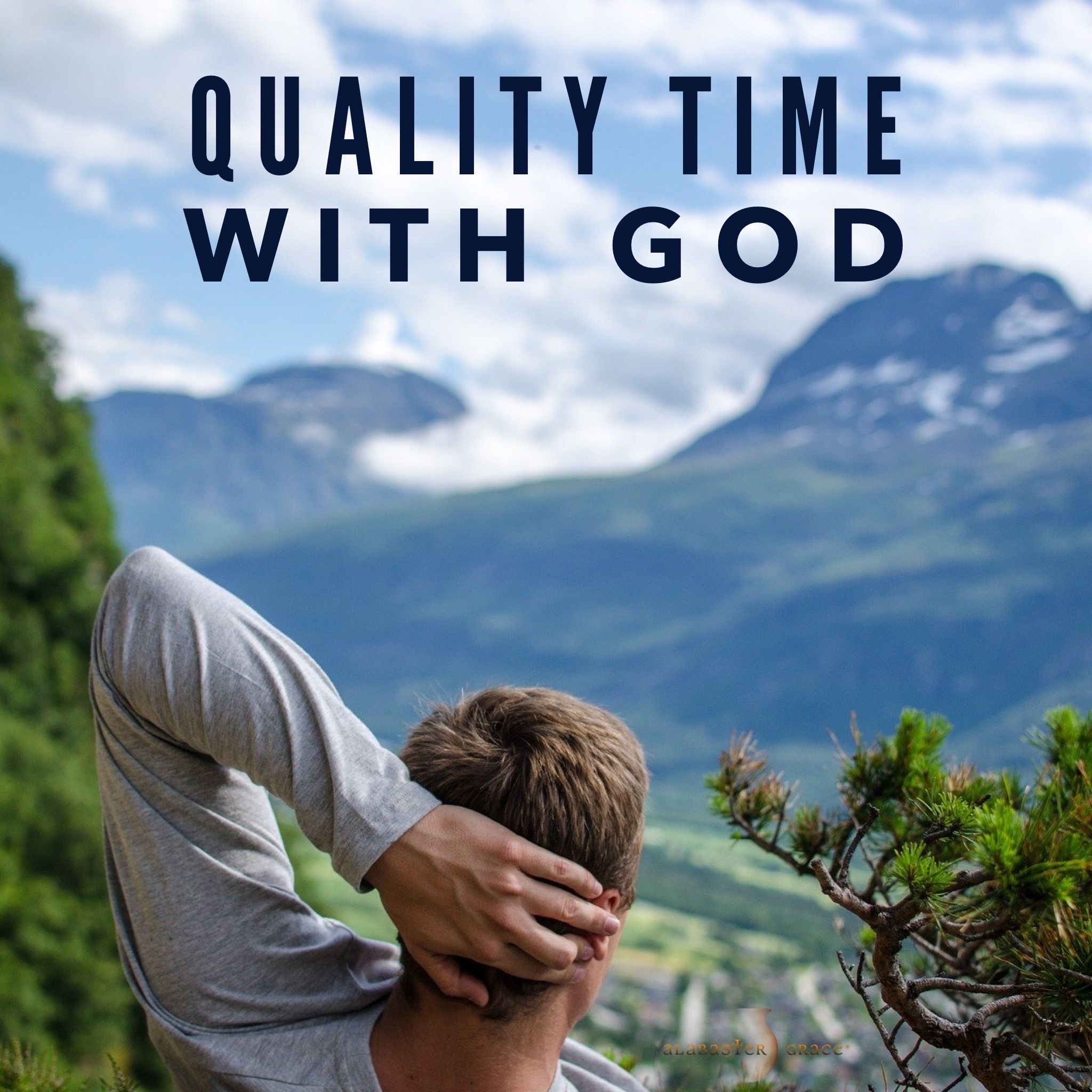 The Old Testament prophecy of Christ's coming used the phrase "roots" in Isaiah 11:1-2, "There shall come forth a root from the stump of Jesse, and a branch from his roots shall bear fruit. And the Spirit of the LORD shall rest upon him, the Spirit of wisdom and understanding, the Spirit of counsel and might, the Spirit of knowledge and the fear of the LORD." 
Jesus is the branch that produces much fruit, and Jesus is the most fruitful one who ever lived. 
We can gain much from seeking quality time with God, just as Christ did during His time on Earth. When faced with the events of the world around Him, He withdrew to spend quality time with the Father. Examples include withdrawing from the crowds to pray to the Father and praying in the Garden of Gethsemane before His arrest, mock trial, and crucifixion. 
When we model our time alone with God as Jesus did, we enable God to fill us and prepare us for anything and everything we face. And this is how we can have a fruitful life. 
"I think Christians fail so often to get answers to their prayers because they do not wait long enough on God. They just drop down and say a few words, and then jump up and forget it and expect God to answer them. Such praying always reminds me of the small boy ringing his neighbor's door-bell, and then running away as fast as he can go." - E.M. Bounds