"Abide in me, and I in you. As the branch cannot bear fruit by itself, unless it abides in the vine, neither can you, unless you abide in me. I am the vine; you are the branches. Whoever abides in me and I in him, he it is that bears much fruit, for apart from me you can do nothing." John 15:4-5 (ESV)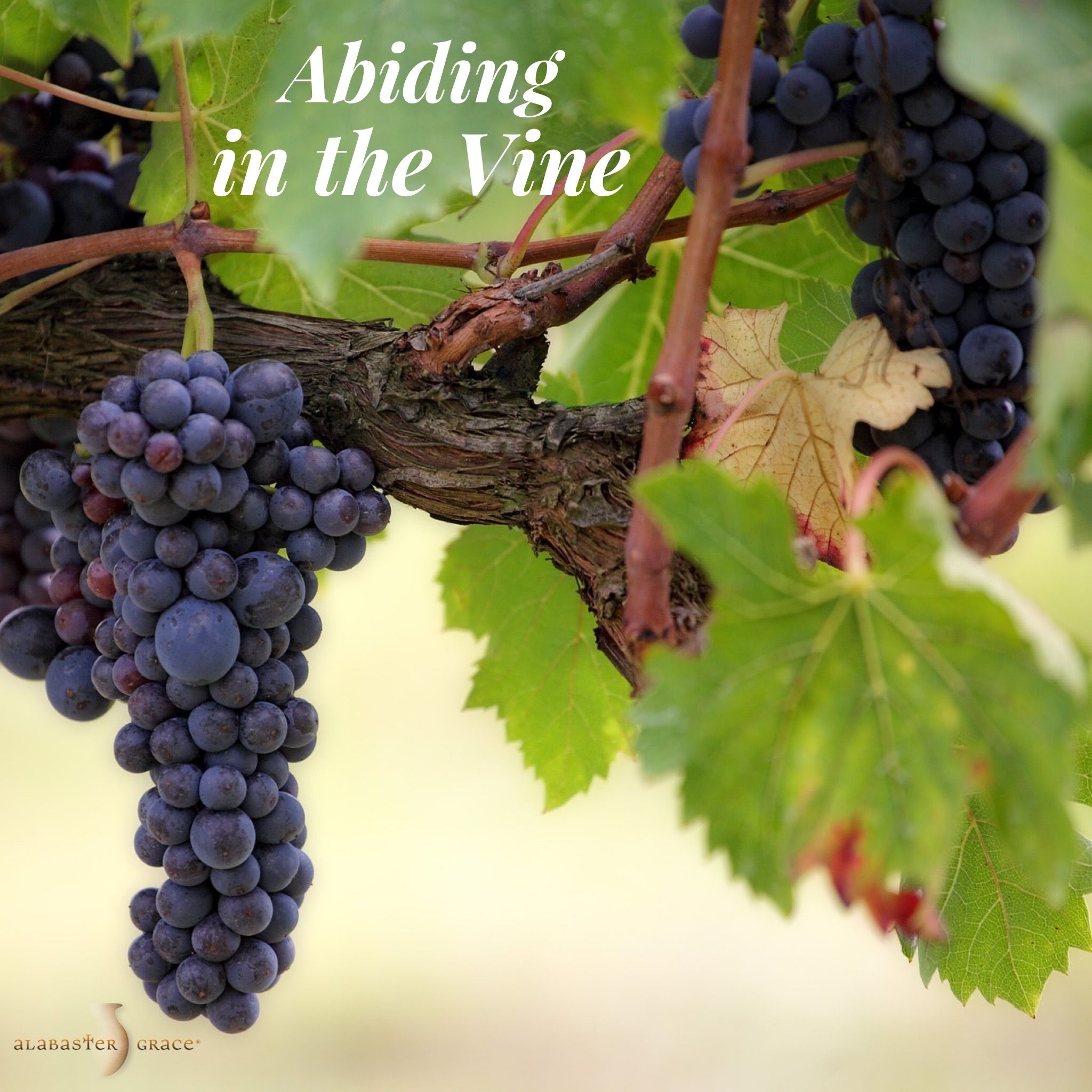 Apart from God, we are like a branch severed from the vine (tree). The branch receives its nutrients from the vine and produces leaves and fruit. Without the vine, it cannot continue to live and produce leaves and fruit. And so, it is in our relationship with God. We must stay grafted into God by spending quality time with Him on a daily basis to receive His nutrients. 
Think of it this way, your daily time spent with God through studying His Word and praying is like the branch taking in the nutrients to bear fruit. It is between you and God, and it is invisible to the outside world. But it is this quality time spent with God that enables you to produce much fruit in the visible world, shining His light in any and all circumstances in the world. 
"If you want that splendid power in prayer, you must remain in loving, living, lasting, conscious, practical, abiding union with the Lord Jesus Christ." - C. H. Spurgeon