What you have learned and received and heard and seen in me - practice these things, and the God of peace will be with you. (Philippians 4:9 ESV)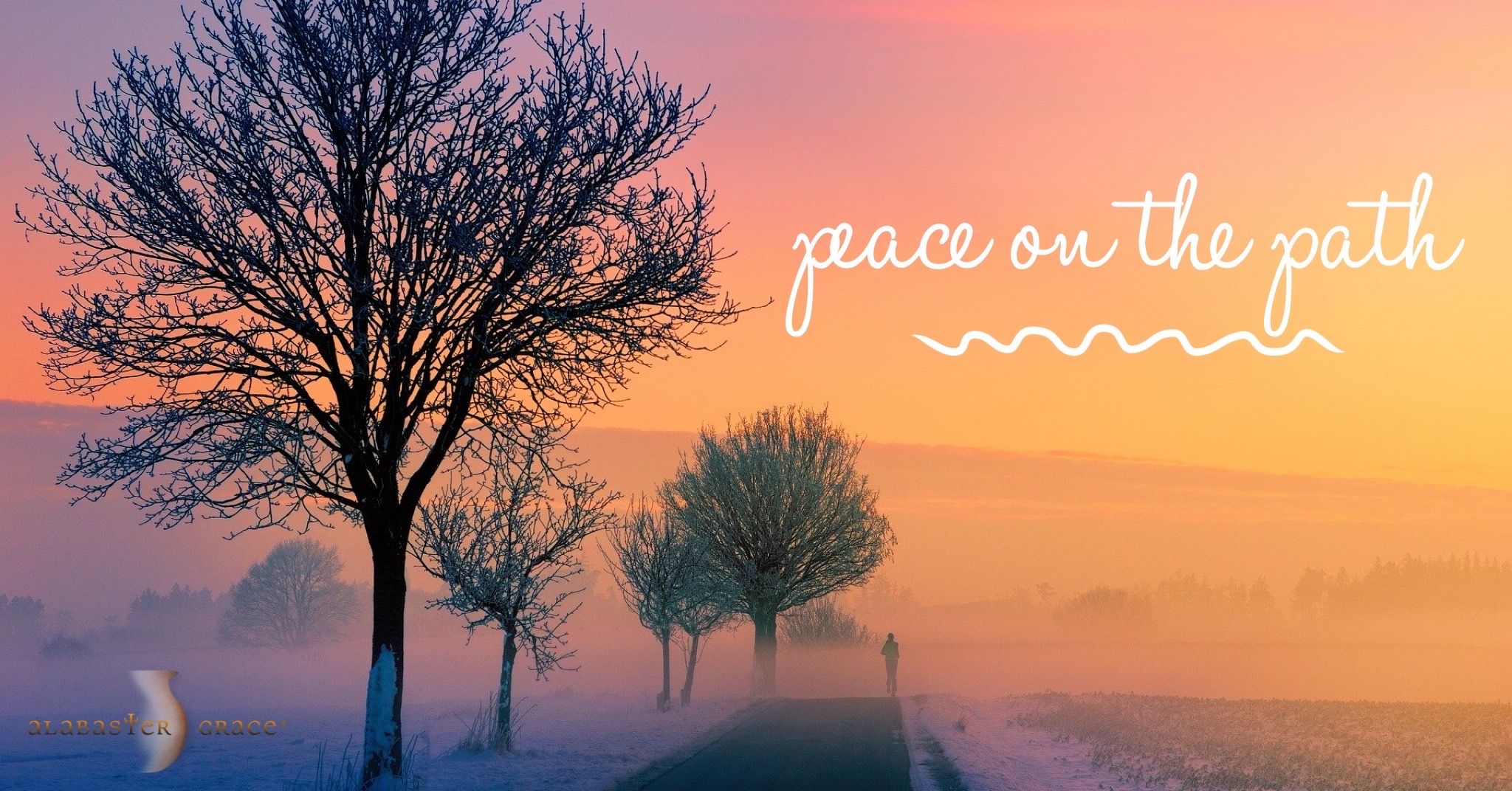 Living in the world and not being of the world requires a strong faith walk and looking to God first in all circumstances. Think of it as a continuation of placing God first in your life and keeping Him first. Let Him direct your path and it will be straight and in accordance with His will for your life. 
This happens by cultivating and spending time, quality time with God. The more you do this, the more you will be able to withstand worldly circumstances. The Bible says that the peace of God surpasses all understanding and gives us joy regardless of our circumstances. 
In writing to the Philippians, Paul states, "Not that I am speaking of being in need, for I have learned in whatever situation I am to be content. I know how to be brought low, and I know how to abound. In any and every circumstance, I have learned the secret of facing plenty and hunger, abundance and need. I can do all things through him (Christ) who strengthens me." (Philippians 4:11-13 ESV) 
Let God direct your path, and He will fill you with His peace. 
"No one can have the peace of God until they are at peace with God." - Jack Wellman