Peace I leave with you; my peace I give you. I do not give to you as the world gives. Do not let your hearts be troubled and do not be afraid. (John 14:27 NIV)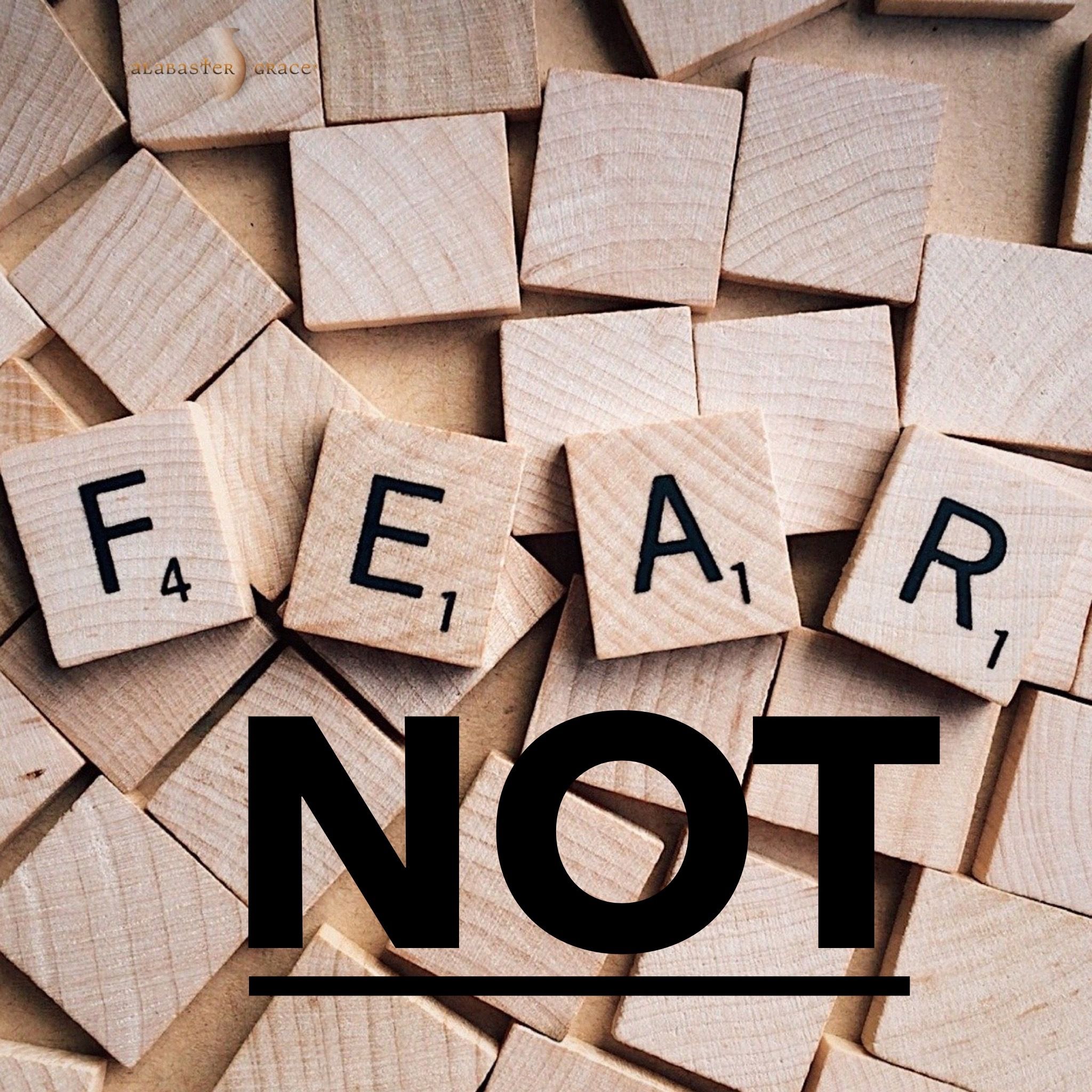 We all desire to live fruitful lives, lives that leave a positive impact on those around us. It begins with our way of thinking. 
A fruitful life cannot be a worried-filled life. You will be filled with doubt if you are troubled by your problems. You are not your troubles or circumstances unless you adopt them inside of you. 
Be in the world, but do not be of the world. Be God's shining light in this broken world. You can be in a situation of fear, but do not be of the fear because if you are of the fear, you have adopted the fear within you. So be in the problem, but not of the problem. 
We can all think of scenarios where it would be so easy to give in to fear, and If we are being real, we have all done that. God realizes this and continually calls us to come to Him with our problems. So today, choose to listen to Him and receive the peace He freely offers us. 
"What is needed for happy effectual service is simply to put your work into the Lord's hand, and leave it there. Do not take it to Him in prayer, saying, 'Lord, guide me, Lord, give me wisdom, Lord, arrange for me,' and then arise from your knees, and take the burden all back, and try to guide and arrange for yourself. Leave it with the Lord, and remember that what you trust to Him you must not worry over nor feel anxious about. Trust and worry cannot go together." - Hannah Whitall Smith