By our baptism, then, we were buried with him and shared his death, in order that, just as Christ was raised from death by the glorious power of the Father, so also we might live a new life. (Romans 6:4 GNT)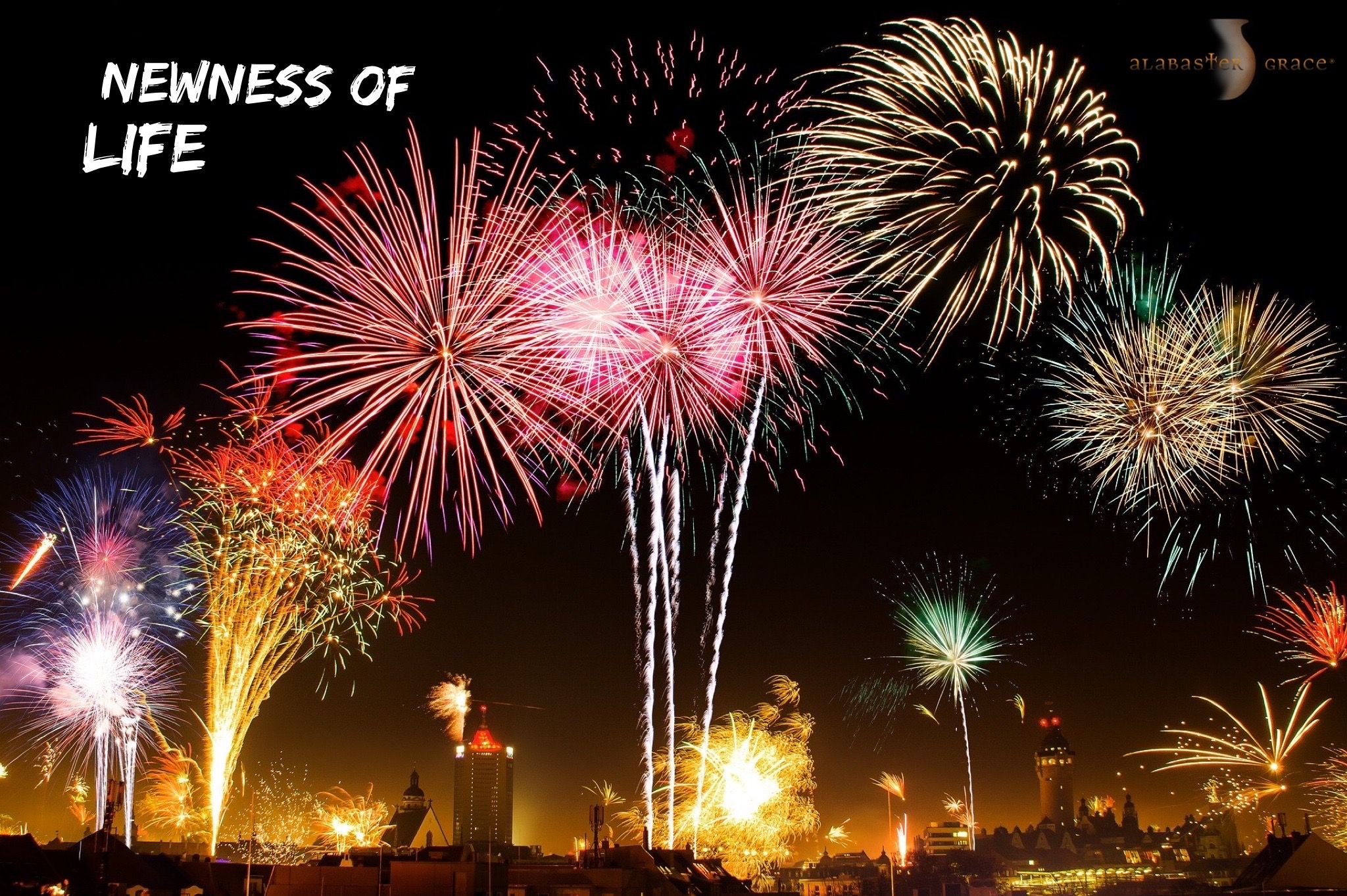 The light from an object you are looking at must reach your eye to see anything in this world. Then the light has to be translated into electric impulses, which travel to your brain. And then, your brain has to distinguish what it is, which requires time. So the truth is sometimes, the truth can change while you perceive it. 
So how can you truly see the truth as it is and not as it was when you perceived it? By not going by your sight but by living through faith and in the Spirit. 
Walking in the Spirit is always new and current. So never limit yourself by going on just what you see or feel. Instead, live through faith and in the Spirit, and you'll walk in the newness of life and the Truth. 
"Today, let go of the past and that which is old and live by faith in the newness of what is." - Jonathan Cahn