But the path of the righteous is like the light of dawn, which shines brighter and brighter until full day. Proverbs 4:18 (ESV)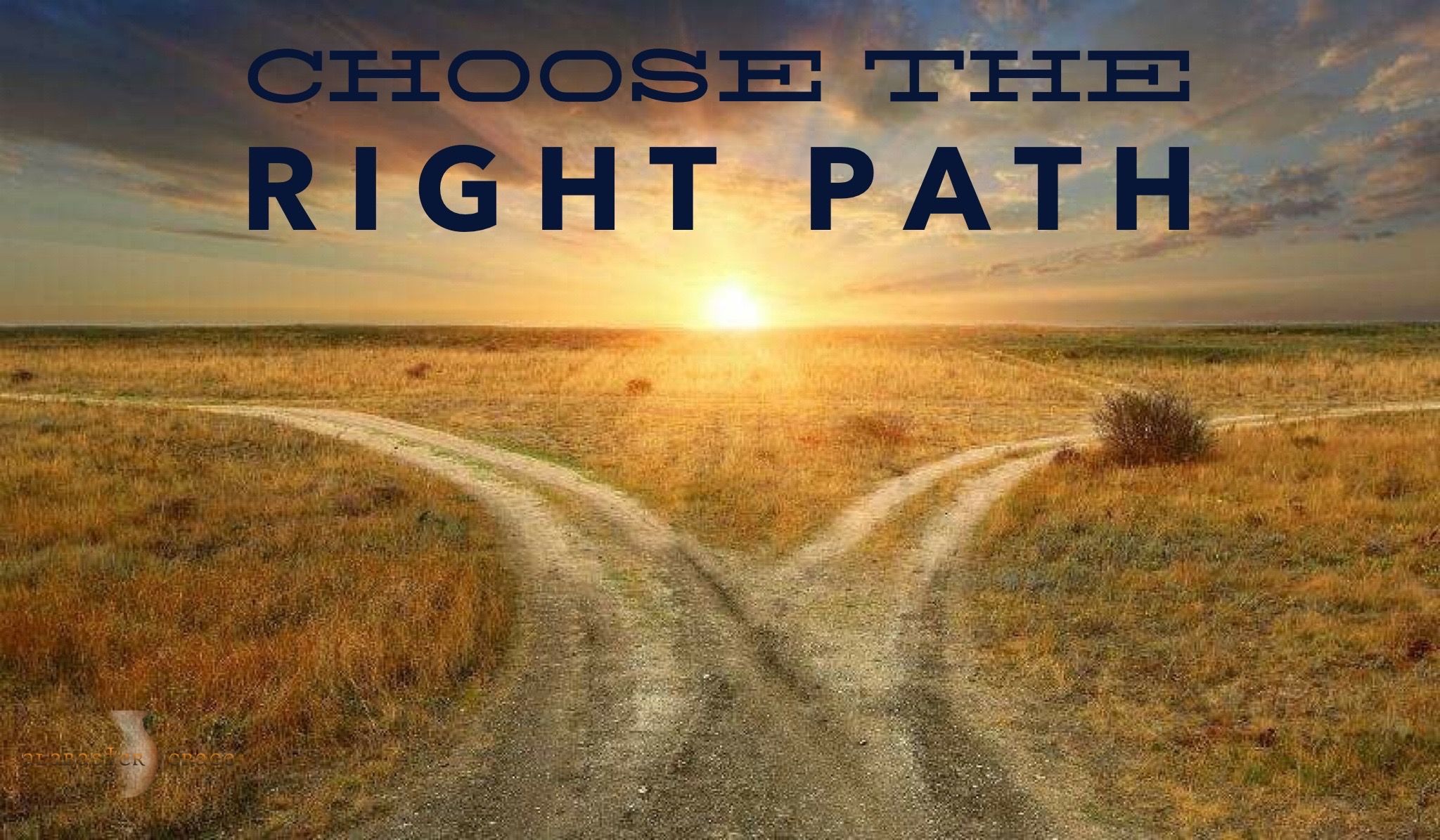 In His word, God refers to Himself as the lamp to our feet and the light to our path. He knew when He created us that we would need guidance and direction in our lives. 
Sometimes it is hard to know which path to take when facing life-changing decisions. We ask for advice or wisdom from friends or family. But, the only one who truly knows what we should do is God. 
God has promised us that He will lead us and guide us. Therefore, as we read His Word, we can be assured that the Lord will lead us in the direction of righteousness, down the path that is true and full of integrity.
"Faith never knows where it is being led, but it loves and knows the One who is leading." - Oswald Chambers