But if we hope for what we do not see, we wait for it with patience. Romans 8:25 (ESV)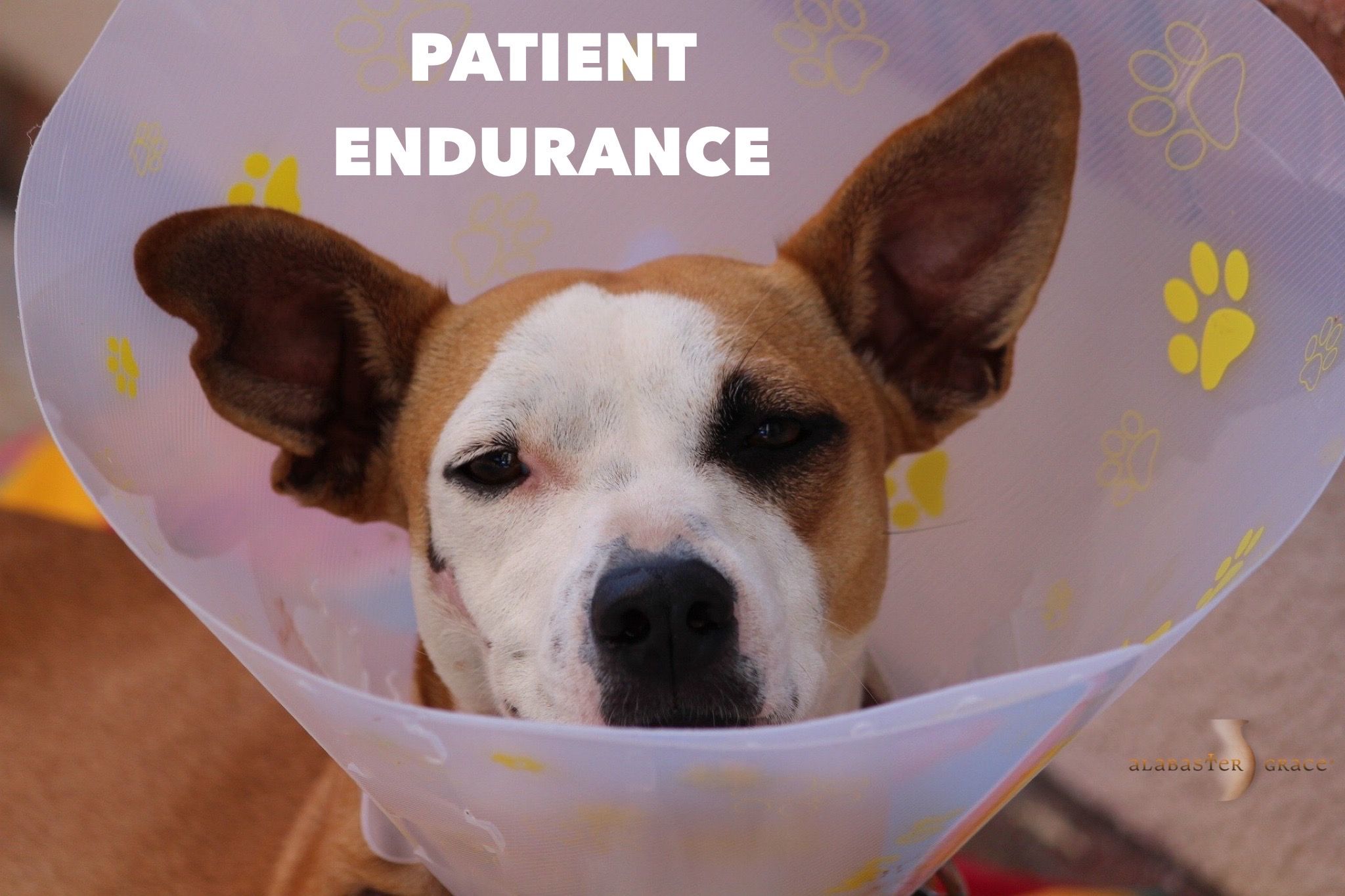 The very existence of the word "patience" in connection with being a Christian should tell us that we will have to learn to wait for a number of things in this life. 
To be a Christian in this life means to wait for the best possible reality with patience. Then, we can trust our Father to bring it about at the right time. God has plenty of time and does not determine His purposes according to our wishes. Therefore, we must trust in Him, hoping with confidence for what He has promised. 
And because that hope is something we do not see, we will wait for it with patient endurance.
 "I think Christians fail so often to get answers to their prayers because they do not wait long enough on God. They just drop down and say a few words, and then jump up and forget it and expect God to answer them. Such praying always reminds me of the small boy ringing his neighbor's door-bell, and then running away as fast as he can go." - E.M. Bounds