For as the heavens are higher than the earth, so are my ways higher than your ways and my thoughts than your thoughts.  
Isaiah 55:9 (ESV)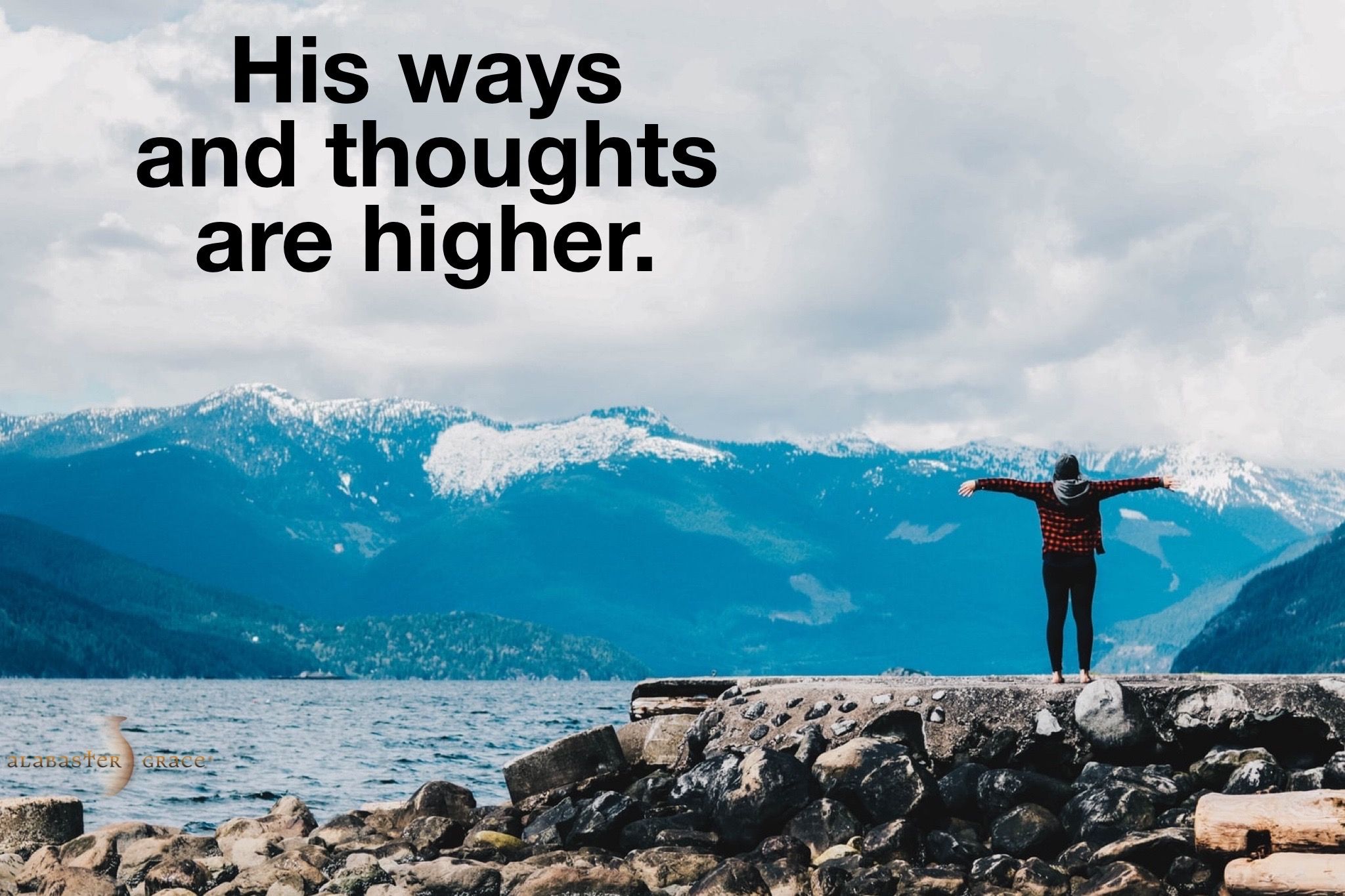 As children of God, we strive to please Him in everything we do. However, sometimes we tend to get in our own way while seeking to do His will. Things that we think He wants us to do may not be in His plan for us. 
Today, take a moment to breathe deeply and meditate on God's thoughts and ways being so much bigger and higher than yours. Then, prayerfully seek His will and do what He instructs you to do, even when it conflicts with your perspective on what you should do.
"When you seek God first in your daily pursuits, He promises to add unto you those things which you were pursuing (as long as they are in His will). Placing Him first in your life should be your daily goal, the main pursuit in the midst of all your other pursuits." - Paul Chappell