But I will hope continually, And will praise You yet more and more. (Psalm 71:14 NKJV)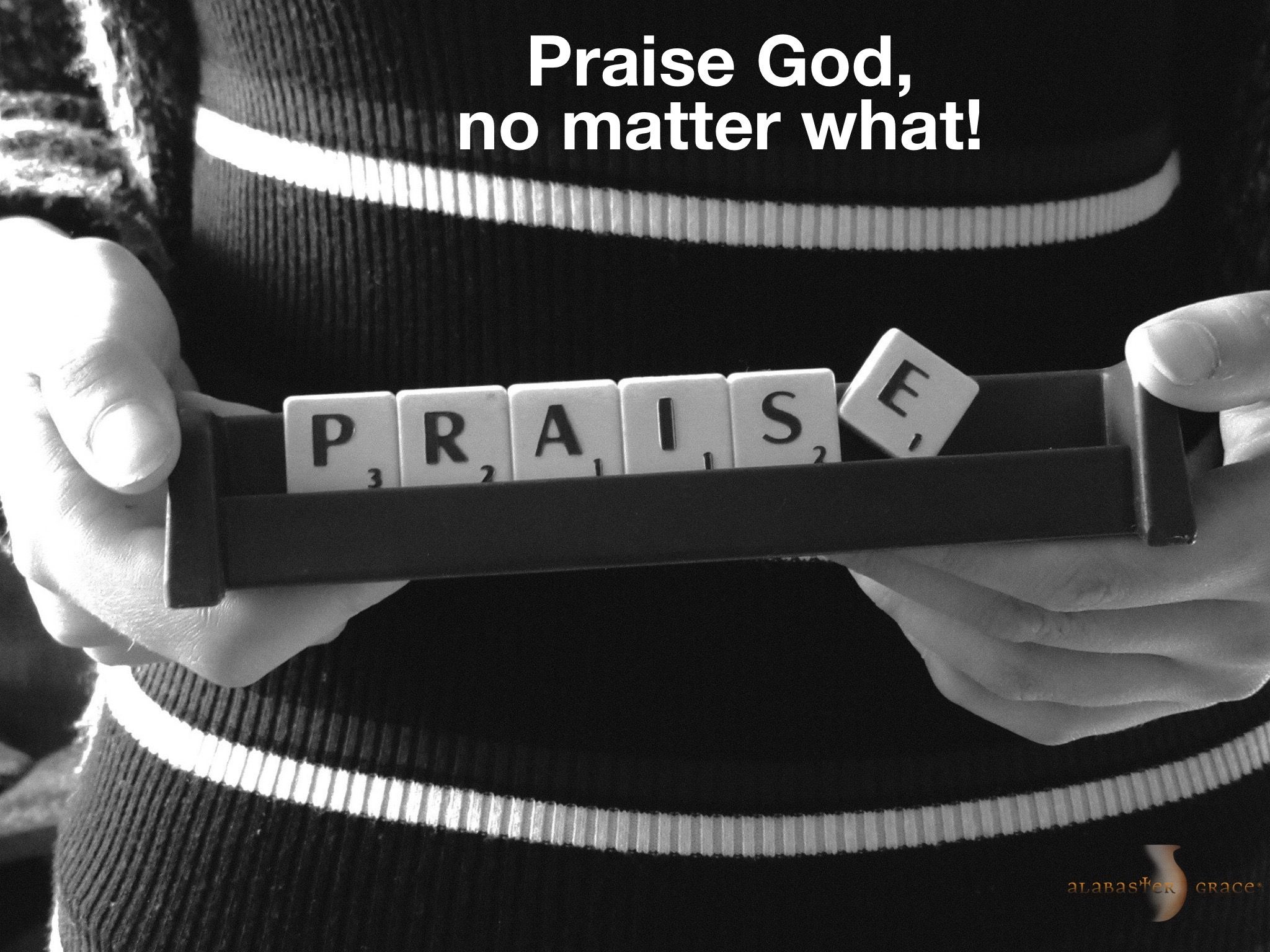 Even in our darkest situations, we are to shine God's light. What does it mean to shine God's light? It is praising Him, rejoicing in His love, and proclaiming Him to be God of all, regardless of our circumstances. 
We may be going through a difficult situation and are fearful and anxious. Overwhelming feelings of despair and discouragement may be present, ready to bring us down. 
In those trying times, we are to cry out to God and praise Him for who He is. We face no circumstance that He is not there with us. Therefore, we can praise Him for His presence and for getting us through our difficulties. 
And it is in these moments that we can shine God's light for others to see. So whatever circumstances or problems you face, remember to praise God and shine His light for others to see! 
"Praise God no matter what. Overcome the darkness." - Jonathan Cahn