Rendering service with a good will as to the Lord and not to man. (Ephesians 6:7 ESV)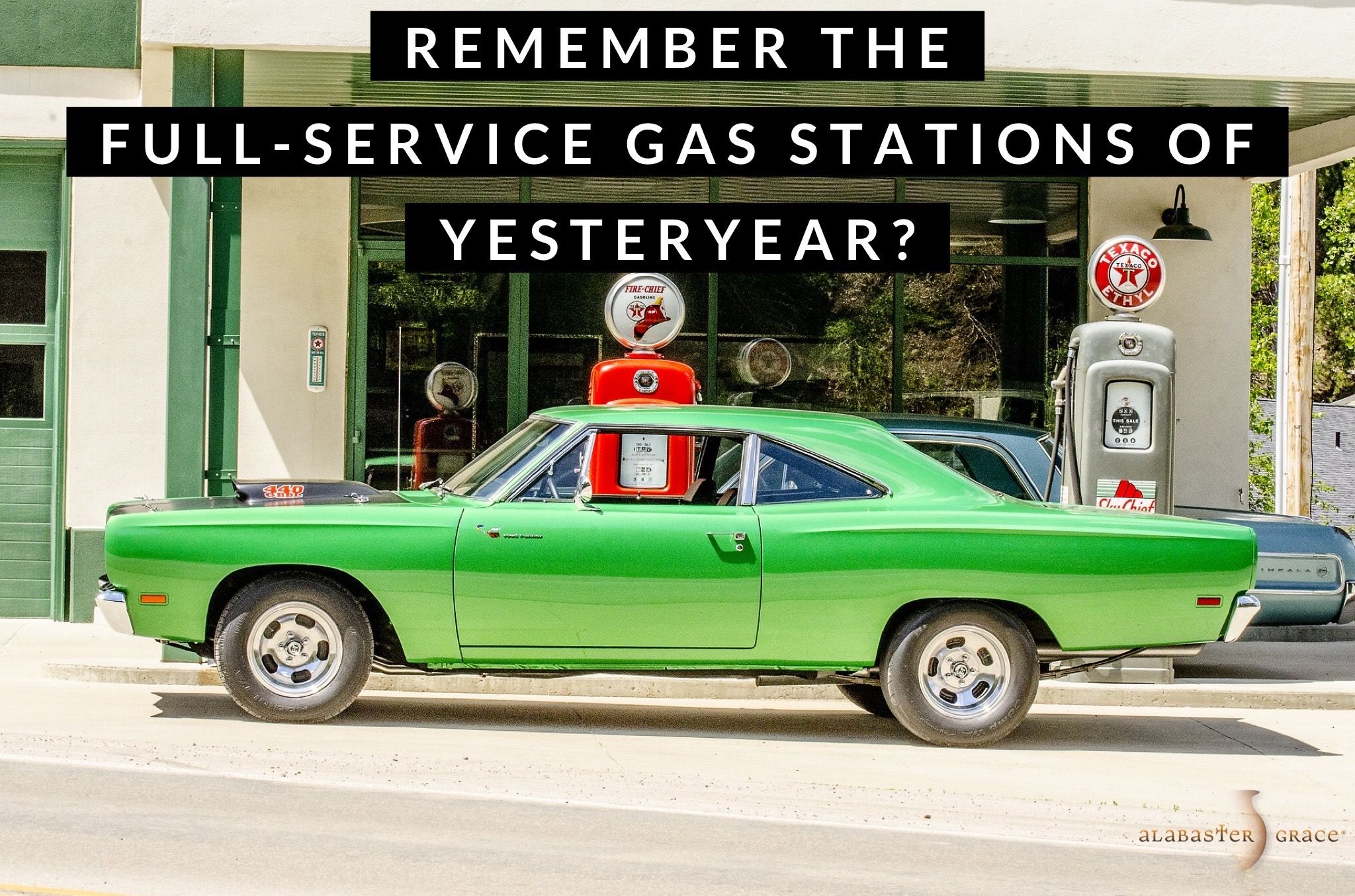 Do you remember the days when you got gas at the gas station and the attendant provided service? The experience was usually a good one. Windshields were washed, and gas was put into the tank while you sat inside the comfort of your vehicle. 
When there was inclement weather, it was nice to be able to stay warm and dry. But what about the service attendant? They had to endure the elements because it was their job. They put your needs above their own so you would not be inconvenienced. 
Everything we do to bring forth God's kingdom or help others is our great privilege. We are bringing glory to the One who became a servant Himself in serving others. 
 "If you know that God loves you, you should never question a directive from Him. It will always be right and best. When He gives you a directive, you are not just to observe it, discuss it, or debate it. You are to obey it." - Henry Blackaby