Jesus said to him, "You shall love the LORD your God with all your heart, with all your soul, and with all your mind." (Matthew 22:37 NKJV)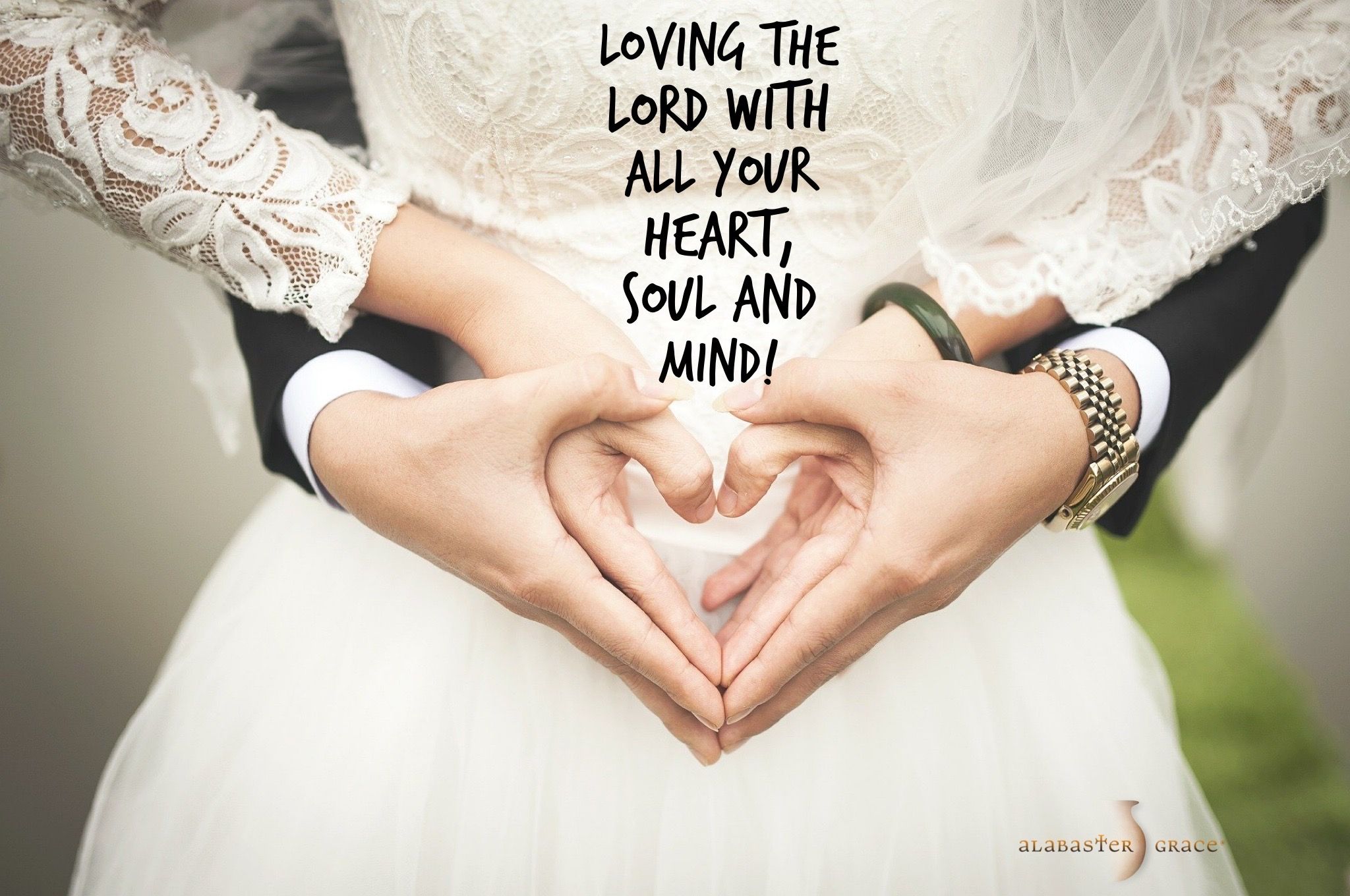 We were created to be the bride of Christ, and that is why we don't feel complete without Him. In the deepest part of our hearts, we seek to be filled. We find our completion only when we are joined by the One who holds our hearts. 
Sometimes we seek other means to fill that longing in our hearts - with people, success, money, comfort, and many other things. But the result is just temporary satisfaction. 
We become complete when we join the deepest part of us - our hearts, souls, and minds to God. 
"Christianity is a love relationship between a child of God and his Maker through the Son Jesus Christ and in the power of the Holy Spirit." – Adrian Rogers