Now may the Lord of peace Himself give you peace always in every way. The Lord be with you all. (2 Thessalonians 3:16 NKJV)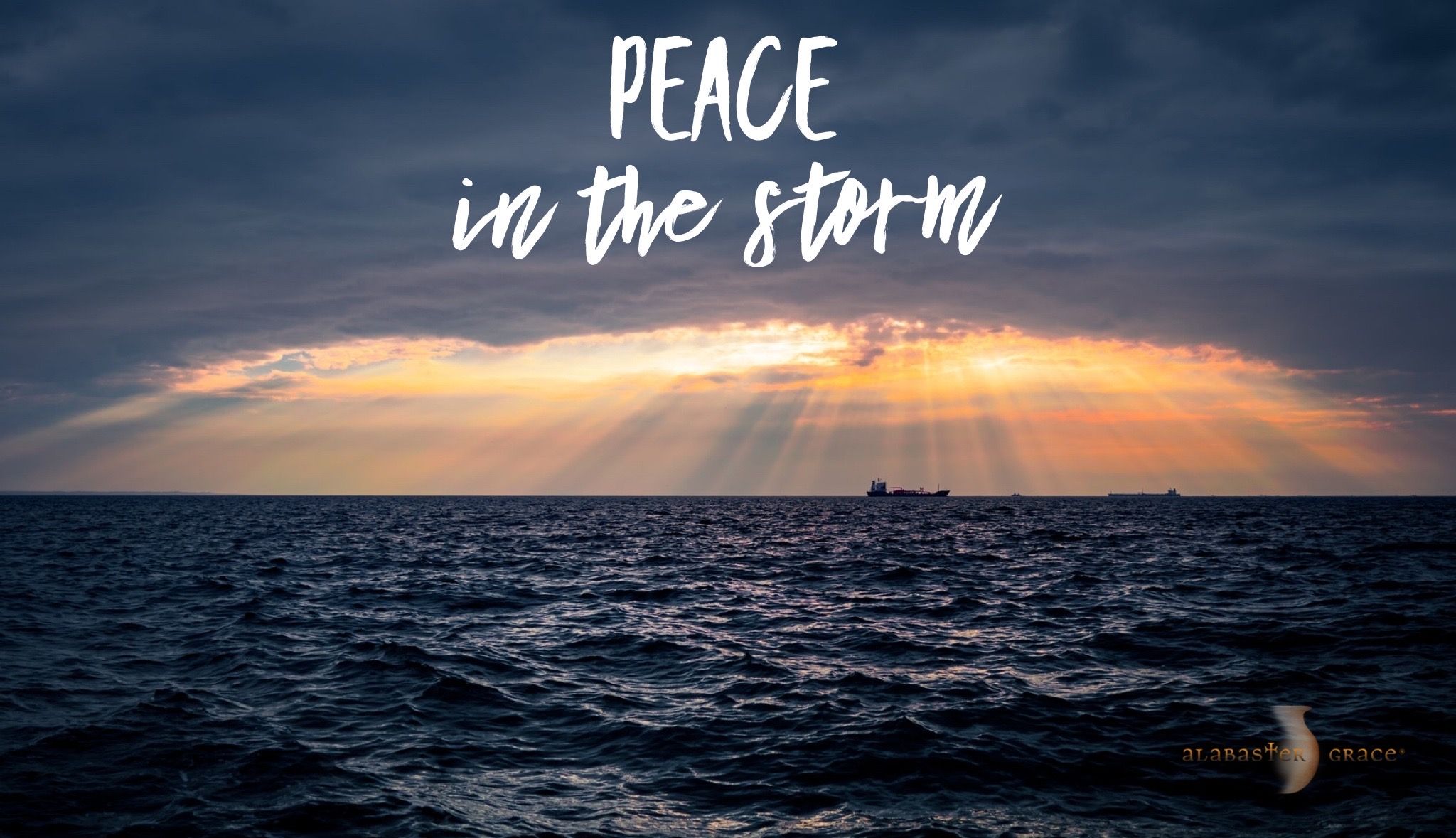 Every day we hear of strife and wars and turmoil. It is very easy to become discouraged and have a sense of hopelessness. But God has the answer, peace, and peace comes from Him. 
God knows that we face many difficulties with the opportunities to rob us of peace. By pressing into Him and meditating on His word, He gives us the strength to turn our anxiety into peace. 
This world is full of distractions, distress, and disasters. But there is a place of peace - it is in Him, and it is Him! 
"If God be our God, He will give us peace in trouble. When there is a storm without [peace], He will make peace within. The world can create trouble in peace, but God can create peace in trouble." - Thomas Watson