Teach me Your way, O LORD; 
Lead me in a smooth path, because of my enemies. (Psalm 27:11 NKJV)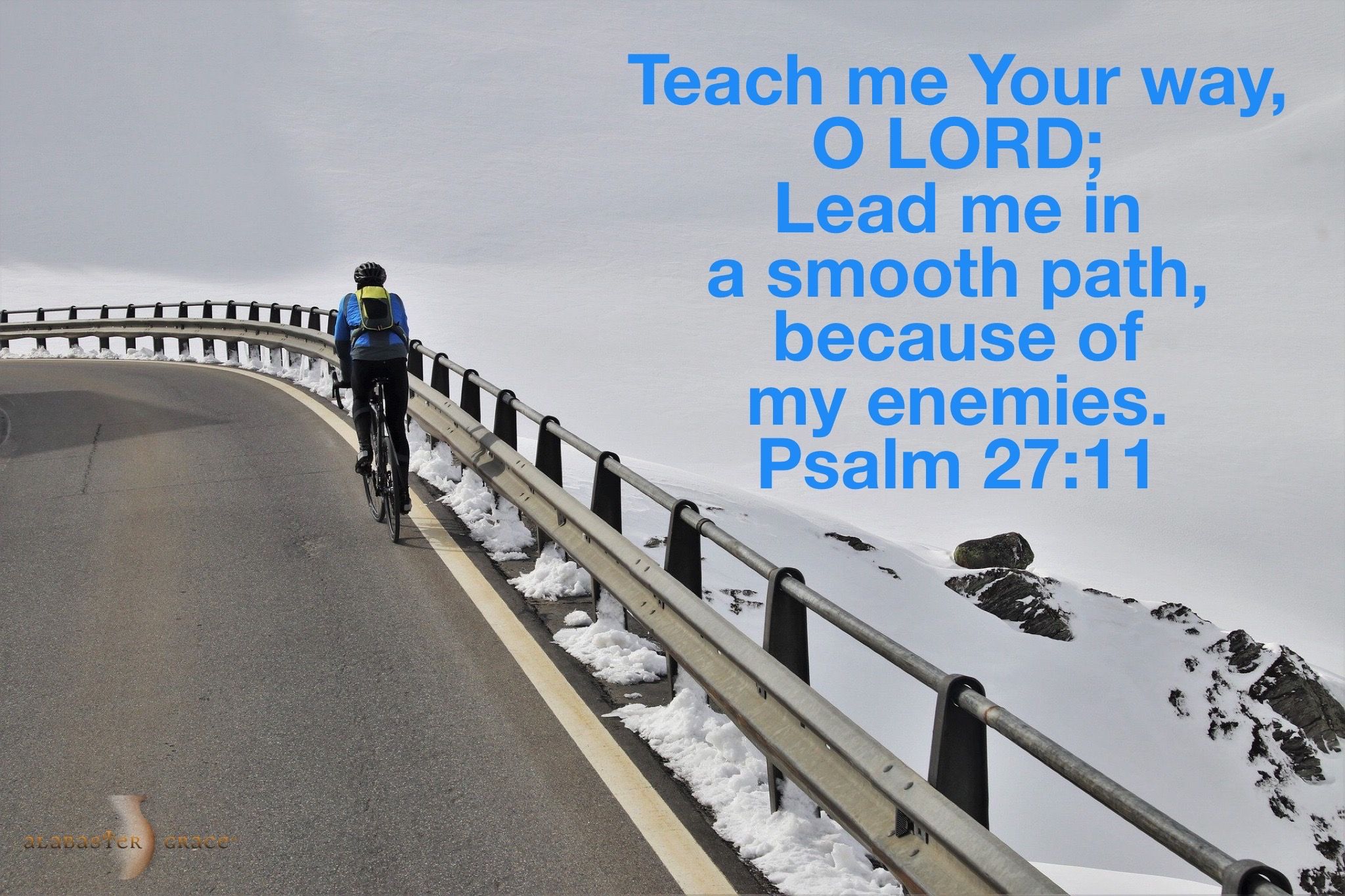 God has a purpose for everyone, although many go through life without thinking about or discovering it. 
We are not here by accident; God put each of us here so that we could come to know Him and live in a manner that brings glory to Him. 
So how do you find God's purpose for your life? By praying and seeking His will and then learning and following Him. If you have not done this, now is a great time to begin, early in the new year. 
When you pray and seek God's will for your life, you will hear from God, although you may not receive all details at once. That's because God wants us to lean into Him continually, and by leaning into and serving Him often, you will find joy because it's our life's purpose! 
"God does not give us everything we want, but He does fulfill His promises, leading us along the best and straightest paths to Himself." – Dietrich Bonhoeffer