"Behold, the virgin shall be with child, and bear a Son, and they shall call His name Immanuel, "which is translated, "God with us." (Matthew 1:23 NKJV)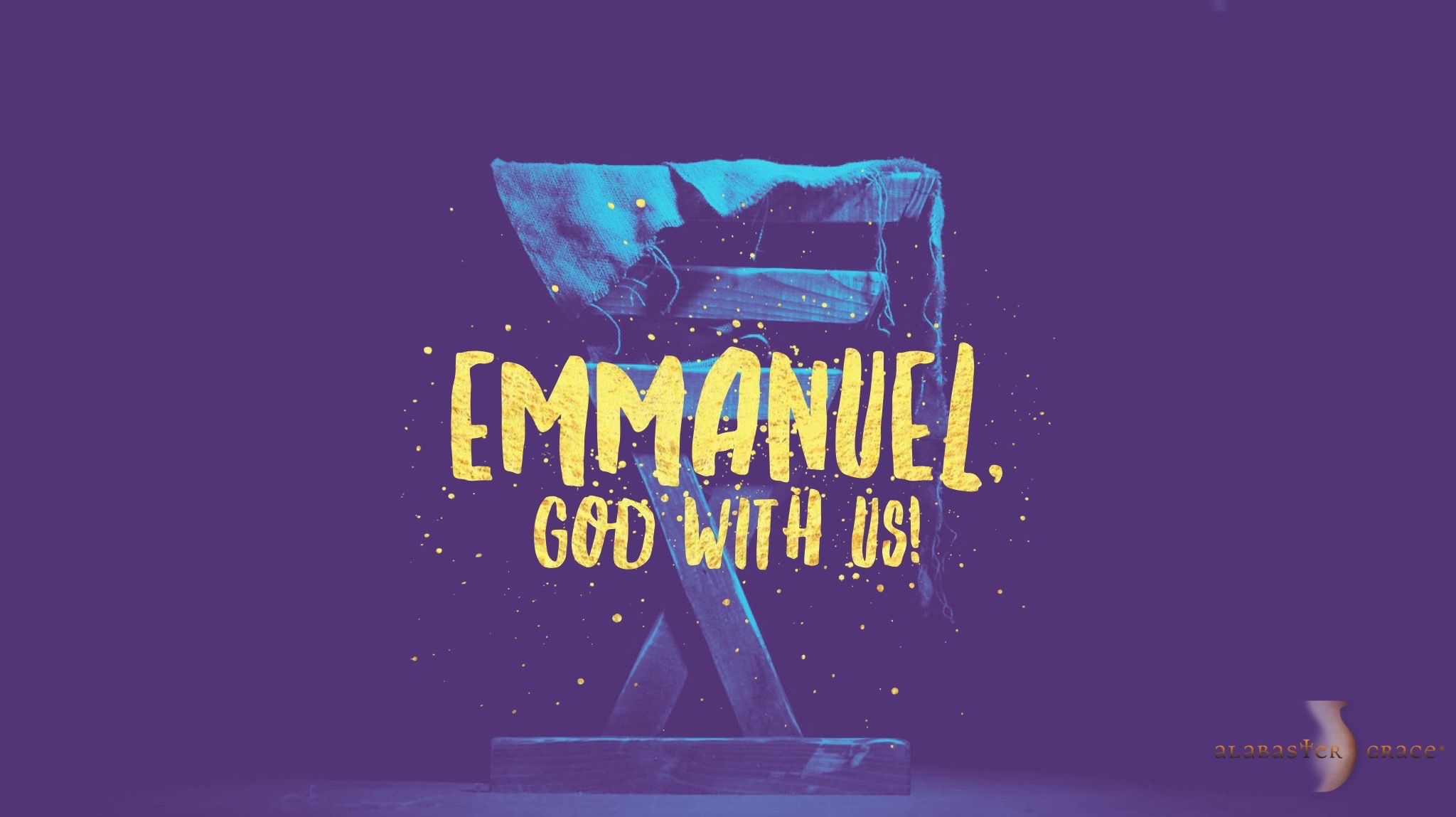 The Gospel writer Matthew was writing to a Jewish audience and referred to the prophecy from Isaiah 7:14, written more than 700 years before the birth of Jesus: 
All this took place to fulfill what the Lord had said through the prophet: "The virgin will be with child and will give birth to a son, and they will call him Immanuel," - which means, "God with us." (Matthew 1:22-23, NIV) 
Jesus fulfilled that prophecy because he was fully man and also fully God. He came to live in Israel with His people, as Isaiah had foretold. He was the long-promised Immanuel, sent by God to save His people. He came as the mediator between God and man, as our Savior. 
Two thousand years ago, God looked upon our sin-ravished world and saw our hopelessness and futile attempts to make ourselves right with Him, and He did what we could never do - He came to save us. When Christ came to earth, He became "God with us" in human form. 
Because of Jesus, we never have to be alone. We never have to wonder how to please God or worry if our efforts are sufficient. We can rest knowing He is with us, loves us, and will never leave us. 
"The name Emmanuel takes in the whole mystery. Jesus is "God with us." He had a nature like our own in all things, sin only excepted. But though Jesus was "with us" in human flesh and blood, He was at the same time very God." - J. C. Ryle