"A new command I give you: Love one another. As I have loved you, so you must love one another." (John 13:34 NIV)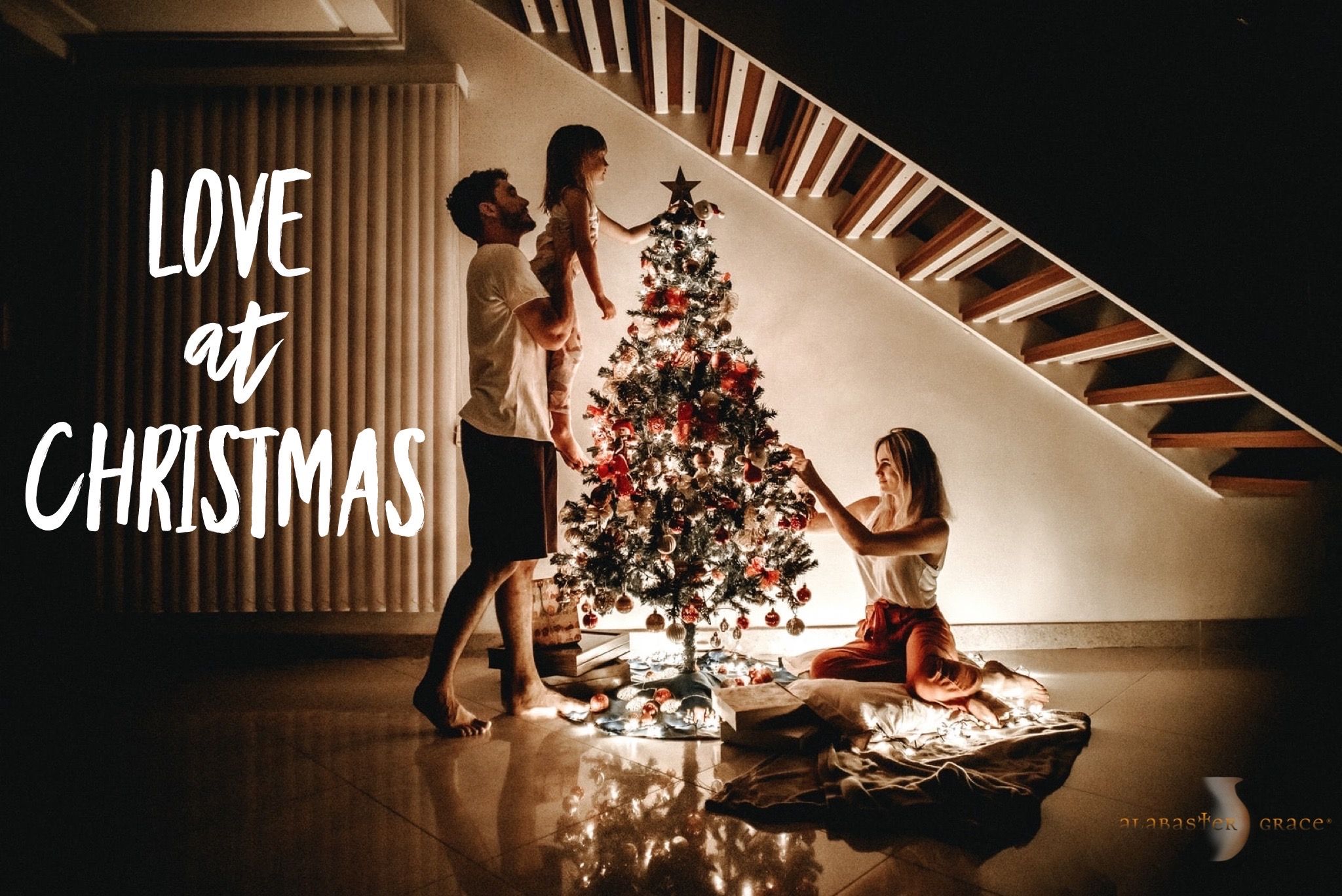 Today is the fourth Sunday in Advent, and the theme is Love. Many churches will be lighting the candle. As believers, we reflect on scriptures from the Old and New Testaments about God's love for us. God's love undergirds the whole story of the Bible: creation, fall, redemption, and the ongoing process of restoration.
Love is not only a feeling, but it is an action. More importantly, it is a command from God. 
There are definitely days when loving others takes a great amount of effort. Yet, our God who is love does not waver in His directive to us: we are to love one another. 
When we meditate on the fact that God loves us even when we don't deserve it, loving others becomes an action that no longer seems impossible. In loving others, we represent the true meaning of Christmas - Love! 
"Best of all, Christmas means a spirit of love, a time when the love of God and the love of our fellow men should prevail over all hatred and bitterness, a time when our thoughts and deeds and the spirit of our lives manifest the presence of God." -George F. McDougall