Again, Jesus spoke to them, saying, "I am the light of the world. Whoever follows me will not walk in darkness, but will have the light of life." (John 8:12 ESV)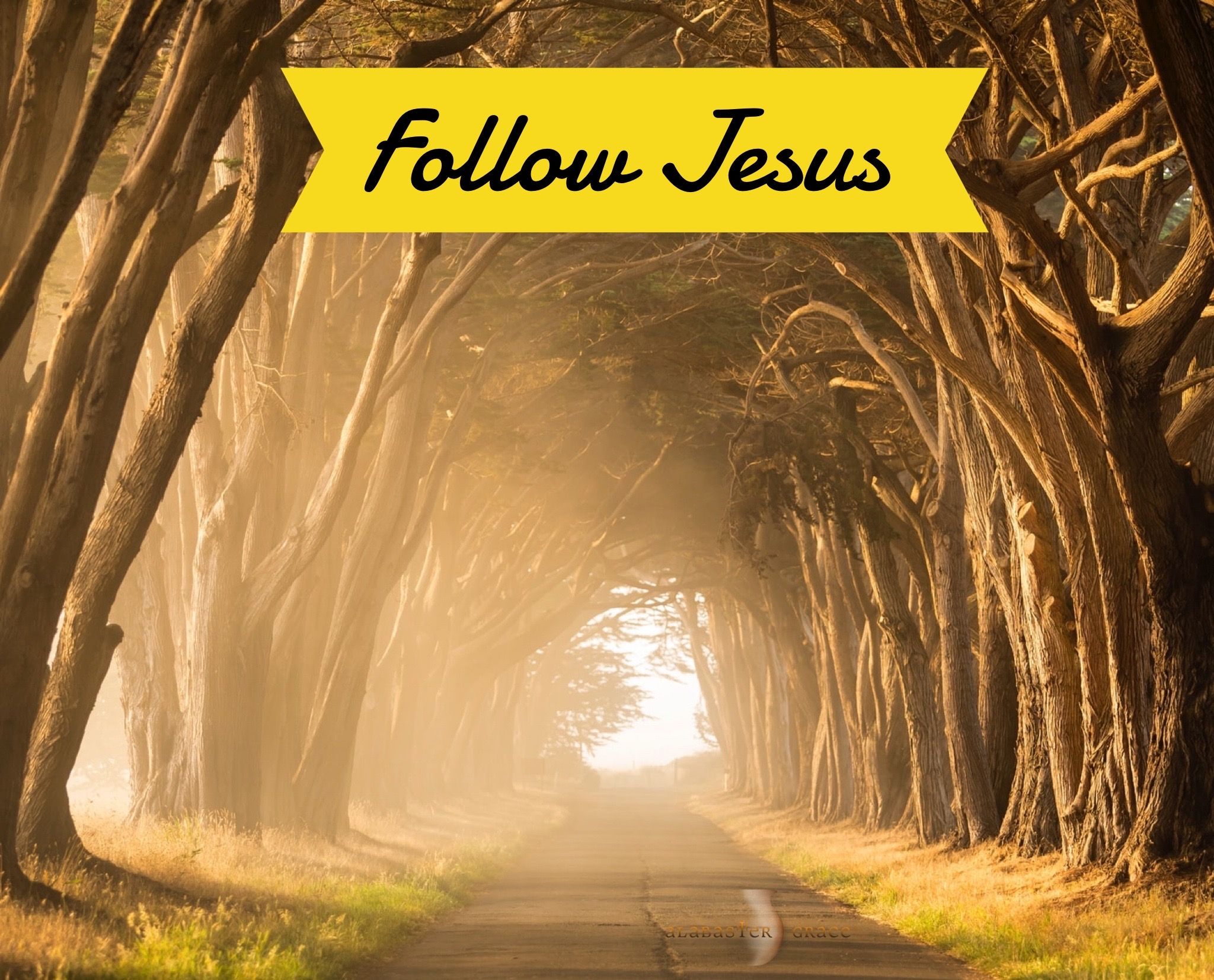 Jesus is the Light of the World. He gives a specific direction in today's verse. Our action is to follow Him. This means casting off the darkness and walking in His light. 
If we follow Him, He promises to light our path with His Word, which is truth. Therefore, we can distinguish truth from the enemy's lies and be victorious in Him. 
It is vital in our walk with the Lord that we read and study His Word. Jesus is the Way, the Truth and the Life. By being studying the Scriptures we can better understand God and trust what He is doing in our lives. The darkness no longer blinds us and we joyfully follow Him as He directs our path through life.
"As you walk through the valley of the unknown, you will find the footprints of Jesus both in front of you and beside you."
- Charles Stanley