In the same way, let your light shine before others, so that they may see your good works and give glory to your Father who is in heaven. (Matthew 5:16 ESV)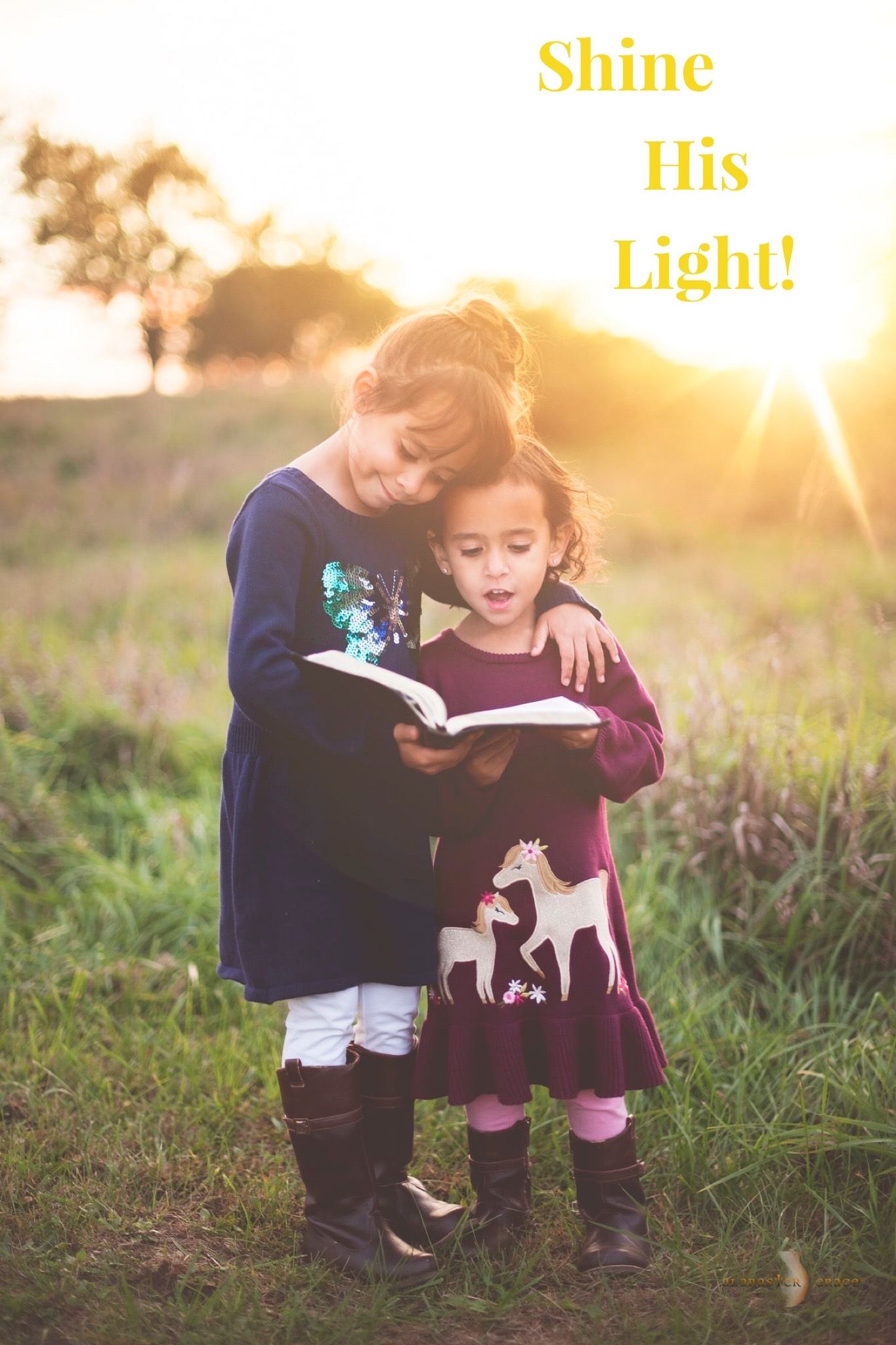 As believers, we are not our own. We belong to God, and everything we do and say reflects who God is to the world. Like ambassadors to different countries, we are God's ambassadors to the world around us. 
When we do good as God's ambassadors, we bring Him glory. We are called to shine His light in everything we do, say, and are. You may say this is too hard to achieve, but remember that we can do all things with the help of Christ, who gives us the strength we need (Philippians 4:13). 
"Consider the life you live-how. Do other people perceive your faith? While God doesn't expect you to live in perfection, He desires that you would do all you can to shine forth His light so others will see Him clearly." - Paul Chappell