Send out your light and your truth; let them lead me 
let them bring me to your holy hill and to your dwelling! (Psalm 43:3 ESV)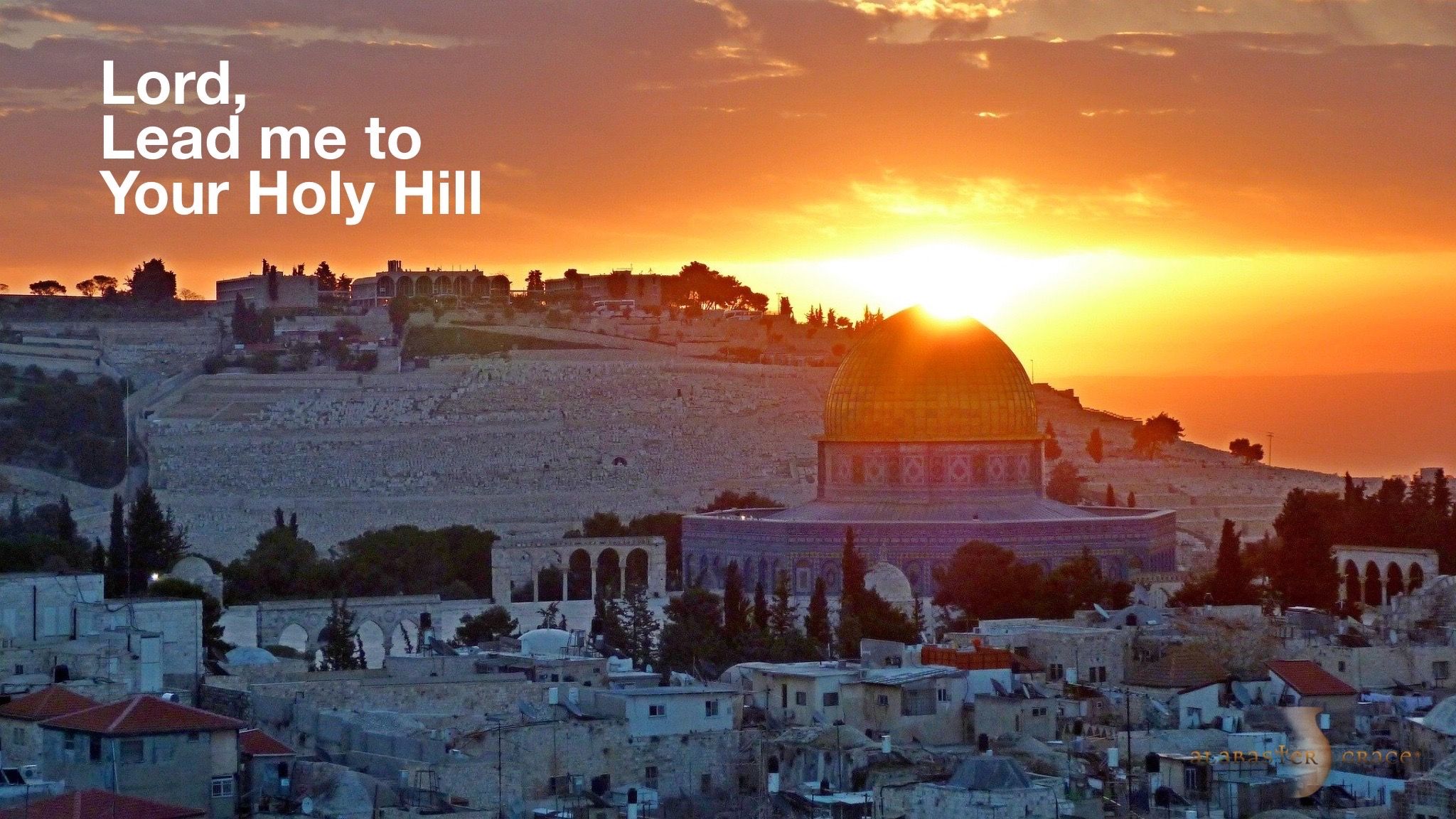 God has specific plans for each of our lives. It is His will and good pleasure to lead us every step of the way. 
It is wonderful to know that He is interested in every aspect of our lives. He knows us better than we know, and it makes sense that we should look to Him to guide us in everything we do. 
"We are to order our lives by the light of His Law, not by our guesses about His plan." - J.I. Packer