Give yourself to the LORD; 
trust in him, and he will help you; 
he will make your righteousness shine like the noonday sun. 
(Psalm 37:5-6 GNT)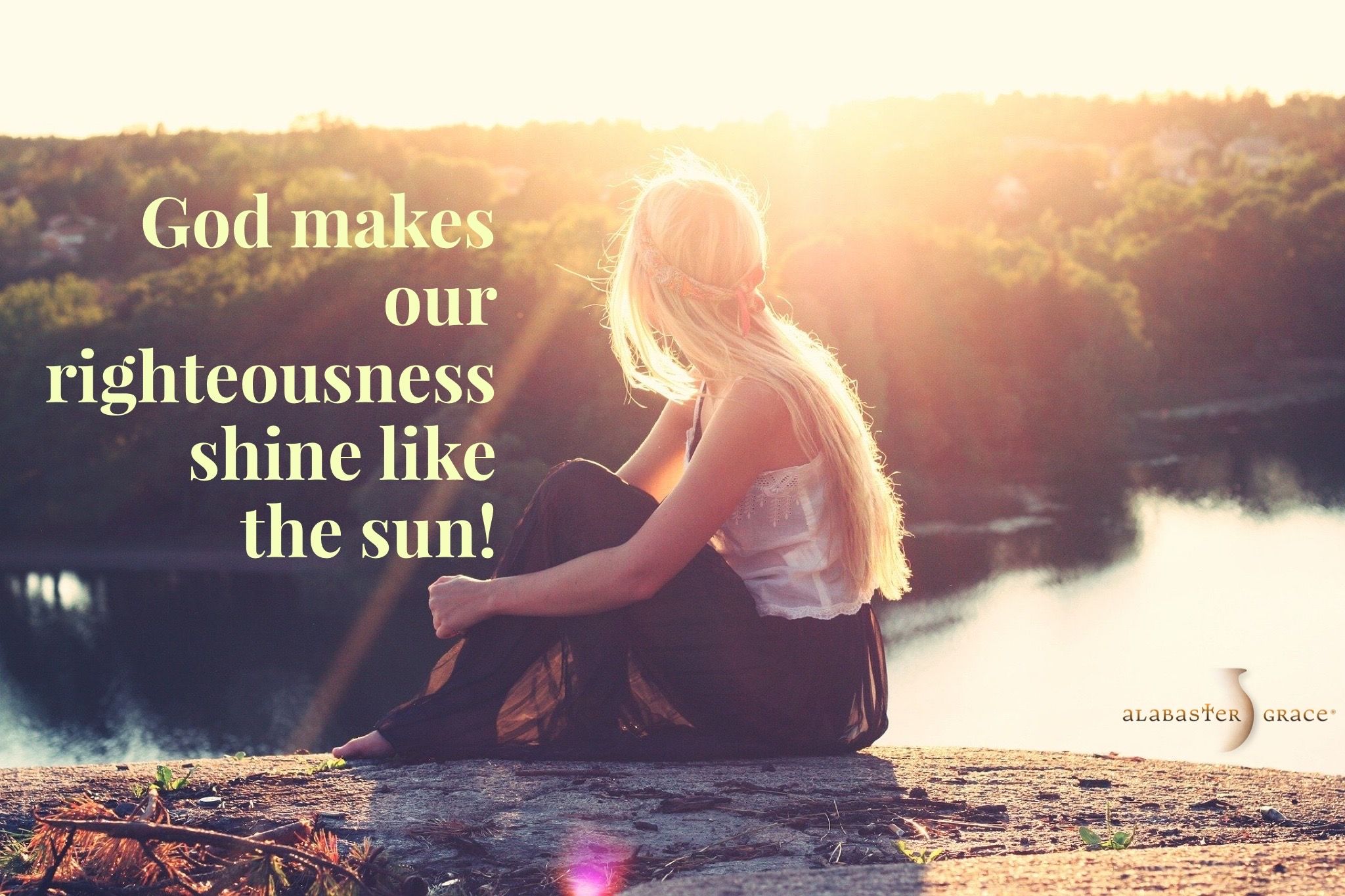 The light of the Lord shining through us comes directly from Him. It is not something we create on our own. The more we commit our lives to Him and trust Him in all things, the more He allows His light to shine brightly through us. 
As we shine the light of the Lord, we proclaim His love and mercy to the world. When we give ourselves to Him completely, trusting in Him, He makes our righteousness shine like the sun! 
"We are told to let our light shine, and if it does, we won't need to tell anybody it does. Lighthouses don't fire cannons to call attention to their shining - they just shine."  - Dwight L. Moody