Be anxious for nothing, but in everything by prayer and supplication, with thanksgiving, let your requests be made known to God; and the peace of God, which surpasses all understanding, will guard your hearts and minds through Jesus Christ. (Philippians 4:6-7 NKJV)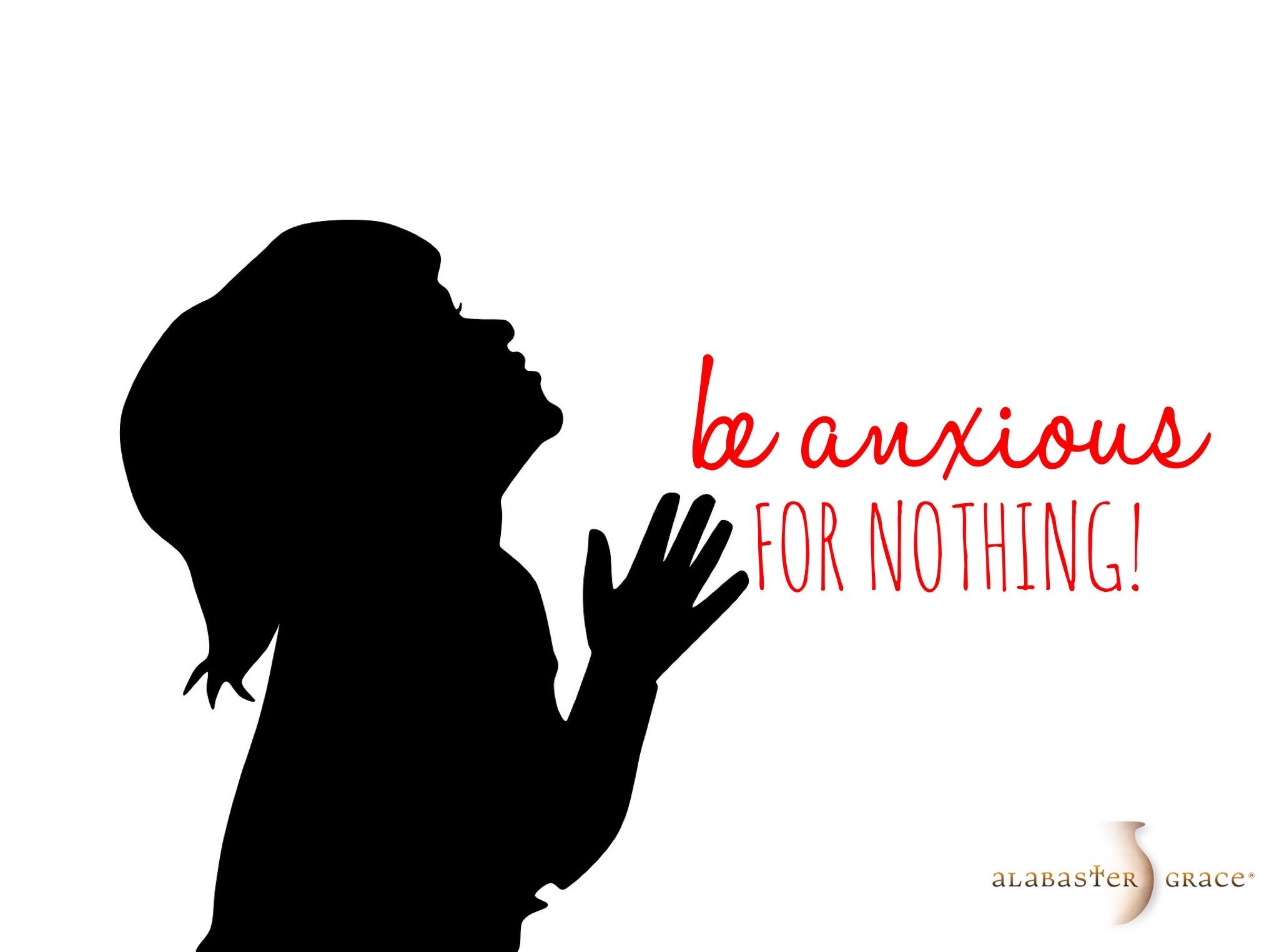 Today we look at turning our anxious thoughts over to God. Philippians 4:6-7 instructs us to "Be anxious for nothing." The secret here is to realize that we cannot be anxious and joyful simultaneously. 
When we commit our anxieties to God through prayer, we can receive the fruit of joy in our lives (Galatians 5:22). If you have anxious thoughts, commit them to God in prayer so that you can have His joy and peace. 
"As the saints of God meet together Jesus still manifests Himself. And seeing Him, there comes to us a new joy and peace, a new sense of the purpose and worthfulness of life. Seeing Him there comes to us a new power for battle and for conquest." - Clovis G. Chappell