The LORD is my light and my salvation; 
I will fear no one. 
The LORD protects me from all danger; 
I will never be afraid. (Psalm 27:1 GNT)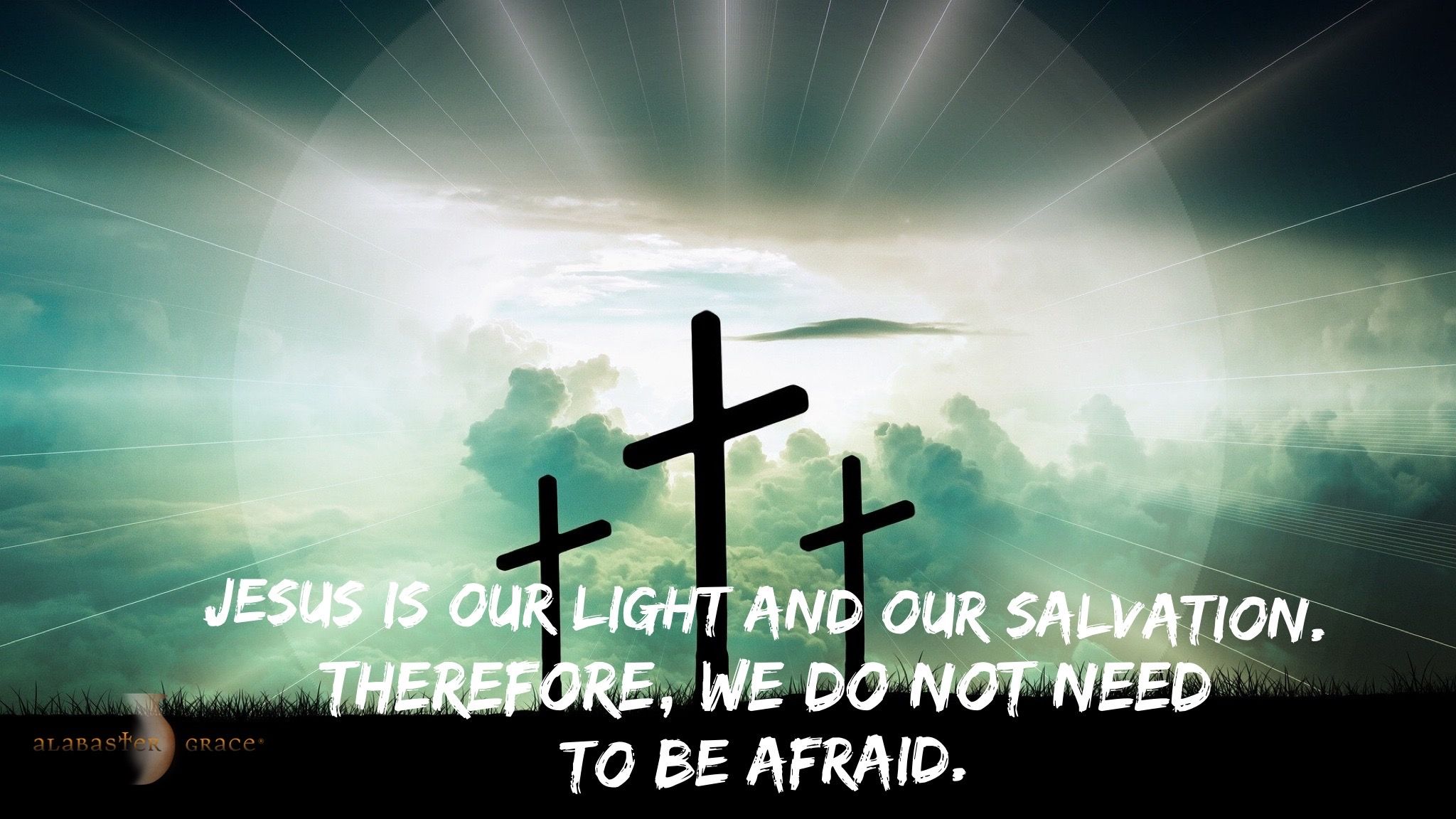 Today begins the first day of Advent. In all the busyness of the season, this is when we are invited to slow down from all the holiday preparations and parties, take a deep breath, and remember the reason for the season: the eternal Jesus Christ taking on human flesh. 
The first Sunday of Advent focuses on the theme of Hope. We have hope because our Savior, the Lord Jesus Christ, is the world's hope. Through Him, we have the hope of eternal life. 
Because of this, we have no fear of the future, danger, or anything that would cause us harm. Jesus is our light and our salvation, therefore we do not need to be afraid, no matter what we are facing. 
"The purpose of the Bible is simply to proclaim God's plan to save His children. It asserts that man is lost and needs to be saved. And it communicates the message that Jesus is the God in the flesh sent to save His children." - Max Lucado