What then shall we say to these things? If God is for us, who can be against us? (Romans 8:31 ESV)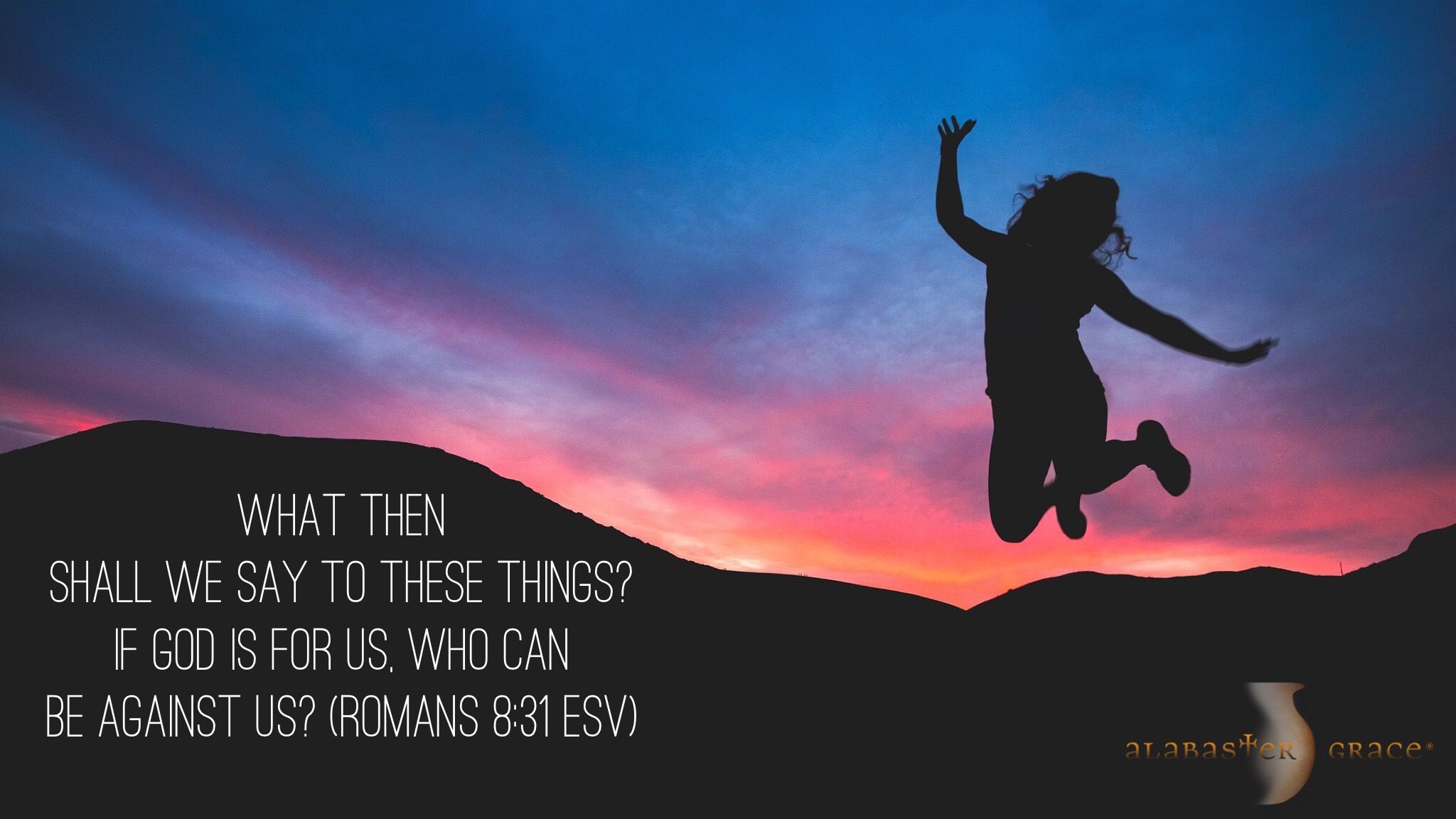 Romans 8:31 is one of our favorite verses in the entire Bible. It says that we have nothing to fear when God is for us, because who can stand against us if we have God? 
How can we be sure that God is for us? When we place our faith in Him, He nurtures and cares for us as His children. As our heavenly father, He wants the best for us in all situations, all the time. 
Just as David placed his faith in God when entering battle with the giant Goliath, we also need to place our faith in God when we face challenging situations and uncertain times. 
We may not know the future, but we know who holds the future as believers. And that is sufficient for us all the time. 
"No matter what storm you face, you need to know that God loves you. He has not abandoned you." - Franklin Graham