There is none like God, O Jeshurun, who rides through the heavens to your help, through the skies in his majesty. (Deuteronomy 33:26 ESV)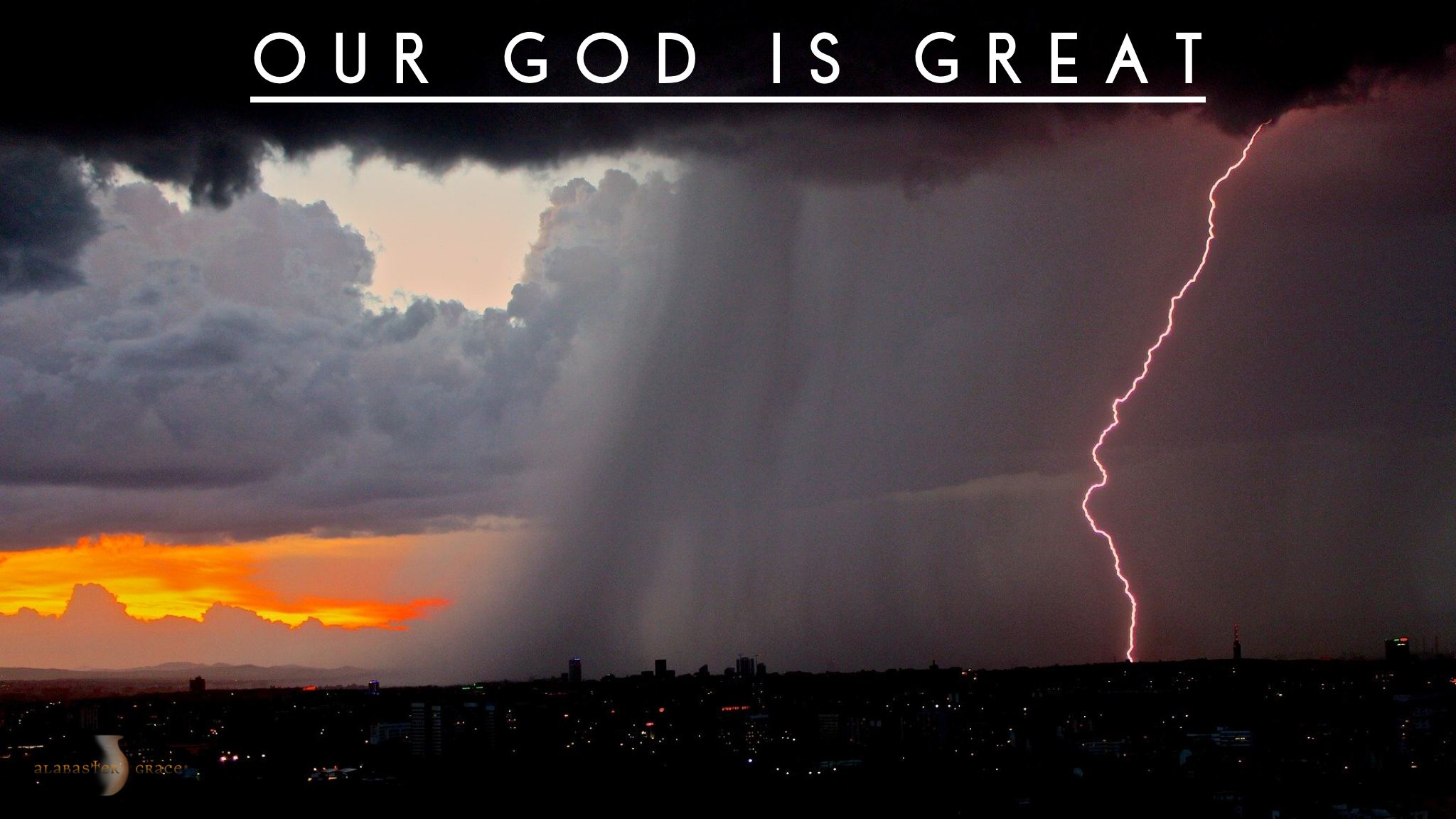 Today's scripture verse, Deuteronomy 33:26, references one of the most beloved hymns of all time, How Great Thou Art. The hymn's history begins with Mr. Carl Gustaf Boberg, a Swedish pastor, editor, and member of the Swedish parliament. He was on a walk when a severe thunderstorm suddenly appeared out of nowhere. 
After the thunderstorm, Mr. Boberg looked out over the clear bay and heard a church bell in the distance. The words of How Great Thou Art began to form in his heart: O Lord, my God, When I in awesome wonder, consider all the worlds Thy hands hath made…Can you imagine what Mr. Boberg felt as he formed these words? 
The hymn concludes with the final words of Verse 4, which read, Then I shall bow, in humble adoration, And then proclaim: "My God, how great Thou art!"  This hymn is a testament to the greatness of our God. One day, each of us will stand before Him and say, "My God, how great Thou art!" 
"It is about God's greatness, not man's significance. God made man small and the universe big to say something about himself." - John Piper