Peace I leave with you; my peace I give you. I do not give to you as the world gives. Do not let your hearts be troubled and do not be afraid. (John 14:27 NIV)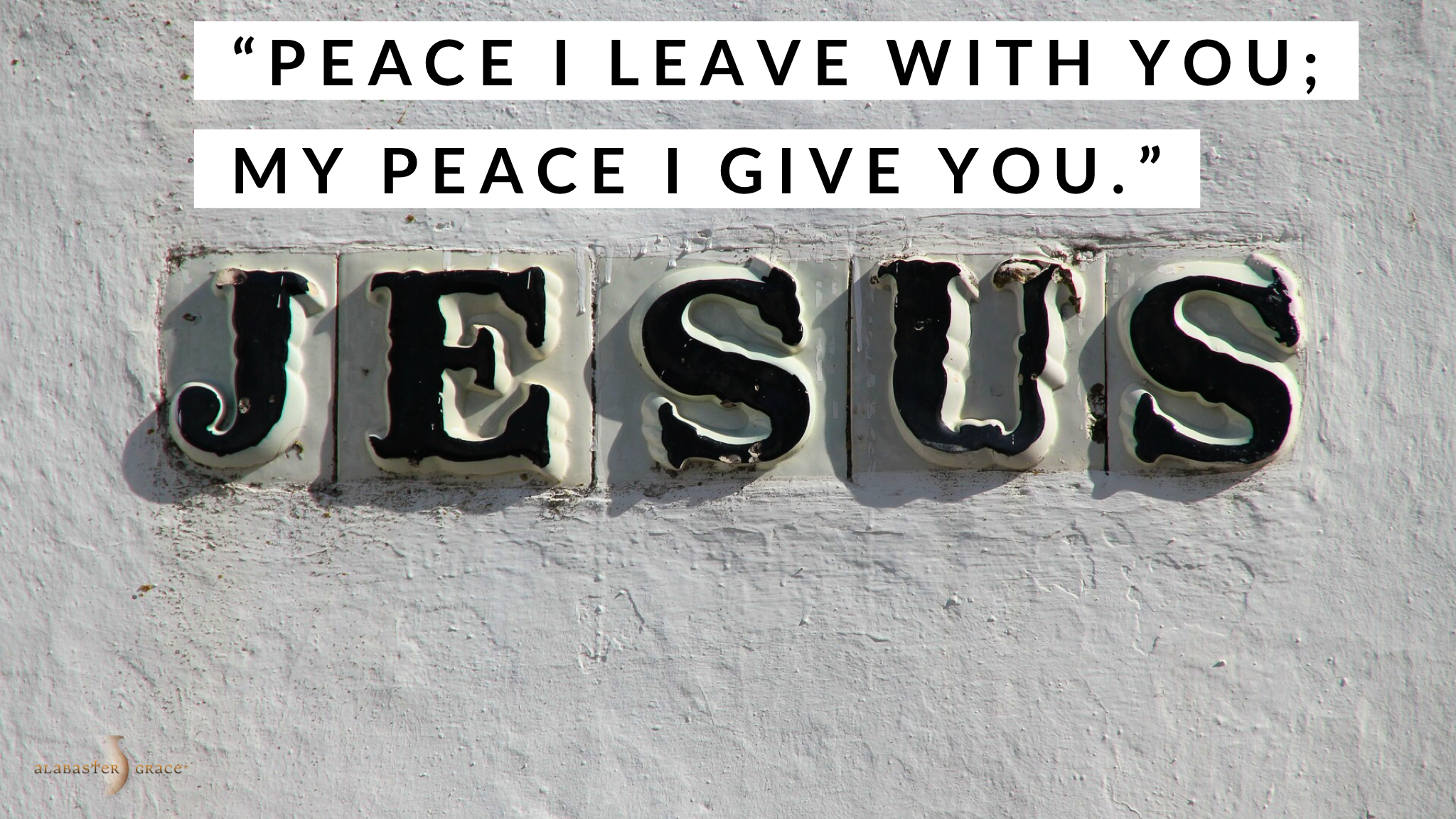 According to Webster's Dictionary, peace is freedom from disquieting or oppressive thoughts or emotions. 
It is very easy to let circumstances get in the way and steal our peace. Our thoughts tend to go negative when stress stares us in the face. Thankfully, God knows this, and He has the answer for us. 
God promises us His peace, and God always keeps His promises. If we trust Him and receive His peace, all worry, fear, and anguish will fade from our minds and hearts. God's peace is always available to help us through anything and everything. 
"Christ alone can bring lasting peace - peace with God - peace among men and nations - and peace within our hearts." - Billy Graham