Do not conform to the pattern of this world, but be transformed by the renewing of your mind. Then you will be able to test and approve what God's will is - his good, pleasing and perfect will. (Romans 12:2 NIV)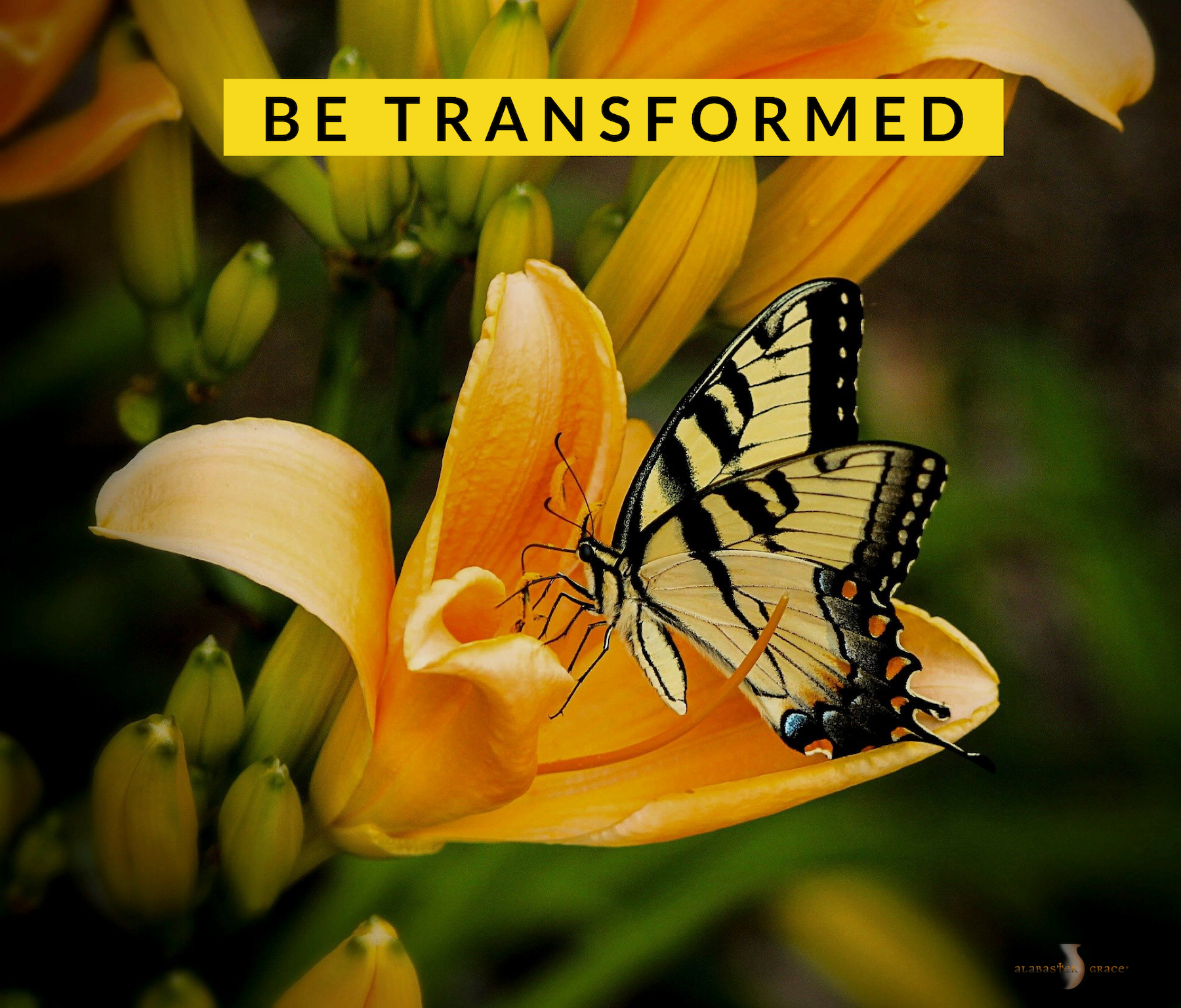 The life cycle of a butterfly is an amazing thing and it is an excellent representation of the Christian life. From egg to butterfly, each stage shows a unique transformation. 
In each stage of our lives, we are continually growing and changing. As we feast upon the word of God and choose to serve Him first in everything we do, our transformation becomes as beautiful as a butterfly that has emerged from the cocoon. Our minds become renewed, and we no longer think as we did before. 
"The God Who can change a sinner into a Christian by giving him His life can equally transform the fleshly Christian into a spiritual one by giving him His life more abundantly." 
- Watchman Nee