My times are in your hands; 
deliver me from the hands of my enemies, 
from those who pursue me. (Psalm 31:15 NIV)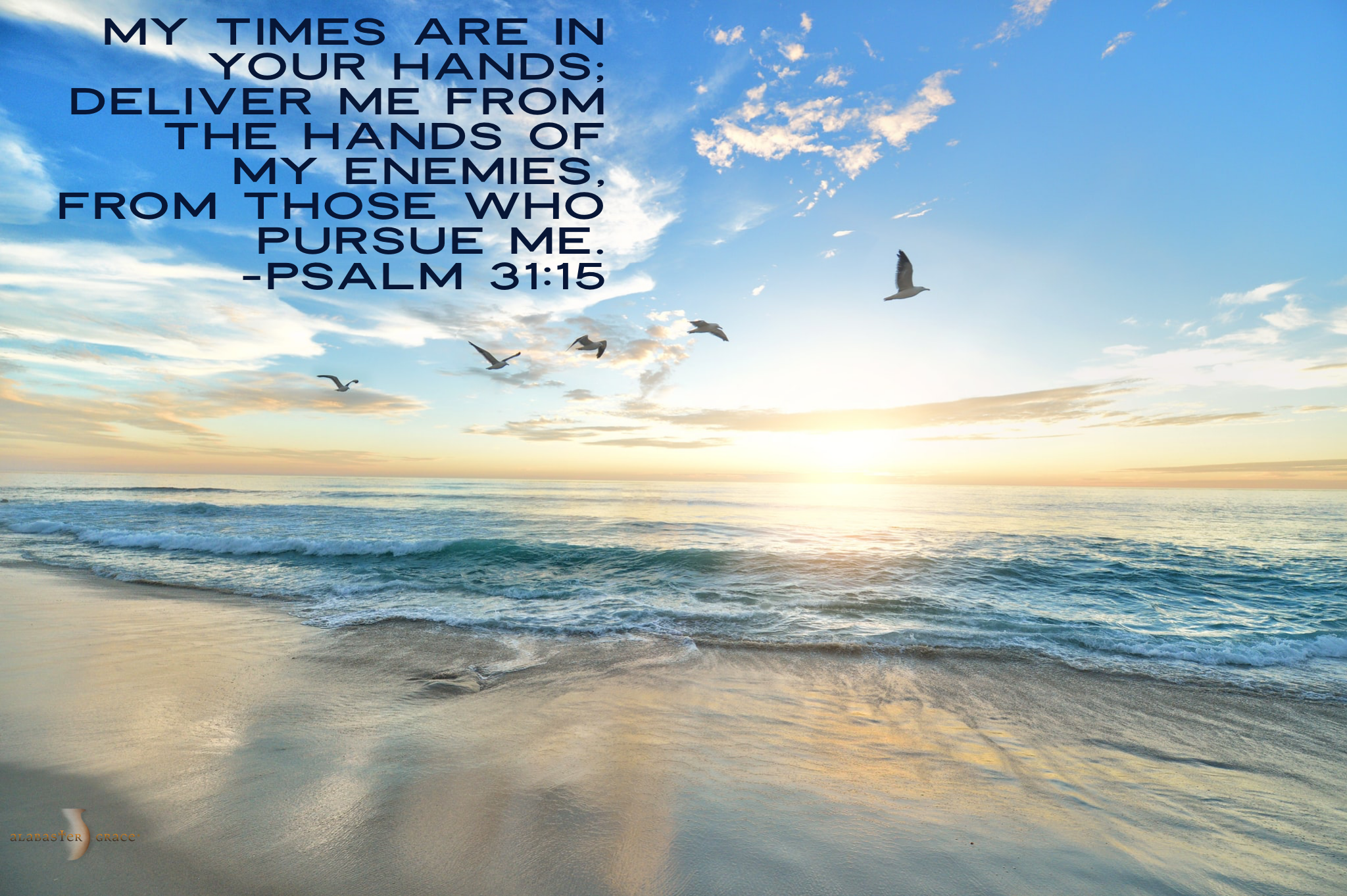 We have many birds in our neighborhood. Seeing them flitting about without a care in the world is such a joy. They are entirely relishing every moment. Their songs are full and vibrant, filling the whole air with a beautiful sound. 
However, they are not without problems. Birds are vulnerable to other predators and storms. They must find shelter to flee danger. But one thing about birds is very prominent; birds are generally never alone. They either have a mate or fly together in a flock to provide support to each other. We can learn something from this. 
Our lives are in the hands of God, like fragile little birds, but we can trust Him to guide us. And He puts others in our lives to help us and remind us that we are never alone. 
"If you are a Christian, remind yourself today that you are safe in God's presence. His love attends your every need in life or in death." – Dr. David Jeremiah