When you pass through the waters, I will be with you; 
and when you pass through the rivers, they will not sweep over you. 
When you walk through the fire, you will not be burned;
the flames will not set you ablaze. 
(Isaiah 43:2 NIV)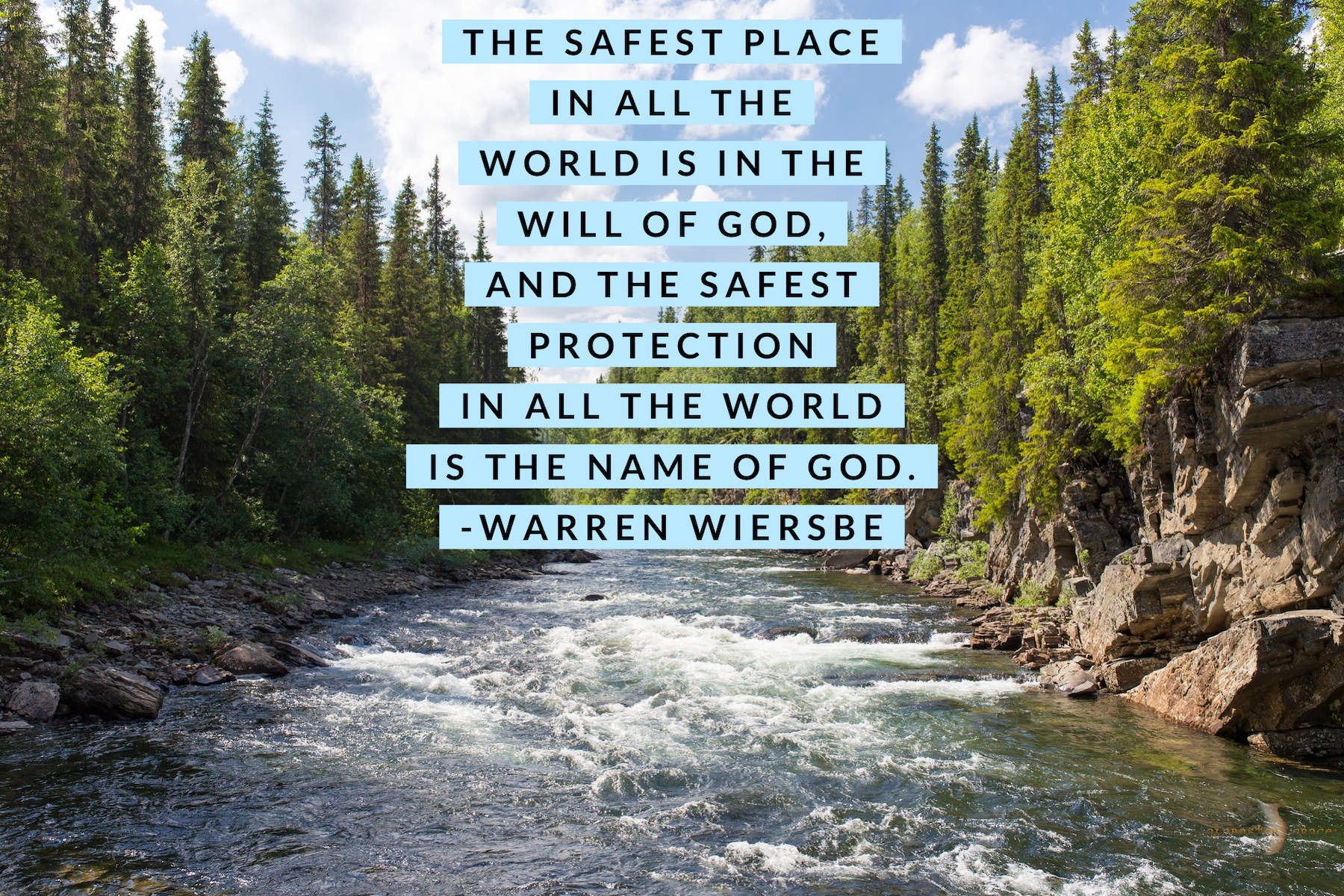 Recently, we had the most beautiful experience of going out on the water in a friend's sailboat. He is a very accomplished skipper, and Brad is also an excellent sailor. The wind was mighty and gusty, making the sailing more challenging, and the two worked together to control the boat. 
Wind and water can be very formidable when paired together. They show no mercy, and we are expected to respect their power. We were never in any real danger because of the skill and expertise of the sailors onboard. Still, much respect was given to the wind and water, and we knew when to return to the safe harbor. 
God is our safe harbor. He promises us that when we are in turbulent and angry waters, we need not fear because He is with us and will get us to safety. Whether water or fire, we can always know God will be with us and lead us to His safe place. 
"The safest place in all the world is in the will of God, and the safest protection in all the world is the name of God." 
- Warren Wiersbe